Lee and 14 Other Governors Launch Operation Open Road To Address Supply Chain Issues
The Tennessee Conservative [By Paula Gomes] –
On Monday, Tennessee Governor Bill Lee, Chairman of the Republican Governors Public Policy Committee, launched "Operation Open Road" calling on President Biden to address the supply chain crisis.
In a social media post, Lee wrote, "With support from 14 fellow governors, I am calling on the Biden Administration to join us in Operation Open Road. By suspending burdensome regulations on the trucking industry, we can help businesses and consumers have access to the goods they need this holiday season."
In a news release, Lee said, "Republican governors across the country have committed to doing everything we can to solve a growing supply chain crisis that has resulted in backed up ports and empty shelves."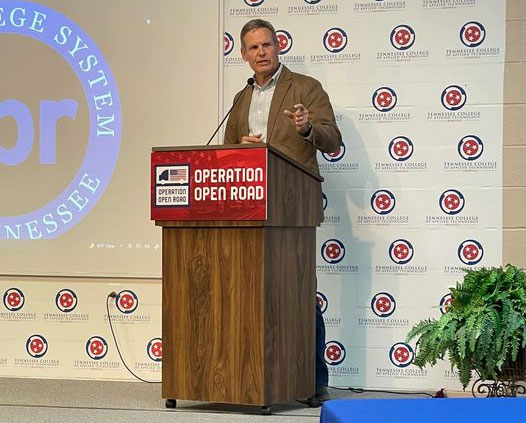 Lee signed Executive Order 93, "An Order To Promote Deregulation In The Trucking Industry," while visiting trucking apprentices at TCAT Crossville on Monday.
The order works to deregulate critical trucking functions in Tennessee by directing the Department of Safety and Homeland Security to identify deregulation opportunities that affect the trucking industry and commercial drivers in Tennessee, while collaborating with other entities to increase and expand CDL training and certification.
*** Click Here to Support Conservative Journalism in Tennessee. We can't cover stories like this without your support!***
Joining Lee in Operation Open Road are the governors of Arizona, Florida, Georgia, Iowa, Idaho, Maryland, Missouri, Montana, Nebraska, North Dakota, Ohio, Oklahoma, South Carolina and Texas. The joint initiative calls on the Biden Administration to suspend federal regulations that currently require commercial driver's license holders to be 21 years old and lower the age to 18 years old. Among other items, the governors also want the federal mandate for COVID-19 vaccines for all private employees suspended, specifically for the trucking and transportation industry so that driver shortages are not further exacerbated.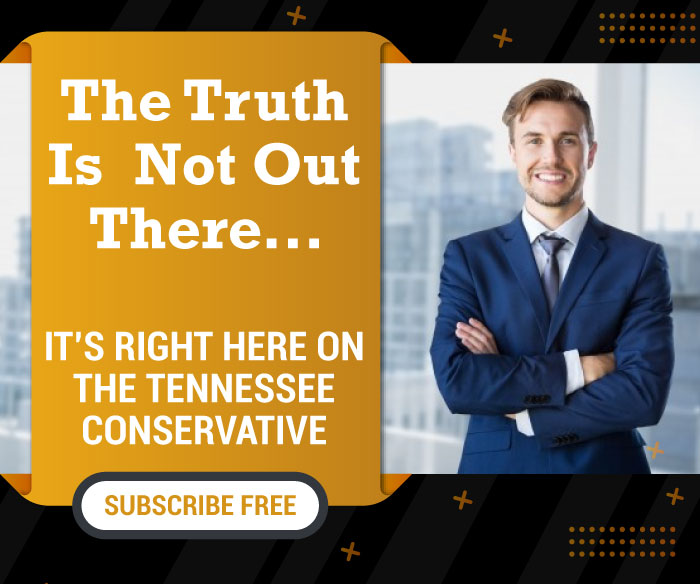 Truckers did not react enthusiastically to the news in comments on Lee's Facebook post.
Trucker Jason Spangler said, "I have been in the trucking industry for 25 years. The shortage of drivers (and it is debatable if there really is) can be attributed to the way the industry continues to treat their professional drivers. Until the industry is held accountable, it will not get better no matter how much legislation is passed. The answer is not, and will never be, a bunch of 18 year old people. I have always supported Governor Lee, but I'm not sure this is the answer."
Another trucking professional Jon Williamson said, "Deregulation is the problem, not the solution. Thanks to deregulation, the job is garbage now and nobody wants to do it. The working conditions are abysmal."
Others remained skeptical of any cooperation from the Whitehouse. Erik Harmon wrote, "I applaud the effort but good luck getting any cooperation from this joke of an "administration" we have in Washington. Remember, Brandon reminded us not long ago we need to lower our expectations and expect delays this holiday season."
About the Author: Paula Gomes is a Tennessee resident and contributor to The Tennessee Conservative. You can reach Paula at paula@tennesseeconservativenews.com.