Lee Not Considering Mask Mandates, State Of Emergency For Now
Photo Credit: Gov. Bill Lee / Facebook
The Tennessee Conservative [By Jason Vaughn] –
During a visit to Fall Creek Falls on Tuesday to unveil a new development, Tennessee Governor Bill Lee spoke about his administration's current plans regarding the Omicron variant and the COVID-19 virus in general.
Lee stated that, at this time, he is not considering reinstating Tennessee's State of Emergency, which he allowed to expire in November, after almost 20 months of the Lee administration having the emergency powers it granted.
However, Lee stated that if hospital admissions due to the virus rise considerably, he will consider renewing the declaration.
Lee said, "An emergency declaration is a tool that we should use only when we have to."
However, he continued by saying, "We're not in a spot where we believe that a state of emergency is necessary, but nothing's off the table, we track it all the time."
In his speech, Lee also continued to promote the vaccine as a tool to keep hospitalizations down due to the virus.
When Lee allowed the near 20-month State of Emergency to expire in November, he warned "Should the state face any future surges, we will consider temporarily reinstating this tool, but in the meantime, we are evaluating opportunities for permanent deregulation."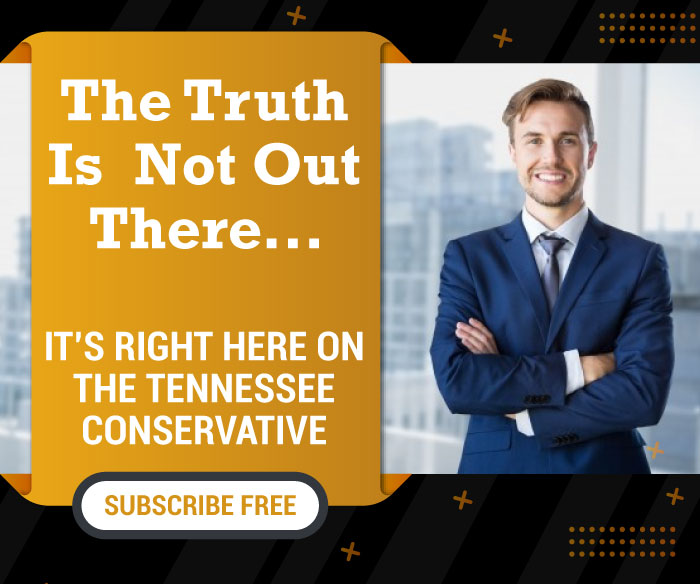 The state of emergency is a legal tool that allows the governor to suspend some state laws and obtain federal funding for a situation that has been deemed an emergency.
*** Click Here to Support Conservative Journalism in Tennessee. We can't cover stories like this without your support! ***
As a result of the 3rd Extraordinary Session in late October, House Bill 9075 passed into law in November.  The bill decreased the amount of time a state of emergency may continue under an executive order or proclamation issued by the governor from 60 days to 45 days.
Another bill that passed into law in November (House Bill 9077), set strict standards for how and when a publicly-funded private business or local or state government entity declares a mask mandate for the general public and stated that only city and county mayors may issue mask mandates under these strict standards.
However, the bill did allow for a mask mandate in severe conditions when the governor has declared a state of emergency for Covid-19 and the average 14-day infection rate is at least 1,000 new known infections for every 100,000 residents. If implemented, a mask mandate may not last more than 14 days unless severe conditions still exist.
On Tuesday, Nashville mayor John Cooper's spokeswoman stated that the city would reinstate a mask mandate in city buildings if Lee declared another state of emergency, which would align with the rights given to Cooper under the new law.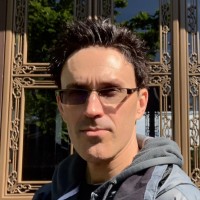 About the Author: Jason Vaughn, Media Coordinator for The Tennessee Conservative  ~ Jason previously worked for a legacy publishing company based in Crossville, TN in a variety of roles through his career.  Most recently, he served as Deputy Directory for their flagship publication. Prior, he was a freelance journalist writing articles that appeared in the Herald Citizen, the Crossville Chronicle and The Oracle among others.  He graduated from Tennessee Technological University with a Bachelor's in English-Journalism, with minors in Broadcast Journalism and History.  Contact Jason at news@TennesseeConservativeNews.com