Lee's Imprisonment Alternatives And Prisoner Re-entry Bills Pass Tennessee House
Photo: Tennessee Governor Bill Lee
Photo Credit: Governor Bill Lee / Facebook
Published April 23, 2021
By Jon Styf [The Center Square contributor] –
Two bills touted by Gov. Bill Lee as the key to his criminal justice reform package passed the Tennessee House on Thursday.

House Bill 784 and House Bill 785 – dubbed the Alternatives to Incarceration Act and the Reentry Success Act – passed the House with overwhelming support. Companion bills in the Senate still are working through the committee process.
HB 784, which passed the House, 89-1, aims to keep nonviolent offenders out of prison, especially those suffering from mental and substance abuse issues. HB 785, which passed, 90-1, incorporates a plan to help prisoners re-enter society in hopes of lessening their chances of returning to prison.
"If we clog up beds with people we are mad at, we won't have room for people we are afraid of," said Rep. Michael Curcio, R-Dickson, a co-sponsor of both bills.
Curcio said he and a House committee have spent three years working on the details of the legislation to reform the Tennessee Department of Corrections, which is the third-highest item in the state's budget, costing the state residents more than $1 billion each year.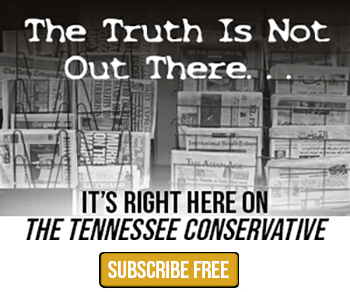 "Being smart on crime and being tough on crime means knowing who to lock up and when to lock them up," said Rep. Antonio Parkinson, D-Memphis, who voiced support of the bill and noted 70% of Tennessee's inmates prescribed mental health medications.
John Ray Clemmons, D-Nashville, said the bills "are wading into bipartisan territory" but noted he hopes to see the state invest in more drug courts or mental health courts across the state in the future.
HB 784's fiscal note estimated it will cost the state $20 million a year to fund but also save $1.6 million in the first year and $74 million annually over the next 10 years by housing fewer prisoners.
HB 785 is estimated in Lee's budget proposal to save the state $9 million annually while keeping people out of jail or prison and utilizing community-based alternative programs.
House Majority Leader William Lamberth, R-Portland, said the state's next step in criminal justice reform should be truth in sentencing, something he plans to be working on as soon as the session ends.
"We should have sentences that are certain," Lamberth said. "Then people can have a defined plan on how to reenter society."