Legislator Plans Align To Split Nashville Into Thirds As Part Of Redistricting Process
Photo Credit: capitol.tn.gov & Jason Mrachina / CC
The Tennessee Conservative [By Jason Vaughn] –
As the 2022 General Assembly gets underway in Nashville, legislators are preparing to present plans for redistricting, with the focus being on Davidson County.
House Speaker Cameron Sexton (R-Crossville) confirmed on Monday that the plan is to split the 5th Congressional District. The exact proposal will not be released until after the House Redistricting Committee meets on Wednesday. 
"What we're looking at is two to three splits and making sure we satisfy the Voting Rights Act, which we think we have," said Sexton.
Lt. Gov. Randy McNally (R-Oak Ridge) confirmed that he and Sexton's proposals mesh in a move to break up the 5th Congressional District, which has been represented by Democratic U.S. Rep. Jim Cooper for more than two decades.
McNally (R-Oak Ridge) contends the redistricting plan will follow the federal guidelines and the Tennessee Constitution.
McNally said, "I don't think it's an effort to eliminate a Democrat. It's just that the districts on the east had to move west and the ones on the west had to move east, and then you've got the compression in Davidson County as to how you're able to put the districts together." 
U.S. Representative Jim Cooper of Nashville has spoken out against the redistricting multiple times. District 5 has elected a Democratic candidate for years.
"Gerrymanding Nashville is an insult to all Nashvillians and likely to backfire on the Republican Party," Cooper wrote in a Monday email. "It's not conservative to split a county that's been whole for 240 years. The speaker is not splitting his home county, so he can't be serious when he claims it's good for Nashville."
The Tennessee Journal reports that the current preference in the Senate is for the county to be split three ways. Portions of Nashville would be moved into the 6th and 7th districts, seats currently held by Republicans John Rose of Cookeville and Mark Green of Ashland City.
Davidson County would not be the only area affected by the change; surrounding counties would also be adjusted as part of the redistricting process.
*** Click Here to Support Conservative Journalism in Tennessee. We can't cover stories like this without your support!***
Tennessee Lookout reports that Democrats contend the Republican-controlled chambers are splitting up Davidson County in an attempt to water down the Democratic vote and give a Republican a chance to defeat Cooper. Democrats also contend Republicans at the national level want to bolster their numbers in Congress so they can regain a majority in the U.S. House.
However Speaker Sexton scoffed at such an idea.
"You have elections so elections are the ones who decide whether people win or lose. A map has never made anybody lose," Sexton said Tuesday, moments after the General Assembly gaveled into session for the year.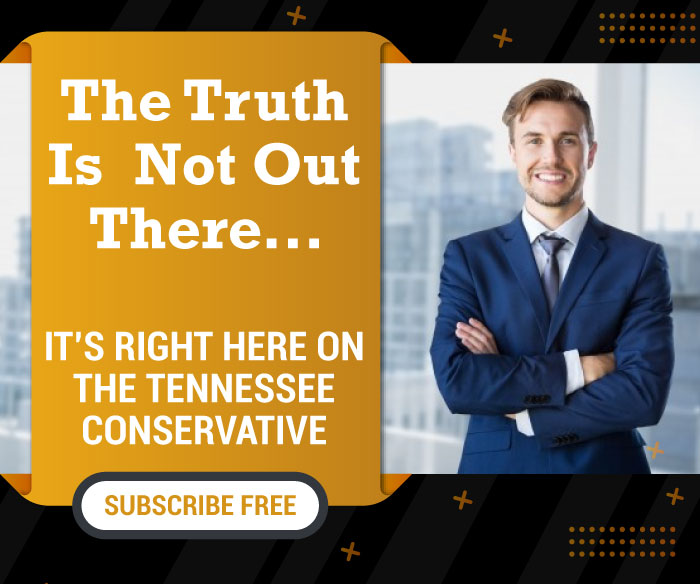 Nashville activist Odessa Kelly, who has previously battled for Cooper's seat, says that Republicans need to be "careful what they wish for," claiming that the plan is just a way to "protect power for a conservative white majority."
"They'll do this to try to keep us out of power – but the things I've been fighting for here in Nashville are impacting people all over this state," she stated. "We can organize and we can win anywhere."
Kelly continued, "This decision is being made for Nashville by people who do not live in Nashville."
Democrats are not the only one criticizing the plan. Republican U.S. Representative Mark Green of Clarksville said it is "greedy" to push for such a crucial change when Republicans already hold a "comfortable" margin in Tennessee.
Sexton disagrees, saying that he does not expect it to backfire on Republicans.
"At the end of the day, elections are elections, and they can swing anywhere from five to ten points," Sexton said.
The Senate Redistricting Committee is scheduled to meet on Thursday, and final votes are expected to be complete as early as February 1st.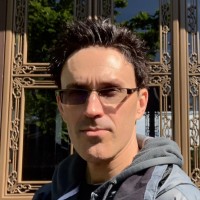 About the Author: Jason Vaughn, Media Coordinator for The Tennessee Conservative  ~ Jason previously worked for a legacy publishing company based in Crossville, TN in a variety of roles through his career.  Most recently, he served as Deputy Directory for their flagship publication. Prior, he was a freelance journalist writing articles that appeared in the Herald Citizen, the Crossville Chronicle and The Oracle among others.  He graduated from Tennessee Technological University with a Bachelor's in English-Journalism, with minors in Broadcast Journalism and History.  Contact Jason at news@TennesseeConservativeNews.com