Medical Cannabis Commission Explores Out-of-State Purchases for Patients
Photo Credit: Public Domain
The Tennessee Conservative [By Jason Vaughn] –
Tennessee's Medical Cannabis Commission will be providing recommendations to the legislature regarding the best process for allowing patients to receive medical cannabis.
The state commission has spent time studying the drug over the last few months. They have listened to statements from both those who want to see the drug legalized to those, such as law enforcement, who are concerned about the potential negative impact that legalization could have.
This has not been a quick process. In the last five years, legislation to legalize cannabis has failed multiple times in various committees.
On Friday, both the state highway patrol and the TBI crime lab presented before the commission.
Mike Lyttle, Assistant Director of the TBI Forensic Division, believes that using cannabis creates unsafe situations.
"You can take prescription drugs, things like Xanax or Valium where you should not be driving a motor vehicle, you can take over the counter drugs like Benadryl and not be safe to operate a motor vehicle. Same thing [is] true for cannabis," Lyttle said.
Officials use statistics from states such as Colorado to show the harmful effects of legalization. One statistic shows that DUI arrests due to marijuana use increased in Colorado in the years since legalization of recreational cannabis in 2012.
Advocates say that increase is not necessarily due to the increased use of cannabis but could instead be attributed to the fact that the state also increased the number of officers trained to identify marijuana-caused DUIs, leading to a higher number of arrests. They argue that the number of marijuana related arrests has actually decreased by 70%, which would be expected because use was made legal.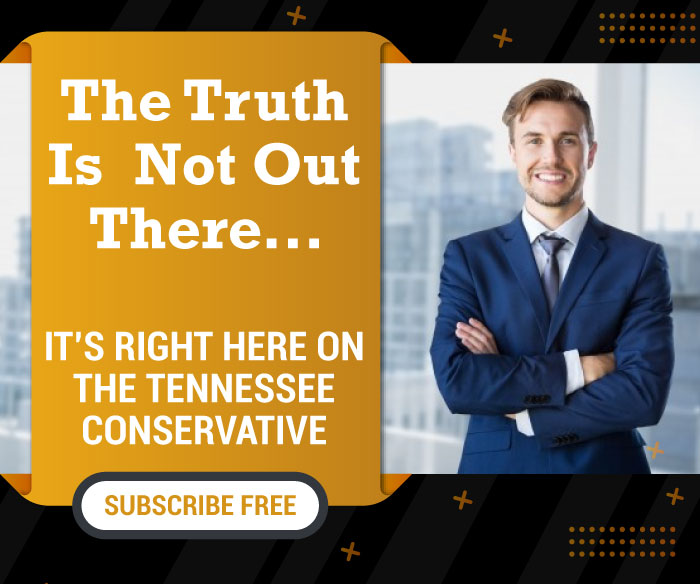 Across the country, legalization of medical cannabis has been on the rise. Colorado first approved the drug for medical use in 2000 and then, along with Washington, legalized it for recreational use in 2012.
By 2020, all but two states had legalized the use of CBD oil and most had legalized cannabis for medical purposes.
*** Click Here to Support Conservative Journalism in Tennessee. We can't cover Hamilton County Education without your support!***
David Hairston is an advocate with Safe Access Tennessee. His group, along with others, makes the argument that there are individuals in the state who simply want to use the drug as a treatment for illness like so many others are in different states.
"It's not possible to put that genie back in the bottle with the widespread availability of cannabis either as a medicine or a recreational drug," Hairston stated. "We need to find a graceful way for law enforcement to exit that and for us to protect the patients in Tennessee which is what we should've been doing all along."
The Medical Commission is also looking into ways for patients to get the drug from other states that have legalized it. They are considering ways for these individuals to bring cannabis into Tennessee to explore the medical benefits to those patients.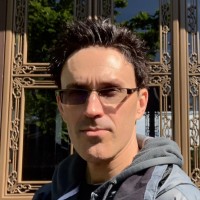 About the Author: Jason Vaughn, Media Coordinator for The Tennessee Conservative  ~ Jason previously worked for a legacy publishing company based in Crossville, TN in a variety of roles through his career.  Most recently, he served as Deputy Directory for their flagship publication. Prior, he was a freelance journalist writing articles that appeared in the Herald Citizen, the Crossville Chronicle and The Oracle among others.  He graduated from Tennessee Technological University with a Bachelor's in English-Journalism, with minors in Broadcast Journalism and History.  Contact Jason at news@TennesseeConservativeNews.com