Nashville Nurses Denied Religious Exemptions At Saint Thomas Hospitals
Photo Credit: Facebook
The Tennessee Conservative [By Paula Gomes] –
Religious exemptions are being denied at Saint Thomas hospitals in Nashville despite Ascension's reassurance in July that they would provide associates, whose strongly held religious beliefs prevent them from being vaccinated, with a process for exemption. According to Ascension's statement on their website, employees must be completely vaccinated by November 12, 2021.
All nine Saint Thomas hospitals in the Nashville area are members of Saint Thomas Health, and part of Ascension, the largest non profit health care system and largest Catholic health care system in the country. 
***Click HERE to support Conservative Journalism in Tennessee. We can't cover stories like this without your support!***
One former Saint Thomas employee shared the following post on Facebook on Oct 7th:
"I wanted to share recent events that Ascension Health and all of the Saint Thomas hospitals in Nashville and Murfreesboro, TN are doing to their employees. This includes Saint Thomas Midtown, West, and Rutherford. They are denying MANY if not all exemption requests for religious exemption and are forcing their beloved hospital staff to be terminated. They were cunning in their wording saying that if they do not get the vaccine, then they will take it as their resignation.
**Let me be clear- these employees are NOT resigning. They are being TERMINATED."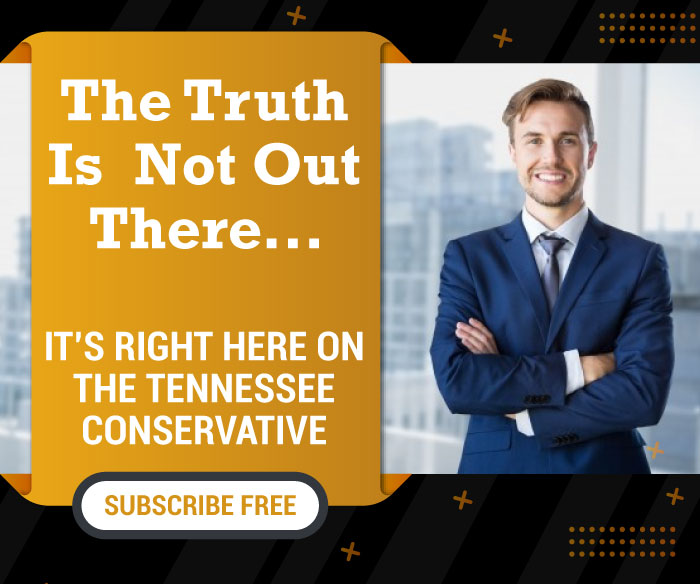 A nurse currently employed at a Saint Thomas hospital reached out to the Tennessee Conservative to share her story:
"I am an RN of several decades at a Nashville hospital [where] I've been employed for nearly all of my nursing career. I don't vaccinate and have had flu vaccinations exempted for the last several years. Until now.
I sent my religious exemptions for COVID and flu as we were encouraged to do (to opt out of these) and my request was denied. We were encouraged to resend a request if we so desired and I did. It was declined again.
We are now being told all religious requests are being denied and this is ILLEGAL. Title VII of The Civil Rights Act of 1964, Section 12 specifically states this and no law degree is required to read and understand this!  
I've known since I was five years old I wanted to be a nurse. I tell new nurses all the time nursing is not a job, not even a career, it's a calling!  My income helps support my family and I carry insurance for my family since my husband's employer doesn't provide these benefits. I truly believe I'm best using my talents serving sick people. This is what I believe I'm meant to do. 
If all hospitals/clinics make these shots mandatory (and it's looking like this will happen) I don't have a job! Then what??
Email your local and state legislatures, send a letter to our governor. Help me and SO MANY more to be able to continue [to do] what we do best!  Thank you!"
According to this nurse who wishes to remain anonymous, there are more than 250 other employees who have declined to be vaccinated. "I've heard so many stating this is so wrong even though they're for the vaccine. There are quite a few that do not want it but say they can't afford to lose their job so feel they have to comply!"
She is considering joining a class action lawsuit against Ascension.
About the Author: Paula Gomes is a Tennessee resident and contributor to The Tennessee Conservative. You can reach Paula at paula@tennesseeconservativenews.com.