New Law Places Restitution Ahead Of Fees In Tennessee Court System
Photo Credit: Public Domain
The Center Square [By Jon Styf] –
A new Tennessee law prioritizes restitution paid to victims before any other court fines or fees are paid.
The law, which went into effect at the start of the new year, requires clerks to send money received on any case in the system starting in 2022 to be sent first to the victim of the crime.
"Restitution to a victim of crime should be the first priority of funds paid into the courts system," Rep. William Lamberth, R-Portland, tweeted. "[Starting today,] the court costs, fees and fines will be paid AFTER restitution instead of before."
The law also extends the time in which a victim can file a claim to two years instead of one.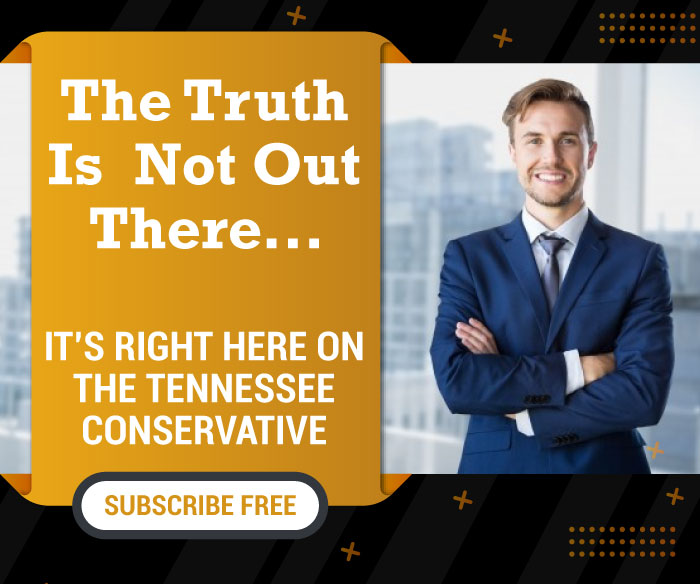 "This is one of the most significant improvements pertaining to how we treat victims in my career as a prosecutor!" tweeted Jared Effler, the 8th Judicial District attorney general for Campbell, Claiborne, Fentress, Scott and Union counties.
***Click HERE to support Conservative Journalism in Tennessee. We can't bring you stories like this without your support!***
The law also "authorizes, rather than requires, a court to take into consideration financial resources and future ability of a defendant to pay in determining the amount and method of restitution ordered."
A recent report from The Sycamore Institute showed ability-to-pay rules for court fees are implemented inconsistently across the state. The report also said the state does not collect data across counties and sections of the criminal justice process to document how many fines and fees are assessed and how those fines and fees affect the ability for those convicted of crimes to complete their time in the system.

About the Author: Jon Styf, The Center Square Staff Reporter – Jon Styf is an award-winning editor and reporter who has worked in Illinois, Texas, Wisconsin, Florida and Michigan in local newsrooms over the past 20 years, working for Shaw Media, Hearst and several other companies. Follow Jon on Twitter @JonStyf.