New TN Bill Introduced To Keep Males Out Of College Women's Sports (Update 2/2/22)
***Article Update 2.2.22 – House Bill 1894 was withdrawn on 1/31/22 and replaced with HB2316. SB1862 has been replaced with SB2153. The article below has been updated to reflect these changes.***
Photo Credit: Tennessee Lady Vols Basketball / Facebook
The Tennessee Conservative [By Jason Vaughn] –
Two Republican Tennessee Legislators have introduced companion bills in the Tennessee General Assembly aimed at prohibiting males from participating in higher education sports that are designed for females.
House Bill 2316 (HB2316), sponsored by John Ragan (R-Oak Ridge-District 33) and Senate Bill 2153 (SB2153), sponsored by Joey Hensley (R-Hohenwald-District 28) states that " Intercollegiate or intramural athletic teams or sports that are designated for 'females,' 'women,' or 'girls' and that are sponsored, sanctioned, or operated by a public institution of higher education or by a private institution of higher education whose students or teams compete against public institutions of higher education shall not be open to students of the male sex."
If the bills pass into law, institutions in the state of Tennessee would have to verify the athlete's gender based on their original birth certificate, if the birth certificate was issued at or near the time of birth. If said birth certificate does not indicate the student's gender, then the student would be required to provide other evidence indicating their gender.
The bills specify that eligibility of students to participate in intercollegiate or intramural athletic teams or sport designated for "males," "men," or "boys" or designated as "coed" or "mixed" is not restricted.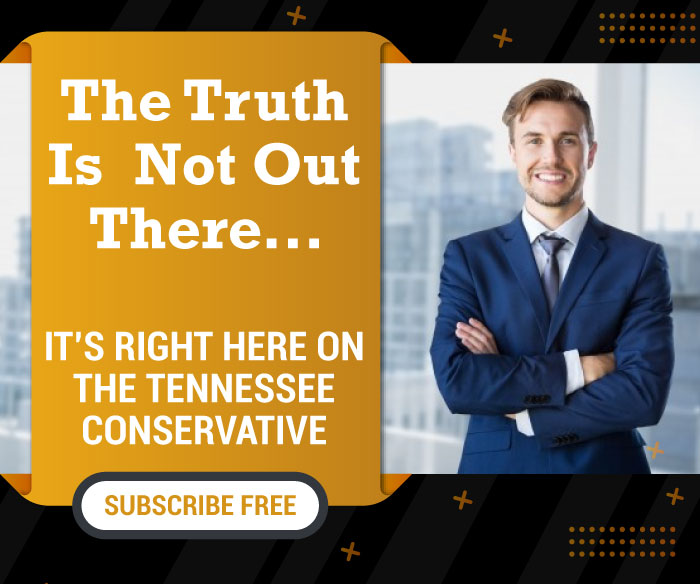 Senator Hensley was also prime sponsor of a bill that passed into law last year that requires middle and high schools to allow athletic participation based on the student's original sex listed on their birth certificates.
Governor Bill Lee was in favor of the bill and voiced his support prior to its passage. Lee stated that he believed allowing biological males/transgenders to play on female sports teams would "destroy women's sports." In addition, Lee stated that he believed their participation would damage opportunities for biological females to earn sports scholarships.
*** Click Here to Support Conservative Journalism in Tennessee. We can't cover stories like this without your support!***
In August of last year (2021) Tennessee Attorney General, Herbert H. Slatery III led a 20-state coalition suing the Biden Administration to halt enforcement of new, expansive, and unlawful interpretations of federal antidiscrimination laws.
The multi-state coalition challenged federal guidance issued by the Equal Employment Opportunity Commission (EEOC) and the Department of Education concerning highly controversial and localized issues such as whether schools must allow biological males to compete on girls' sports teams, whether employers and schools may maintain sex-separated showers and locker rooms, and whether individuals may be compelled to use another person's preferred pronouns.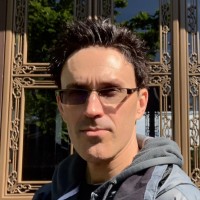 About the Author: Jason Vaughn, Media Coordinator for The Tennessee Conservative ~ Jason previously worked for a legacy publishing company based in Crossville, TN in a variety of roles through his career. Most recently, he served as Deputy Directory for their flagship publication. Prior, he was a freelance journalist writing articles that appeared in the Herald Citizen, the Crossville Chronicle and The Oracle among others. He graduated from Tennessee Technological University with a Bachelor's in English-Journalism, with minors in Broadcast Journalism and History. Contact Jason at news@TennesseeConservativeNews.com