New TN Bill Would Provide 10 Day Virtual Learning Option For Schools
Photo Credit: Pixabay
The Tennessee Conservative [By Jason Vaughn] –
Two Republican lawmakers have filed a new bill that would potentially allow schools to choose virtual or remote learning in the case of severe weather or outbreaks of serious illness. They are aiming to return those powers to local districts instead of leaving them in the hands of the state.
House Bill 1912 was filed by Representative Jeremy Faison (R-Cosby-District 11). The bill would allow schools to count up to 10 days of remote instruction towards the state's requirement of a 180-day school year. The sister bill in the Senate (SB1887) is sponsored by Senator Steve Southerland (R-Morristown-District 1).
According to the bill, school districts could choose "to utilize remote instruction in the event of dangerous or extreme weather conditions or of serious outbreaks of illness affecting or endangering students or staff." This could be applied to the entire district or to individual schools or classes.
The bill sponsors state that this legislation is an effort to give schools some options when it comes to deciding whether remote or in-person learning would be more beneficial for their students.
Republican legislators have continued to push for schools to remain open throughout the pandemic, noting that in-person learning is the best learning for students.
*** Click Here to Support Conservative Journalism in Tennessee. We can't cover stories like this without your support! ***
Last week, the Senate Education Committee pushed forward with a bill that would allow students the option of setting up education savings accounts, which would function like school vouchers, if the school they were zoned for did not meet for the full 180 days in person because of COVID-19.
Faison says that COVID-19 is not the driving force behind the new proposal. He says he has previously seen entire school districts in rural Tennessee counties have to shut down because snow, ice, and other hazardous road conditions impacted their schools. He also referenced one school that had to shut down because of a water main break.
COVID relief funds have enabled many school systems to provide students with laptops and other learning devices, which Faison says will be beneficial in enabling school districts to provide higher quality education remotely.
However, Faison made it clear that he purposely did not limit the use of those days to weather related closures only. 
"This is a great piece of legislation," Faison said. "This is giving your superintendent the ability to suspend school for a day or for a group of classrooms and puts it back in local control."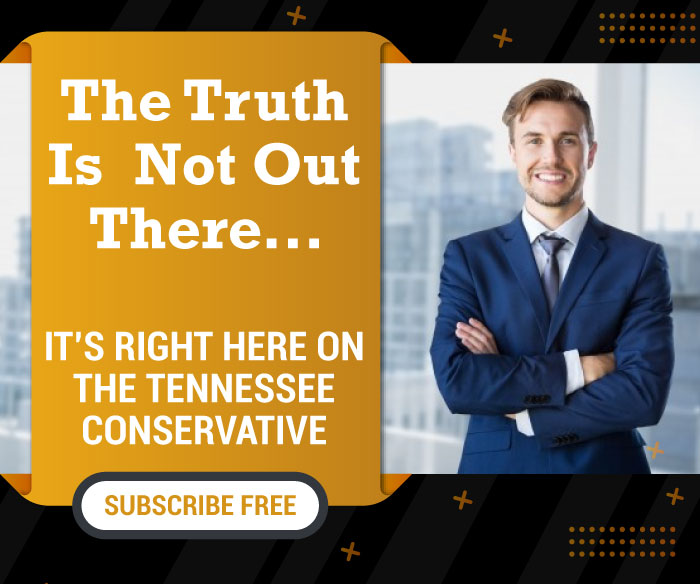 Last Fall, Governor Bill Lee said that entire school systems could no longer switch to remote learning, and Education Commissioner Penny Schwinn created a process in August that allowed schools to request a waiver allowing individual schools to temporarily switch to virtual learning.
More than 120 requests for remote learning have been received this school year, with the majority of those coming in after January 1. Schools cite staffing shortages as one of their main reasons in making their requests.
Last week, the state granted permission for seven school districts to move all of their schools to a remote format. They claim this was not a change in the policy because, technically, the policy does not state how many individual schools a district can request a waiver on. 
Many school systems have up to 13 stockpile days built into their calendars for use during inclement weather and other closure situations. The complaint that many have, however, is that when schools close and use one of those stockpile days, students do not receive any remote instruction.
Another problem with using these stockpile days is that, in the event that a system is forced to all of those days, they would then have to add time or additional days to their calendar to make up any days missed beyond that allotted number.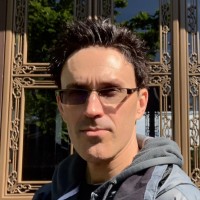 About the Author: Jason Vaughn, Media Coordinator for The Tennessee Conservative  ~ Jason previously worked for a legacy publishing company based in Crossville, TN in a variety of roles through his career.  Most recently, he served as Deputy Directory for their flagship publication. Prior, he was a freelance journalist writing articles that appeared in the Herald Citizen, the Crossville Chronicle and The Oracle among others.  He graduated from Tennessee Technological University with a Bachelor's in English-Journalism, with minors in Broadcast Journalism and History.  Contact Jason at news@TennesseeConservativeNews.com