NRA Endorses Greg Vital For District 29
Photo: District 29 Candidate Greg Vital (right) with House Speaker Cameron Sexton 
Photo Credit: Greg Vital for State Representative / Facebook 
Published August 19, 2021
Ahead of early voting beginning on August 25, the National Rifle Association (NRA) announced its endorsement of Greg Vital for Tennessee's House District 29 because of his long-standing commitment to the Second Amendment, public lands and the outdoors. 

NRA State Director for Tennessee, Matt Herriman, said, "Greg Vital has proven as a private citizen that he is committed to the 2nd Amendment and is a strong outdoorsman having recently received the Tennessee Wildlife Federation's Conservationist of the Year award. We look forward to Greg winning this special election and joining the members of the Tennessee General Assembly who have continued to prove their unwavering support of the 2nd Amendment."  
"With relentless attacks from the radical Left, we must stand strong for all of our constitutional rights, especially the Second Amendment," said Greg Vital, "Mike Carter worked tirelessly to defend our constitutional rights, and Joan has followed in his footsteps. As the recipient of the Tennessee Wildlife Federation's Conservationist of the Year award, Tennessee Land Trust Chairman and an avid outdoorsman, I am honored to be endorsed by the NRA. I will always fight to defend the Second Amendment and the rights of law-abiding Tennesseans to protect themselves."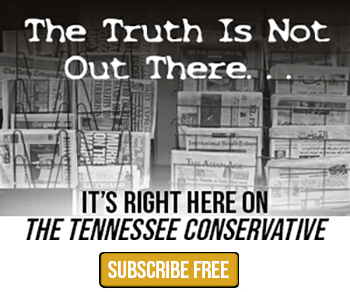 The General Election for Tennessee's House District 29 is on September 14, and early voting begins on August 25 and runs through September 9.  
 
Greg Vital is the Republican candidate for Tennessee's House District 29.
Greg co-founded Morning Pointe Senior Living 25 years ago, which now operates more than 35 senior care and Alzheimer's care centers in five Mid-South states, employing more than 1,600 people, and its corporate headquarters is located in Ooltewah, Tennessee. You can learn more about Greg by visiting his campaign website HERE.