Parents Disappointed To Find Harmful Material In Hamilton County Schools Curriculum
Photo Credit: Public Domain
The Tennessee Conservative [By Jason Vaughn] –
In their ongoing efforts to expose and have harmful curriculum removed from Hamilton County Schools, parents and the Hamilton County chapter of Moms for Liberty have found more books on suggested reading materials for students that are deemed very inappropriate.
Parents have become so concerned about what's happening in schools and the material being presentet that they are taking on the responsibility for reviewing the material themselves.  Many say they no longer trust schools to provide good quality, safe material for their students.
In the latest reveal, two books have been found to expose students to a wide array of inappropriate content.
Citizen's Request for Reconsideration of Instructional Materials forms have been sent to the District for both of the pieces.
On The Come Up by Angie Thomas is one of four books (thus far) with the storyline of a police officer shooting an unarmed black person. In this book, the students chant a rap song about "cocking glocks" and shooting cops while they beat the School Security Officers.
This book was placed on the Suggested Reading List by Charles Rayburn at East Ridge High School.
Moms for Liberty asks, "Who reviews these books before they are placed on the Suggested Reading list? What are the criteria?"
They state, "Parents TRUST school employees and educators to make good, safe choices and recommendations for our kids. This does not qualify as 'good' or 'safe'. The language and violence are excessive."
Here are a few examples (censored for content):
Page 56: School pride turns into gangs. "Man, f*** your li'l lollipop-head-looking a**."
Page 68: F*** that word. F*** that school. F*** all this.
Page 215: They still think I'm a hood nigga. I don't walk outta there a broke nigga, I bet you that. "You know what white kids in the suburbs love? Listening to sh** that scares their parents. You scare the h*ll outta their folks, they'll flock to you like birds."
For the detailed uncensored review click HERE.  
The Hate You Give by Angie Thomas was used for 10th Grade ELA at East Hamilton High School last year and remains on the recommended reading list today.
The recommended reading lists are used as a source for assigning summer reading assignments, purchasing books for the school libraries as well as sets for classroom libraries in addition to being used as a reference tool for parents and students.
Moms for Liberty states, "It is disappointing and concerning that books with this violence and language are considered acceptable by the Hamilton County School District. If this language was in a movie, it would be R rated and not acceptable for a 14 year old child, yet this book is recommended by HCSD for grades 8 thru 12."
Here are a few examples (censored for content):
Page 44 – "I clocked her aXX. It was so funny! You should've seen it!"
Page 48 – "I heard what happened to her li'l homie. That's fXXXX up." "No doubt. They [cops] worse than us sometimes."
Page 51 – "You mean y'all wanna justify what that pig did," Daddy says. "Investigate my aXX." "A sixteen-year-old black boy is dead because a white cop killed him."
Page 82 – Xuckity FXXX, fXXX, fXXX
Page 85 – "God, boys and their f-ing sex drive." 
For the detailed uncensored review click HERE.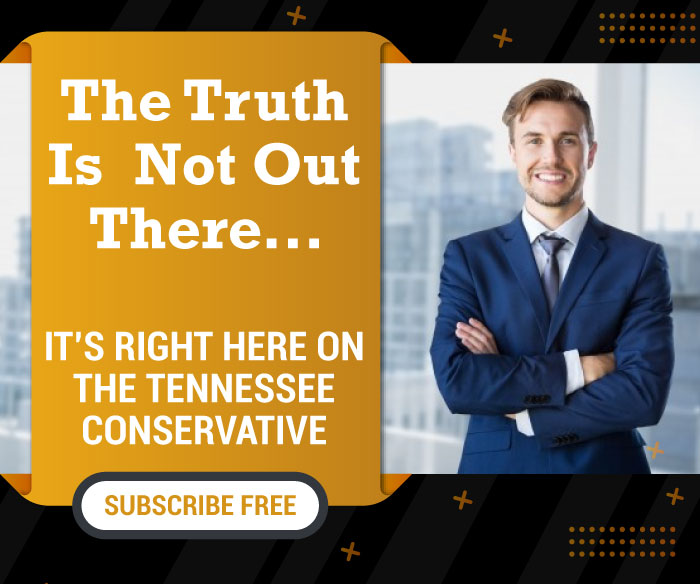 Parents are disappointed to find this is the type of material that the school district appears to believe is valuable and of good quality for Hamilton County students. Moms for Liberty has shared this information and concerns with the board publicly and privately and have attempted to reach out to the district to better understand how these books are selected and what was the rationale for deciding to present material like this to children.  
The group was directed to fill out the "Citizen's Request for Reconsideration of Instructional Materials" forms and were told that the final decision regarding material lies with the School Board.  
A member of Moms for Liberty said, " I can understand that process and would support it – if this was an issue with a book or two.  Unfortunately, we are finding this to be a widespread problem.  The materials presented to our children are way too often anti-family, anti-God, anti-police, violent and vulgar.  As we review the materials and see the repetitive violence, vulgar language, suicide, substance abuse – we are no longer surprised at the rise in anxiety, suicide and depression."
***Click HERE to support Conservative Journalism in Tennessee. We can't cover stories like this without your support!***
Addressing the Hamilton County School Board, Moms for Liberty states, "I want to express to you that parents have been hesitant to invest time in completing these forms or this process, because they have no faith that the SAME district that chose these materials will also choose to remove/replace them.  I hope you will prove us all wrong."
"We have tried to address these concerns with the board and the district.  Thus far, no one has taken ownership of this issue," says Moms For Liberty.
The group challenges the School Board to look at the materials and count the number of encouraging/uplifting messages then consider if better choices could be made for the children.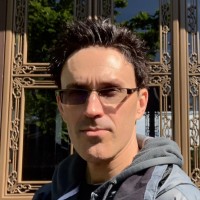 About the Author: Jason Vaughn, Media Coordinator for The Tennessee Conservative  ~ Jason previously worked for a legacy publishing company based in Crossville, TN in a variety of roles through his career.  Most recently, he served as Deputy Directory for their flagship publication. Prior, he was a freelance journalist writing articles that appeared in the Herald Citizen, the Crossville Chronicle and The Oracle among others.  He graduated from Tennessee Technological University with a Bachelor's in English-Journalism, with minors in Broadcast Journalism and History.  Contact Jason at news@TennesseeConservativeNews.com