Redistricting Bill Pushed Forward To Possible Thursday Senate Vote
Image Credit: capitol.tn.gov
The Tennessee Conservative [By Jason Vaughn] –
Legislators continue to press on with redistricting of the state, a process that only happens once every ten years. Updated maps are expected to be presented to the Senate on Thursday.
Both House and Senate committees met on Tuesday to look at the state and congressional maps that had been submitted, the most recent of which were just released last week.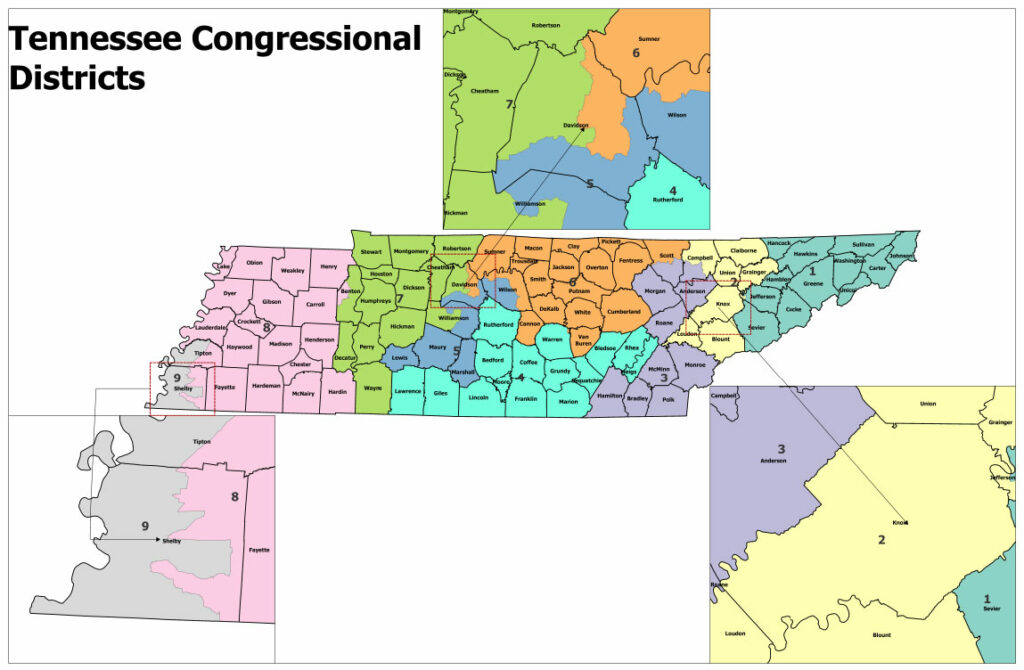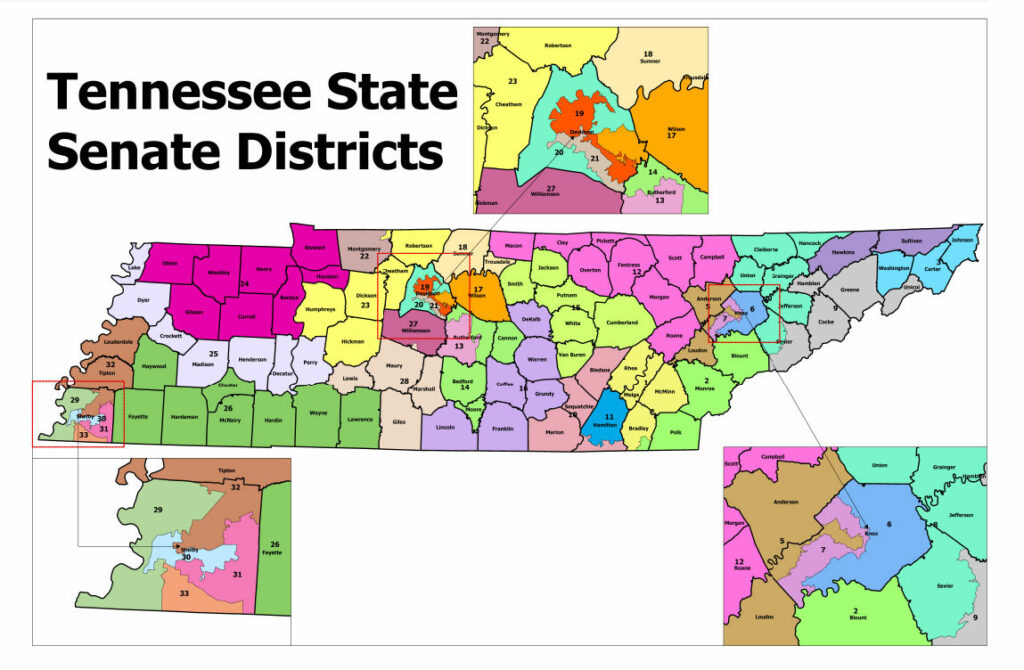 The Republican supermajority is expected to pass the proposed maps with only a little modification.
However, the maps are facing ongoing criticism from Democrats who claim that the redistricting were designed in a way to purposely weaken the voting strength of Black communities.
Senator Brenda Gilmore, a Democrat out of Nashville, said, "Whether it's Democratic or Republican, I believe this is a matter of diluting the African American vote significantly.
A number of adjustments have been made to the maps in the past few days, including the splitting of Tipton County. Previously a part of the 9th Congressional District with Shelby County, Tipton would now be split between the 8th and 9th districts.
A group of seven Senate Judiciary Committee members heard comments from three people, all of whom criticized the maps, before advancing them.
One of the speakers, Charlane Oliver of the Equity Alliance, asked legislators to leave Davidson County intact, instead of splitting it into three different districts.
She argued again that dividing it would lessen the power of the Black vote in that community, claiming that the proposed plan is "discriminatory, divisive, anti-Democratic, and blatantly racist."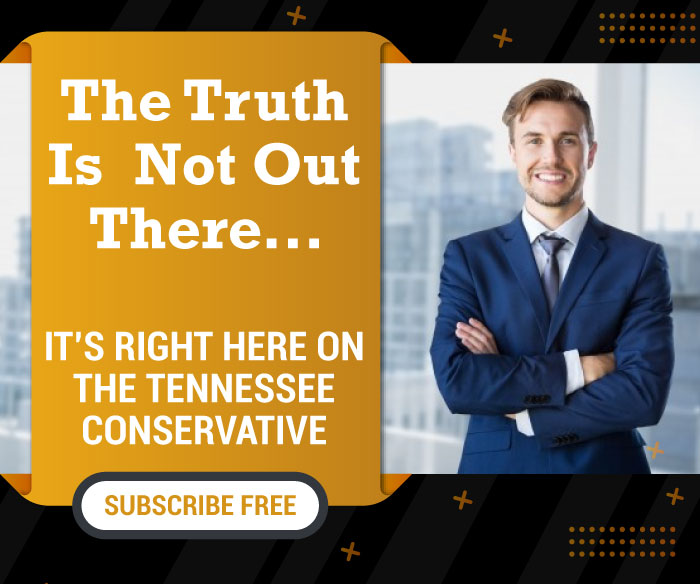 Committee Chair Mike Bell of Riceville defended the proposal, stating that it was representative of the state.
"I would just say look back at our record of drawing the maps, and I'm confident we've drawn the map that represents Tennessee well and represents communities well," Bell stated.
Bell continued to say, "our memories are short" and pointed out the last four Democratic-drawn maps were thrown out by the court and the one set of maps drawn by Republicans, approved in 2012, was not.
"I am confident that this map will survive court challenges," Bell said.
*** Click Here to Support Conservative Journalism in Tennessee. We can't cover stories like this without your support!***
The state Senate map (Senate Bill 780), congressional map (Senate Bill 781) and state House map (Senate Bill 779) were recommended with 7-2 votes along party lines.
The House looked at the redistricting bills without comment. The Calendar and Rules committee will review them on Thursday, and they could reach a vote by Monday.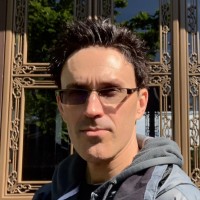 About the Author: Jason Vaughn, Media Coordinator for The Tennessee Conservative  ~ Jason previously worked for a legacy publishing company based in Crossville, TN in a variety of roles through his career.  Most recently, he served as Deputy Directory for their flagship publication. Prior, he was a freelance journalist writing articles that appeared in the Herald Citizen, the Crossville Chronicle and The Oracle among others.  He graduated from Tennessee Technological University with a Bachelor's in English-Journalism, with minors in Broadcast Journalism and History.  Contact Jason at news@TennesseeConservativeNews.com