Republicans, Democrats Gear Up For Tennessee Redistricting Process
Photo Credit: Copyright: alekstaurus
Published August 12, 2021
By Jon Styf [The Center Square contributor] –
Local census information from the U.S. Census Bureau is set to be released Thursday, August 12, in what will begin the process of redistricting in Tennessee.
The boundaries for the U.S. House of Representatives and statewide legislative districts will be redrawn, which happens once every 10 years, and Republicans and Democrats are preparing their arguments on the mapping process.

"Lt. Governor (Randy) McNally is committed to conducting an open and transparent redistricting process," McNally spokesperson Adam Kleinheider said. "Public input is a critical part of that. The Republican-led redistricting process 10 years ago solicited public input. That precedent will continue this year.
"All legislators, as well as members of the general public, will have an opportunity to provide input and submit a plan," Kleinheider said. "Lt. Governor McNally encourages that input and looks forward to the legislature creating a fair and legal plan based on the census numbers provided to us."
***Click HERE to support Conservative Journalism in Tennessee. We can't bring you articles like this without your support!***
A group of Democratic leaders sent a letter this week to McNally and Tennessee House Speaker Cameron Sexton, R-Crossville, saying citizens shouldn't have to wait until 2022 to see the new proposed lines.
The letter was signed by Sen. Jeff Yarbro, D-Nashville; Rep. Karen Camper, D-Memphis; and both caucus chairs, Sen. Raumesh Akbari, D-Memphis, and Rep. Vincent Dixie, D-Nashville.
"Perhaps more than any other single decision, the drawing of district boundaries will shape the policies adopted by the state over the next decade," the lawmakers wrote. "We believe Tennesseans understand their communities and deserve a voice in how their communities will be represented."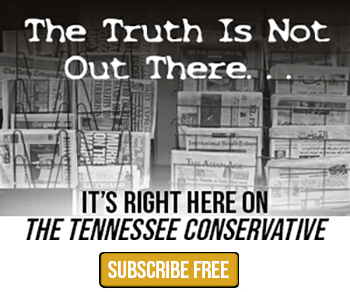 The Democrats cited reports from the think tank Think Tennessee that showed Tennessee law does not require the new maps to be shown to the public before they are finalized, as 33 other states require. Public meetings regarding the maps happen in at least 32 other states.
"While most states proactively seek public input in the redistricting process, Tennesseans' opportunities for engagement previously have been limited to submitting draft maps and sharing their opinions with their legislators," Think Tennessee wrote.
Its research also showed Tennessee has grown an estimated 8.5% in population since the 2010 census. Middle and east Tennessee grew, while west Tennessee lost population.
Since districts are supposed to include the same number of voters, West Tennessee districts should grow in size while districts in places such as middle and east Tennessee that grew in population should be smaller geographically.
"The community districting process should be among the most public endeavors that our state government undertakes. The General Assembly has access to the technology to make this process transparent and even interactive," the Democratic leaders wrote. "Far from slowing down the legislative work of drawing new district lines, we believe such efforts would not only build trust but also lead to a stronger final product."
The Democrats asked for three items in the redistricting process: transparency in the process and a process they can understand and trust; community engagement opportunities before the regular legislative session; and public input this fall on the first drafts of maps, well before final adoption.
"Throughout the nation, it's become common for citizens and communities to review proposed maps well in advance of final adoption," the Democratic leaders wrote. "We would propose making first drafts available to the public this fall in an easily usable format, with updates released prior to any formal consideration. Community leaders and members of the public need time to review maps, offer input, and even suggest or request changes prior to any community districting legislation being voted upon."

About the Author: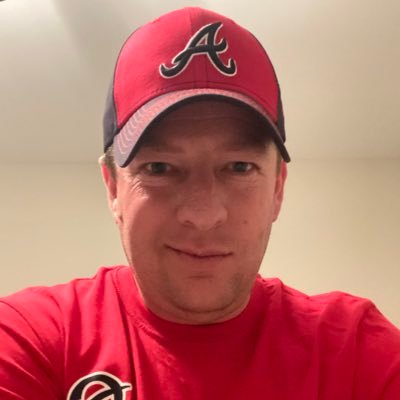 Jon Styf is a freelance writer for Tennessee and South Carolina.
Follow Jon on Twitter @JonStyf.