Republicans & Dems Share Differing Views Of TN's Plan To Revamp Education Funding
Photo Credit: videohive.net
The Center Square [By Jon Styf] –
The Tennessee Department of Education has announced it will be creating a steering committee and 18 subcommittees as the state reviews its Basic Education Program (BEP), which uses 46 different factors to determine state funding for public schools.
The review is part of a plan designed by Gov. Bill Lee to examine and develop a new funding mechanism to be presented in January's regular legislative session.
The committees range from teacher or principal advisory subcommittees to urban, suburban and rural subcommittees. They also include education foundations, students, students with disabilities, post-secondary readiness and fiscal responsibility subcommittees. 
"In the coming months, we will hear from Tennessee parents, teachers and community leaders as we pursue a student-focused approach to public education," Lee said. "More than 500 Tennesseans have already stepped up to share their ideas, and we look forward to a statewide discussion about strengthening K-12 education and preparing Tennessee students for success in the classroom and beyond."
When Lee presented the plan to revamp the BEP, he said a new funding formula would be a more "student-based funding strategy than a system-based funding strategy."
That terminology created a red flag for some lawmakers, including state Rep. Gloria Johnson, D-Knoxville.
"To me, I feel like this is a dog and pony show," Johnson said. "I feel like they already know what the plan is when they talk about student-centered funding, there is legislation out there where that type of language comes from. My feeling is that we don't need 18 committees to show us that we are severely underfunding our public education."
Rep. Mark White, R-Memphis, the chair of the House Education Administration Committee, however, said this is the right time for an overhaul of the BEP for many reasons, including the fact the state beat its tax revenue estimate by $3.1 billion last fiscal year, along with one-time pandemic federal funding increasing.
White also said because there is a lot of legislative turnover every two to four years, addressing complex issues such as BEP during this General Assembly's second legislative session makes a big difference since no legislator would be starting from scratch.
"I think now is the time that we want to increase teacher pay and we want to make sure that there is enough money for all of the teachers that the school needs," White said. "That is why I think it is important to look at it now because the state over the next three, four or five years will have more recurring revenue.
"There is nothing more important than education because that is our future workforce development."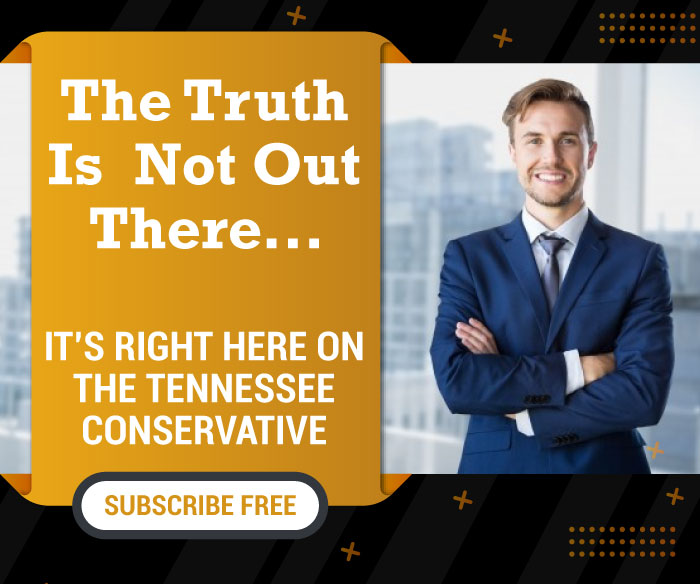 Tennessee has allocated $5.6 billion for public education spending this fiscal year combined with about $1 billion in federal funds and $4 billion from local entities.
Tennessee ranked 45th in the nation in per-pupil spending at $11,328 in 2020-21, a National Education Association report said. The Education Law Center gave Tennessee a grade of F in its Making the Grade 2020 school funding report.
*** Click Here to Support Conservative Journalism in Tennessee. We can't bring you stories like this without your support!***
Johnson said the state would need to spend $1.7 billion more on public education to reach the average for funding in southeast states.
"I don't think there's any question that this is about increasing that dollar amount that's going to go to charters and vouchers," said Johnson, who believes Lee is taking advantage of the pandemic to push his plan, which follows language from the American Legislative Exchange Council (ALEC) and the Heritage Foundation's student-centered funding proposals. "This is an effort to move toward privatization, there is no doubt in my mind. Because they are still talking this parent-choice."
White said he is supportive of parent choice and vouchers but the discussions in the BEP revamp strictly have been on public school funding. White said he and other lawmakers were asked in early summer if they would be supportive of revamping the BEP. White said that he would be. 
"In all of my discussions I have had with the administration as we have prepared up to this point, (vouchers have) never been brought up in any meetings that I am in," White said.
The Department of Education named the chairs of all 18 subcommittees, which will report to a steering committee that includes White. The chairs include everyone from university presidents to school superintendents to the heads of nonprofits and policy and advocacy groups.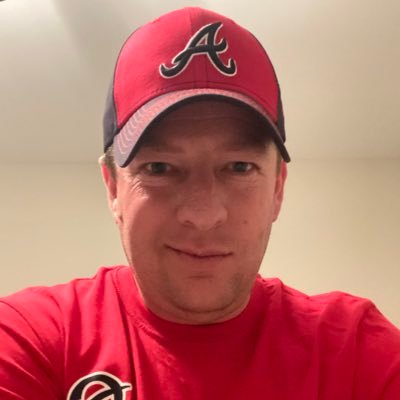 About the Author: Jon Styf, The Center Square Staff Reporter – Jon Styf is an award-winning editor and reporter who has worked in Illinois, Texas, Wisconsin, Florida and Michigan in local newsrooms over the past 20 years, working for Shaw Media, Hearst and several other companies. Follow Jon on Twitter @JonStyf.