Senator Todd Gardenhire Wants To Increase Food Taxes
Photo Credit: capitol.tn.gov and Pixabay
The Tennessee Conservative Staff-
Senator Todd Gardenhire of Chattanooga has proposed adding a five-cent tax on certain plastic beverage bottles in a meager attempt to address food deserts in Tennessee.
Senate Bill 1659 (SB1659), also known as the "Healthy Foods Financing Act," was introduced by Republican Senator Gardenhire in November. The bill would impose a five-cent tax on soft drinks, soda water, carbonated natural and mineral water, and other non-alcoholic carbonated beverages. This would impact plastic containers sized at one gallon or less.
The funding raised from the new tax would be used to provide retailers with financing to open, renovate, or expand their grocery store options in areas that are considered low-to-moderate income areas, many of which are typically said to be underserved.
The bill stipulates that an area is considered low income if it has a poverty rate of at least 20% or where the median family income is not greater than 80% of the average income in the state. Moderate income areas are those where the median family income falls between 81% and 95% of the median income for that particular area.
Stores who take advantage of the funding to open or renovate would have to agree to allocate a minimum of 30% of their retail space for selling perishable healthy foods such as fresh produce, dairy, and fresh meats.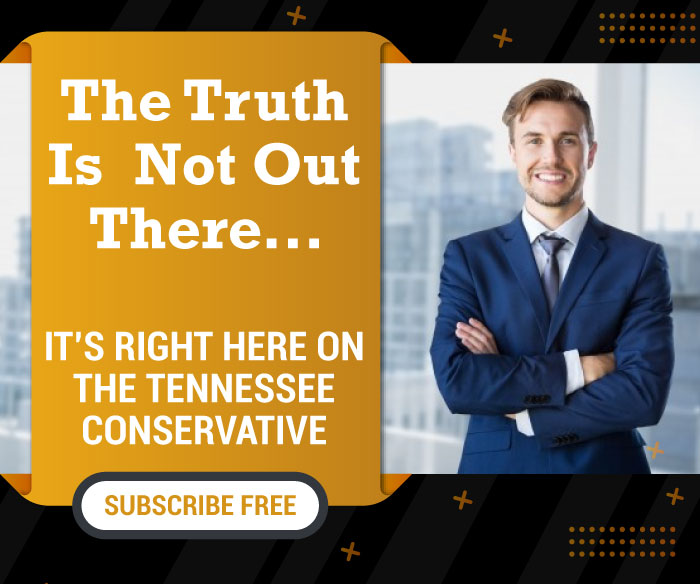 With inflation rates at the highest they have been since 1982, opponents of the bill do not believe driving up grocery costs is the answer. The irrationality of imposing additional taxes on individuals who are already impoverished leaves many confused as to just how beneficial the tax would be.
Others believe that the government should simply stay out of business dealings altogether.
TTC reader James Hindsley says, "The people are already overtaxed and the government should not be in the business of job creation. Leave that to the free market."
*** Click Here to Support Conservative Journalism in Tennessee. We can't cover stories like this without your support! ***
The bill was introduced in the Senate on January 11 and passed on first consideration. It was then passed on second consideration and referred to the Senate Commerce and Labor Committee. That committee is slated to meet on Tuesday, but the Healthy Foods bill is not on the agenda for that meeting.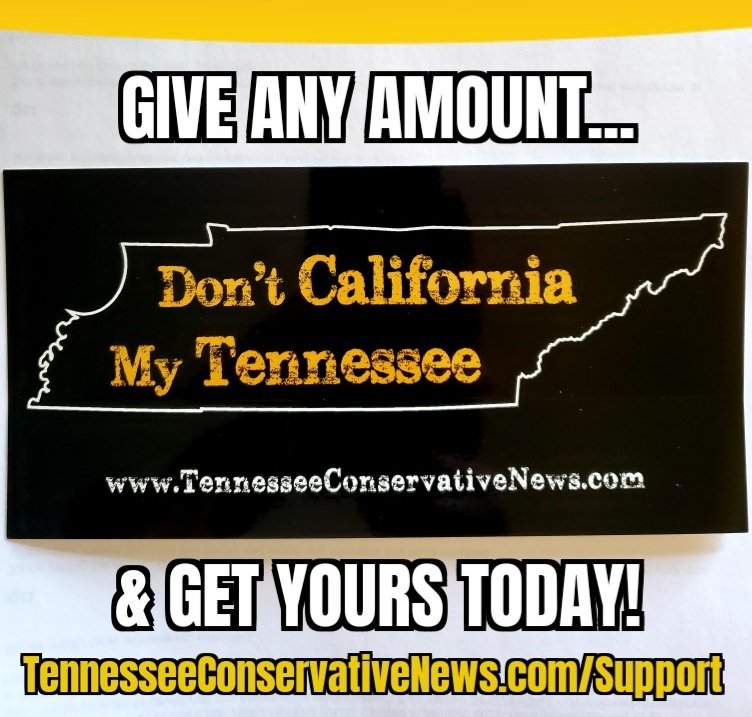 Republican members of the Committee's contact information:
Paul Bailey (chair) – sen.paul.bailey@capitol.tn.gov – (615) 741-3978
Art Swann (1st Vice-chair) – sen.art.swann@capitol.tn.gov – (615) 741-0981
Frank Niceley (2nd Vice-chair) – sen.frank.niceley@capitol.tn.gov – (615) 741-2061
Jack Johnson – sen.jack.johnson@capitol.tn.gov – (615) 741-2495
Shane Reeves – sen.shane.reeves@capitol.tn.gov – (615) 741-1066
Steve Southerland – sen.steve.southerland@capitol.tn.gov – (615) 741-3851
Bo Watson – sen.bo.watson@capitol.tn.gov – (615) 741-3227
Ken Yager – sen.ken.yager@capitol.tn.gov – (615) 741-1449