Sports Wagering Tax Brings Tennessee $4.3M in January
Tennessee Collected More Than $4.3 Million In Sports Wagering Revenue In January, According To A Report From The Tennessee Education Lottery. 

Published March 4, 2021
By Vivian Jones [via The Center Square] –
January marked the third month of legal sports betting in Tennessee. Since legalization in November, Tennessee has collected nearly $10 million in taxes on more than $523 million in sports bets placed.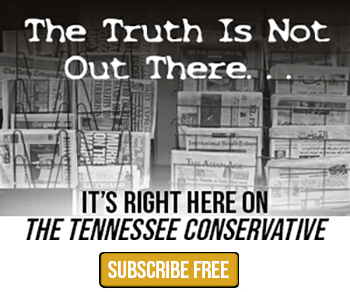 The $4.3 million in taxes collected by the state in January marked a 40% increase over state sports betting revenue in December.
More than $211 million in legal sports wagers were placed in January, up from $181 million in December. Tennessee bettors received a total of $190.4 million in payouts in January.
Tennessee is the seventh-largest sports betting market in the nation, according to analysis by PlayUSA.com.
Revenue from Tennessee's sports betting privilege tax is divided between the education lottery, state and local government and the Department of Mental Health and Substance Abuse Services.