State To Host Town Hall Meetings To Discuss School Funding Formulas
Photo Credit: tn.gov
The Tennessee Conservative [By Jason Vaughn] –
Interested Tennesseans will get a chance to make their voices heard in regards to the state's funding of its public schools. The Tennessee Department of Education has announced a series of eight public town hall meetings as a part of their revamping process.
Governor Bill Lee, along with Commissioner of Education Penny Schwinn, recently announced that they were going to implement a 90-day window for "public comment" in conjunction with their review of Tennessee's Basic Education Program – the current school funding formula – and would consider a new funding model that is student-based.
In the new student-based funding model, schools would a base amount of money for each student enrolled and would potentially receive additional funding based on individual student needs.
The state plans to consider allocating additional funds for students who fall into the following seven subgroups:
Urban
Suburban, municipals, and "fast-growing"
Rural
Economically-disadvantaged or students from low-income families
Students with disabilities and gifted students
Students with dyslexia
English language learners
***Click HERE to support Conservative Journalism in Tennessee. We can't cover stories like this without your support!***
All Tennesseans are invited to participate in the public forums, which will be both in-person and via livestream. Parents, students, teachers, family members, community members, business leaders, and elected officials are all welcome to attend.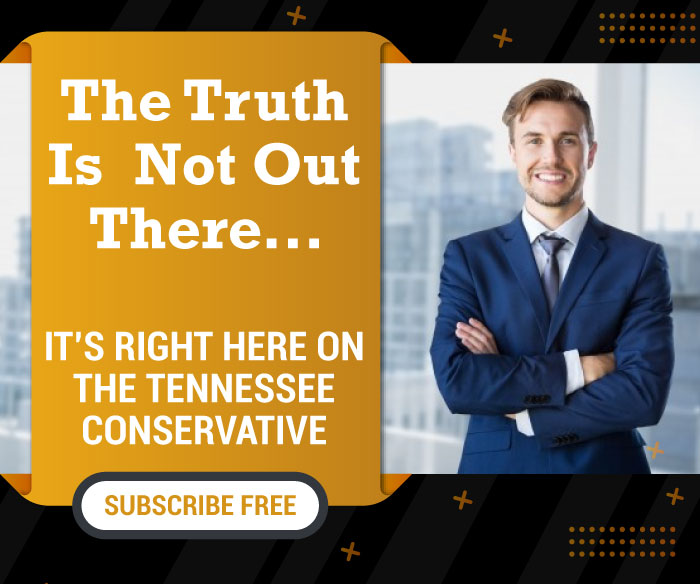 The eight meetings will take place across the state in each of the eight regions served by the department according to the following schedule:
Mid-Cumberland Region: Wednesday, October 27th – Merrol Hyde Magnet School, Hendersonville – 5:30 PM CT
Southwest Region: Thursday, October 28th – National Civil Rights Museum, Memphis – 5:30PM CT
South Central Region: Monday, November 1st – University of Tennessee Southern Gymnasium, Pulaski – 6:00PM CT
East Region: Tuesday, November 2nd – University of Tennessee Knoxville Student Union, Knoxville – 6:00PM ET
First Region: Wednesday, November 3rd – Niswonger Performing Arts Center, Greeneville – 5:30PM ET
Southeast Region: Thursday, November 4th – The Howard School, Chattanooga – 5:30PM ET
Northwest Region: Monday, November 22nd – Gibson County High School, Dyer – 5:30PM CT
Upper Cumberland Region: Tuesday, November 30th – Jackson County Middle School, Gainesboro – 5:30PM CT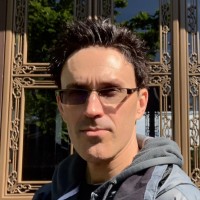 About the Author: Jason Vaughn, Media Coordinator for The Tennessee Conservative ~ Jason previously worked for a legacy publishing company based in Crossville, TN in a variety of roles through his career. Most recently, he served as Deputy Directory for their flagship publication. Prior, he was a freelance journalist writing articles that appeared in the Herald Citizen, the Crossville Chronicle and The Oracle among others. He graduated from Tennessee Technological University with a Bachelor's in English-Journalism, with minors in Broadcast Journalism and History. Contact Jason at news@TennesseeConservativeNews.com