Tennesseans Get Mixed Message At Biomedical Ethics Lecture
Photo Credit: Created from imagery from the event flyer from the Center of Biomedical Ethics & Society
The Tennessee Conservative [By Paula Gomes] –
"When Parents and Providers Disagree: Understanding and Responding to Conflicts in the Care of Children" was sponsored by the Pediatric department of Vanderbilt University Medical Center in Nashville (VUMC) and The Center for Biomedical Ethics & Society as a celebration of a Pediatrics Ethics initiative.
The annual endowed Patricia Townsend Meador Lecture took place at 12pm October 19th, in Light Hall of VUMC, open to the public and with a zoom option. This year's guest lecturer was Douglas S. Diekema MD, MPH from the University of Washington School of Medicine. 
Dr. Diekema is a Professor of Pediatrics at the University of Washington School of Medicine with adjunct appointments in the Departments of Bioethics & Humanities and Internal Medicine in the School of Medicine and the Department of Health Services in the School of Public Health. He is also an attending physician in the emergency department at Seattle Children's Hospital and serves as Director of Education for the Treuman Katz Center for Pediatric Bioethics at Seattle Children's Research Institute. He has been a member of the Seattle Children's Hospital ethics committee since 1991, and served as an ethics consultant for 26 years.
Dr. Diekema spoke about overcoming parental objections to care for minor children with communication and persuasion as physicians must have parental consent to treat children. Under the law, to treat without that consent is battery. Only when physicians have exhausted persuasion and communication and when they consider a child to be at substantial risk of serious harm would they consider involving the state.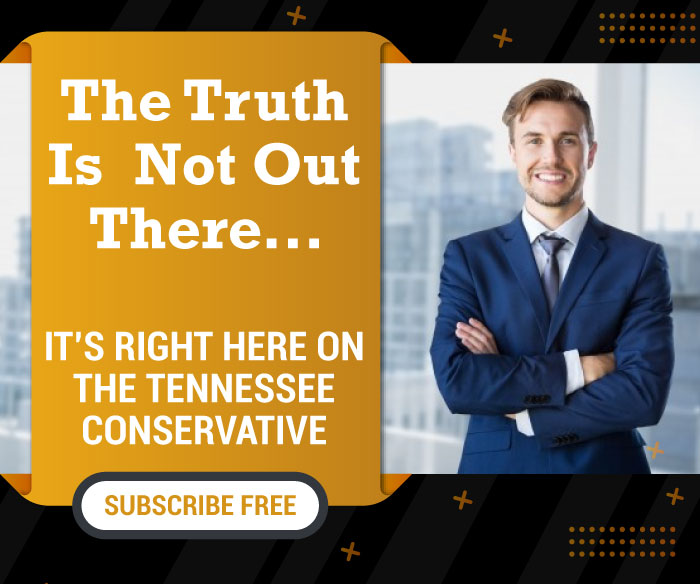 He spoke of a case involving a 14 year old boy diagnosed with leukemia who was a practicing Jehovah's Witness, along with his aunt, his legal guardian. The aunt refused treatment based on religious beliefs and the boy was granted the right to make his own decision by a judge who ruled that he was mature enough to decide.
Dr. Diekema felt the judge made the wrong decision and explained that the cognitive control system which is responsible for rational thought and the prefrontal cortex isn't fully developed until 27 – 29 for men (around 25 for women) whereas the social emotional brain is fully developed by age 12 and is the primary driver of decisions. We are not aware of this most of the time and this is why advertising works. 
***Click HERE to support Conservative Journalism in Tennessee. We can't cover stories like this without your support!***
In conclusion, Dr. Diekema stated that children are not mature enough to make medical decisions of a serious nature and it was his professional opinion that the 14 year-old should have been treated despite his religious objections. Having made it plain that 14 year-olds should not make medical decisions, he then stated that "children – 14, 15, 16 years old, should get to decide if they want to get vaccinated for COVID-19. We should be passing laws everywhere that make that possible."
In June, there was some controversy involving the Tennessee Department of Health and legislators on the Government Operations Committee over Tennessee's Mature Minor Doctrine that is based on case law.
About the Author: Paula Gomes is a Tennessee resident and contributor to The Tennessee Conservative. You can reach Paula at paula@tennesseeconservativenews.com.