Tennessean's Medical Freedom Legislation Undergoes Evaluation By Lee
Photo Credit: Governor Bill Lee / Facebook
The Tennessee Conservative [By Paula Gomes] –
In a Facebook post early Saturday morning, Governor Lee had this to say as the third extraordinary session came to a close, "I commend members of the General Assembly for working to address the Biden Administration's overreach into our state, our workforce, and our schools. We are evaluating each piece of legislation to ensure we push back on harmful federal policies and do right by Tennesseans."
The new legislation does not become law immediately. The Governor has ten days (not counting Sundays) after a bill is presented to him to either approve or veto. If he chooses not to act on the bill, it will become law at the end of the ten days without his signature. With Lee's Mask Opt-Out expiring on Friday, signing the bill before then would mean not having to extend his Executive Order.
So far, Lee has remained non-committal, stating that he is reviewing the legislation.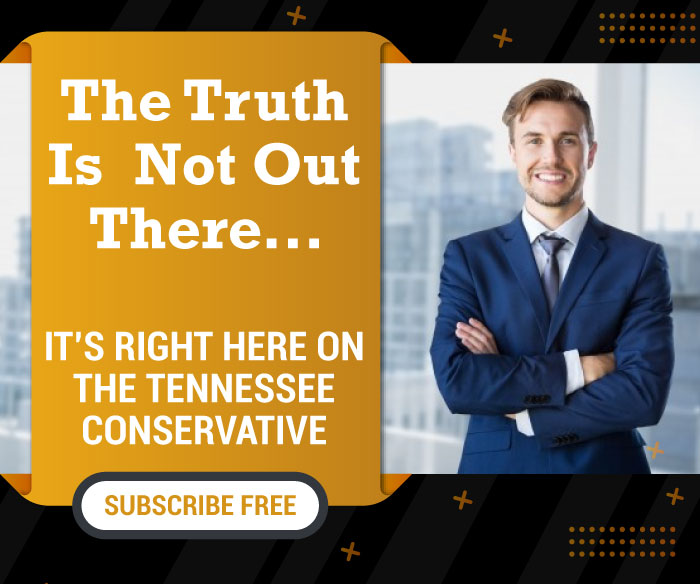 Whether Lee signs the bill into law or not, Tennesseans are far from happy with the outcome of the special session.
**** CLICK HERE to support Conservative Journalism in Tennessee. We can't cover stories like this without your support!
Missie Bertram said, "This bill does nothing to protect Tennessee from [the] federal government. It is also set to expire in 2023 losing the little protection we did have. Lee has done nothing except give the illusion of doing the right thing while bending over to big government and corporations."
Cheryl Brehm said, "Thank you for your help, Gov Lee. But please listen carefully, you can't play both sides – partial freedom isn't actually freedom at all. In the end your compromises will cause both sides to resent you, and unfortunately there will be sad consequences for you and for us as well…"
Robin Habeger said, "There is a HUGE federal exemption clause in the bill, so… Big government and big money wins… We the people lose. Sad day here in Tennessee."
About the Author: Paula Gomes is a Tennessee resident and contributor to The Tennessee Conservative. You can reach Paula at paula@tennesseeconservativenews.com.