Tennessee House Passes Redistricting Maps
Image Credit: capitol.tn.gov
The Center Square [By Jon Styf] –
The Tennessee House passed new state House, state Senate and congressional legislative district maps Monday evening.
House Bill 1035, the state House map, was amended to adjust six districts, unpairing incumbents in two districts, before it passed with a 70-27 vote. The Senate companion bill (Senate Bill 779) on Tennessee's new House map is scheduled to be addressed by the full Senate on Wednesday.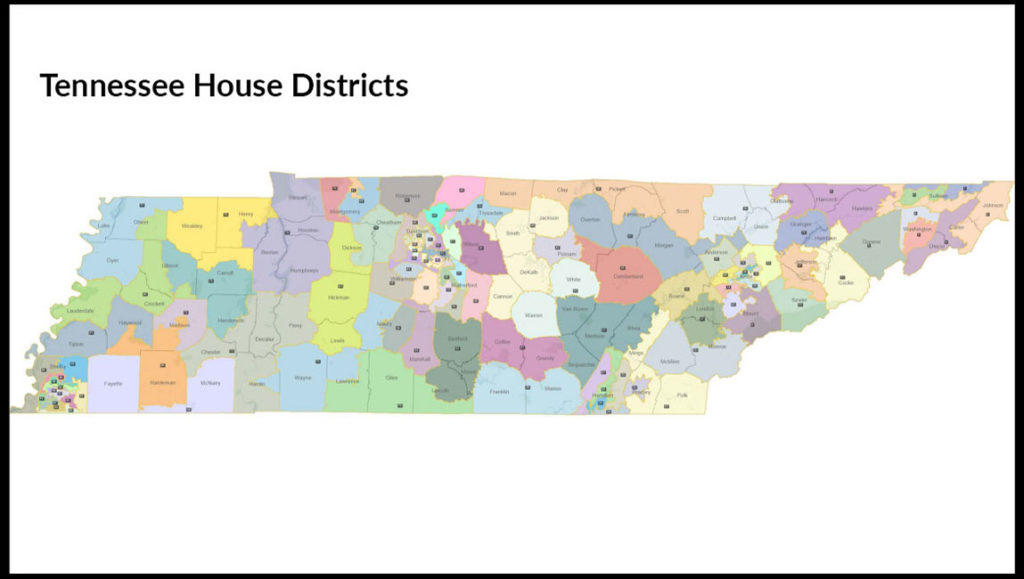 The House adopted the Senate-approved congressional map (Senate Bill 781) and state Senate map (Senate Bill 780) and passed each by a 70-26 vote. Those two maps now move to the desk of Gov. Bill Lee.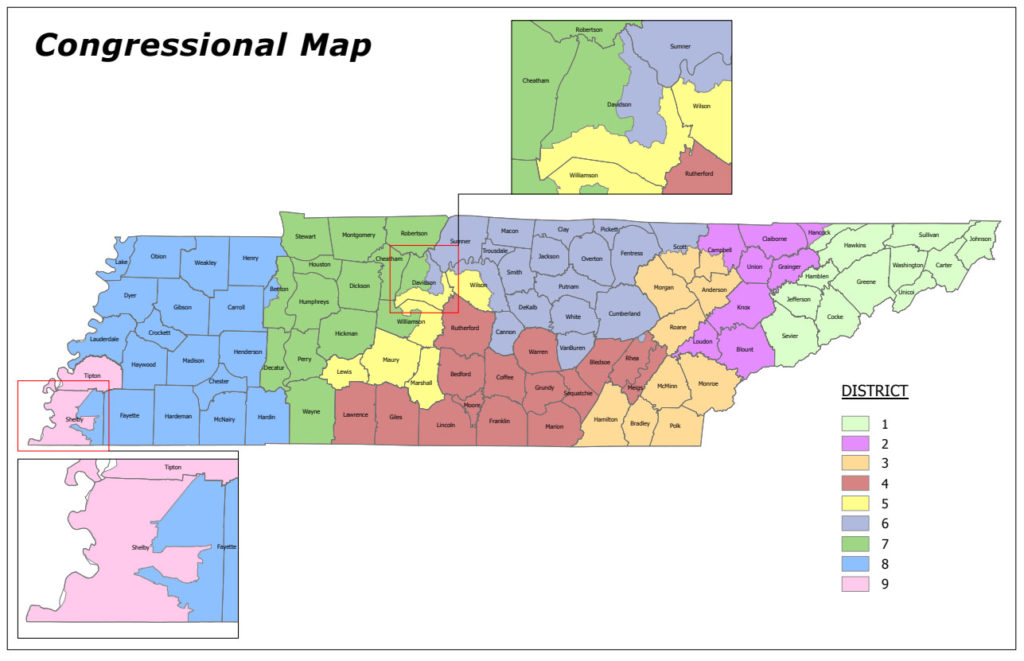 Maps are required to be redrawn every 10 years after the U.S. census and based on the new population numbers.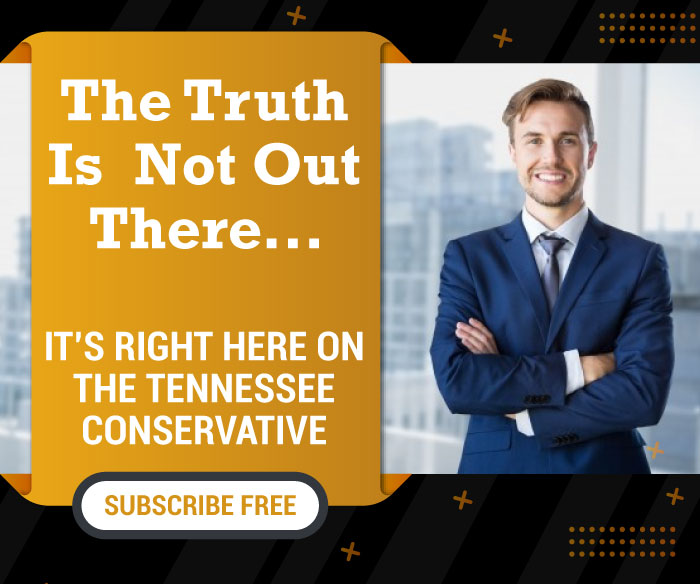 As it had during committee meetings and Tennessee Senate discussions, debate on the congressional map Monday centered around the three districts drawn to include Nashville and Davidson County and the ninth district, which includes Shelby and Tipton counties.
"We stand at a standstill," Rep. Jason Powell, D-Nashville, said of partisan politics in Congress. "Tonight, we are becoming part of the problem."
Rep. Pat Marsh, R-Shelbyville, presented the congressional map, stating that "in the last 10 years, Davidson (County) has had one congressman. Now, they will have three."
"You're taking away their representation in Congress and there are no political considerations in drawing that map?" asked Rep. Bo Mitchell, D-Nashville. "Go ahead and be short-sighted … but you may regret it in the future."
*** Click Here to Support Conservative Journalism in Tennessee. We can't cover stories like this without your support!***
Rep. John Ray Clemmons, D-Nashville, said the districts should include communities of common interest and by including rural counties along with portions of Nashville in three congressional districts, the interests of those rural counties outside of Davidson could be diminished.
"My concern is that, as we split up Davidson County, that the impact and influence of African American voters will diminish," Rep. Harold Love, D-Nashville, said.
Rep. Jeremy Faison, R-Cosby, presented the adopted amendment, which he said was the result of bipartisan discussion. Hardaway, however, said he would prefer to see a detailed map and description of the amended districts before taking a vote.
Each map had several Democrat-led amendments that were tabled.
Rep. London Lamar, D-Memphis, asked Marsh about her Shelby County district, where she was paired with current Rep. Torrey Harris, D-Memphis. Marsh said seniority was taken into account in the process of which legislators were paired.

About the Author: Jon Styf, The Center Square Staff Reporter – Jon Styf is an award-winning editor and reporter who has worked in Illinois, Texas, Wisconsin, Florida and Michigan in local newsrooms over the past 20 years, working for Shaw Media, Hearst and several other companies. Follow Jon on Twitter @JonStyf.