Tennessee Readies To Approve $22.7M In Business Incentives
Photo Credit: Raysonho / Public Domain
The Center Square [By Jon Styf] –
Tennessee's State Funding Board is scheduled to approve $22.7 million in FastTrack economic incentive grants at its Monday meeting.
The grants include $10.5 million to Life Technologies Corporation's Thermo Fisher Scientific for its technology assembly facility in Lebanon, which the company has invested more than $100 million in and is expected to employ 1,400 people.
The Smith & Wesson Company is set to receive a $9 million FastTrack grant as it prepares to move its operations and corporate office to Maryville in Blount County.
IMC Companies is slated to receive $2 million for a facility in Collierville, and a $1.2 million grant will be awarded to a company that isn't named.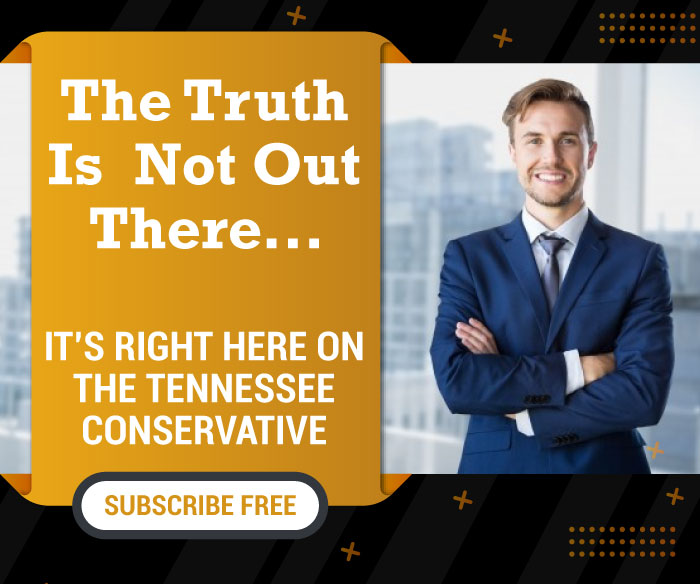 FastTrack grants are state grants sent to local governments for specific infrastructure improvements or to companies to help offset the costs of expanding or moving into the state with the goal of increasing the number of full-time jobs and the average wages of jobs available in an area.
Smith & Wesson, a leading firearms manufacturer founded in 1852, announced in late September it would be moving and spending $125 million on a new facility that would create 750 new jobs.
Mark Smith, president and chief Executive Officer of Smith & Wesson, said proposed legislation in their former home of Massachusetts, if enacted, would prohibit the company from manufacturing many of its products, including a bill that would prohibit manufacturers from making guns with a "large capacity feeding" or assault weapons.
Smith said Tennessee had several key factors in its favor, including support of the Second Amendment, being business friendly, a low cost of living and high quality of life, access to education and qualified labor.
"These bills would prevent Smith & Wesson from manufacturing firearms that are legal in almost every state in America and that are safely used by tens of millions of law-abiding citizens every day exercising their Constitutional 2nd Amendment rights, protecting themselves and their families, and enjoying the shooting sports," Smith said. "While we are hopeful that this arbitrary and damaging legislation will be defeated in this session, these products made up over 60% of our revenue last year, and the unfortunate likelihood that such restrictions would be raised again led to a review of the best path forward for Smith & Wesson."
*** Click Here to Support Conservative Journalism in Tennessee. We can't bring you articles like this without your support!***
Thermo Fisher Scientific workers will make bioprocess containers and fluid transfer assemblies for biopharma companies to develop and produce therapeutics and vaccines at the facility.

About the Author: Jon Styf, The Center Square Staff Reporter – Jon Styf is an award-winning editor and reporter who has worked in Illinois, Texas, Wisconsin, Florida and Michigan in local newsrooms over the past 20 years, working for Shaw Media, Hearst and several other companies. Follow Jon on Twitter @JonStyf.