TN To Spend $15M To Improve Newly-Designated Bill Dance Signature Lakes
Photo: Tennessee Gov. Bill Lee (left) and fisherman Bill Dance interact Dec. 7, 2021, in Franklin, Tenn., during video production to announce the Bill Dance Signature Lakes program. Photo Credit: Larry McCormack
The Center Square [by Jon Styf] –
The Tennessee Wildlife Resources Agency (TWRA) and state of Tennessee announced a plan Thursday to spend $15 million on improvements at 18 lakes with the help of fisherman Bill Dance.
The funding will be used on initiatives such as increased stocking of fish, habitat and fisheries management and improved access to fishing and boating. The projects will begin in 2022 and near completion by fall 2024.
The campaign is being branded the Bill Dance Signature Lakes, named for the professional bass fisherman who began competing in tournaments in the 1960s and is the host and producer of "Bill Dance Outdoors."
A spokesperson for the Tennessee Department of Tourist Development said Dance is not being compensated for the collaboration but future appearances could be paid. Dance appeared in a video with Gov. Bill Lee that was released Thursday to kick off the project.
The program is a partnership between the TRWA, Tennessee State Parks and the Tennessee Department of Tourist Development.
"Bill Dance is a tremendous advocate for our Tennessee rural communities and we are thrilled to partner with him," Lee said in a news release. "The Bill Dance Signature Lakes highlights the importance of lakeside tourism with premier fishing opportunities and we believe this project is especially important as communities recover from the recent storms."
The American Sportfishing Association said Tennessee has half-million acres of lakes and 1.7 million people who fish. The Tennessee Department of Tourist Development said fishing generates $1.2 billion in economic impact annually and supports 7,480 jobs across the state.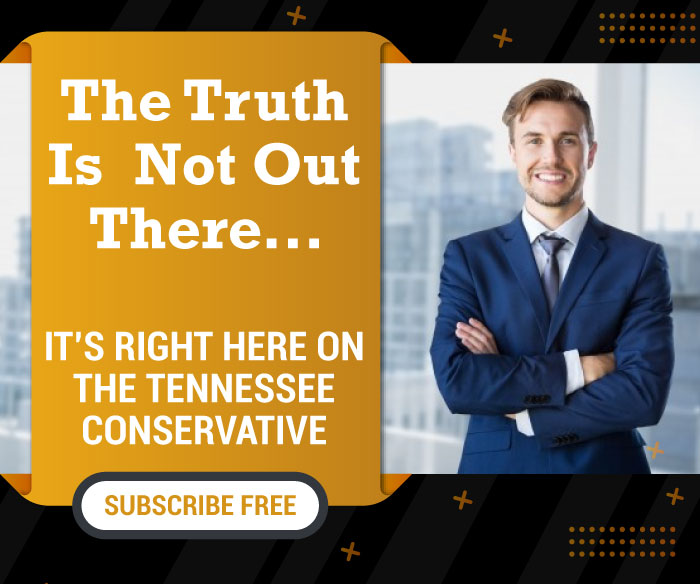 The lakes in the Bill Dance Signature Lake program include: 
• 1000 Acre Lake (Carroll County);
• Brown's Creek Lake (Henderson County);
• Chickamauga Lake (Hamilton, Rhea, Meigs, McMinn and Bradley counties);
• Dale Hollow Lake (Clay, Pickett, Fentress and Overton counties);
• Douglas Lake (Jefferson, Sevier and Cocke counties);
• Fall Creek Falls Lake (Van Buren County);
• Herb Parsons Lake (Fayette County);
• Kentucky Lake (Henry, Stewart, Houston, Benton, Decatur, Perry and Humphreys counties);
• Lake Acorn (Dickson County);
• Lake Woodhaven (Dickson County);
• Norris Lake (Anderson, Campbell, Claiborne, Grainger and Union counties);
• Old Hickory Lake (Sumner and Davidson counties);
• Pickwick Lake (Hardin County);
• Pin Oak Lake (Henderson County);
• Reelfoot Lake (Lake and Obion counties);
• Tim's Ford Lake (Franklin and Moore Counties);
• Travis McNatt Lake (McNairy County);
• Watauga Lake (Johnson and Carter counties).
***Click HERE to support Conservative Journalism in Tennessee. We can't bring you stories like this without your support!***
"I'm unbelievably humbled and excited to be involved in such a helpful project that will benefit so many people and our natural resources in my great home state of Tennessee," Dance said in a news release. "You can bet your favorite lure this project will definitely have a ripple effect for a mighty long time, not only giving the weekend fisherman, but tournament anglers a wonderful fishery as well, thanks to the great state of Tennessee and my friends at TWRA."


About the Author: Jon Styf, The Center Square Staff Reporter – Jon Styf is an award-winning editor and reporter who has worked in Illinois, Texas, Wisconsin, Florida and Michigan in local newsrooms over the past 20 years, working for Shaw Media, Hearst and several other companies. Follow Jon on Twitter @JonStyf.