Tennessee's TANF Board Looks To Build Sustainability
Photo Credit: tn.gov & Catherine Scott / CC
Published August 17, 2021
By Jon Styf [The Center Square contributor] –
Tennessee's Temporary Assistance for Needy Families Advisory Board is examining how to use some of the state's $730 million in excess TANF funds to create meaningful programs for the state's neediest residents.

The key elements of that spending will be $182 million spent over three years through the Tennessee Opportunity Pilot Program, which will award grants to six proposals from providers and a seventh program developed by the Tennessee Department of Human Services (DHS). East of the pilot programs will receive $25 million over the three years.
"We are about to put a stake in the ground," board chair and DHS Commissioner Clarence Carter said Monday during the board's first meeting. "… We are bringing all of Tennessee together to address those challenges. We are trying to grow (recipients) instead of simply serving them. I believe that Tennessee is going to be ground zero over the next several years out of the work that we are doing."
***Click HERE to support Conservative Journalism in Tennessee. We can't bring you articles like this without your support!***
Carter said the state was "beat about the shoulders and should have gotten beaten about the shoulders" for the large TANF balance that accrued while needy families were all over Tennessee. He said he was pleased the state didn't have a knee-jerk reaction to spending the excess funds and instead is looking to fundamentally change life for needy individuals in the state through its programs.
"Yes, we fell down, but we have gotten up and gotten up in a very substantial way," Carter said.
Carter and the committee mapped out the process of the grants, which will begin now, but the pilot programs will not begin their three-year process until fall 2022.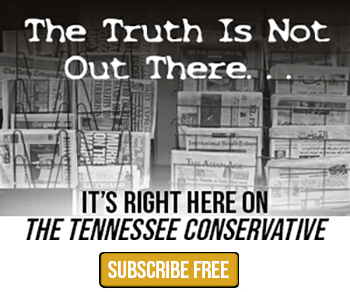 Planning grant proposals will be accepted throughout September. The board then will award 50 planning grants – for costs up to $500,000 – to plan a program over a 90-day period this winter.
Pilot program applications then will be accepted in the spring with the programs set to run from fall 2022 through fall 2025.
The committee is hoping for proposals both partners who have applied for grants with TANF previously and from programs that have not.
"What got (groups) here (before) isn't what will get you there (with the new grants)," Sen. Bo Watson, R-Hixson, said. "We are really stretching."
Carter said his hope for the pilot programs is to allow Tennessee to create programs that help those in need to "grow beyond the vulnerability of the moment."
Of the $710.4 million currently in the program as of December, $119 million will be allowed to remain in the rainy day fund each year, representing 12 months of operating capital. There also will be $205.3 million obligated to the state's 2Gen program – with a goal of educating two generations of a family at the same time to find long-term employment success – and $82.7 million to the Department of Education's Summer Camp program. The rest will go into the TANF Opportunity Pilot Program.
"That overarching objective is that the Tennessee safety net should be a mile marker in a journey, not a destination," Carter said. "… We don't want any Tennesseans to live a life within the legal supports of a safety net."
The board is scheduled to meet again Sept. 16.

About the Author: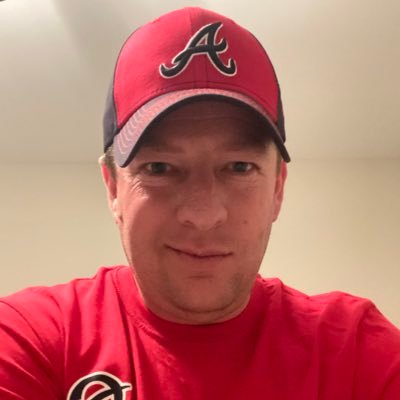 Jon Styf is a freelance writer for Tennessee and South Carolina.
Follow Jon on Twitter @JonStyf.