TN Committee Unveils $1.3B In Proposed Federal Spending
Photo Credit: Lt. Gov. Randy McNally / Facebook
The Center Square [By Jon Styf] –
Tennessee's Financial Stimulus Accountability Group released its plan to spend the final $1.3 billion of federal American Rescue Plan Act money Wednesday in what the committee called the Tennessee Resiliency Plan.
The focus of that spending will be $628 million to improve local and state public health facilities and $624 million set to support the economic recovery of industries that were affected negatively by the COVID-19 pandemic.
"It appears that we are drowning in federal money, and there probably will be more coming down," Tennessee Lt. Gov. Randy McNally, R-Oak Ridge, said.
In making the funding decisions, Tennessee Department of Finance and Administration Commissioner Butch Eley said the committee prioritized items where federal funds could replace state funding. While $110 million for hospital staffing assistance will be available immediately, the remainder of the spending will go through a public comment phase and come back to the committee for adjustments and approval.
***Click HERE to support Conservative Journalism in Tennessee. We can't bring you stories like this without your support!***
"The funds that we are receiving are one-time funds, and we are working to make sure they are paid on one-time expenses," Eley said.
The committee recommended spending $1.85 billion of ARPA funds in August on sewer, water and broadband expansion work.
"As Tennessee continues its strong economic recovery, it's important that we maintain proper stewardship of federal dollars coming to our state," Gov. Bill Lee said.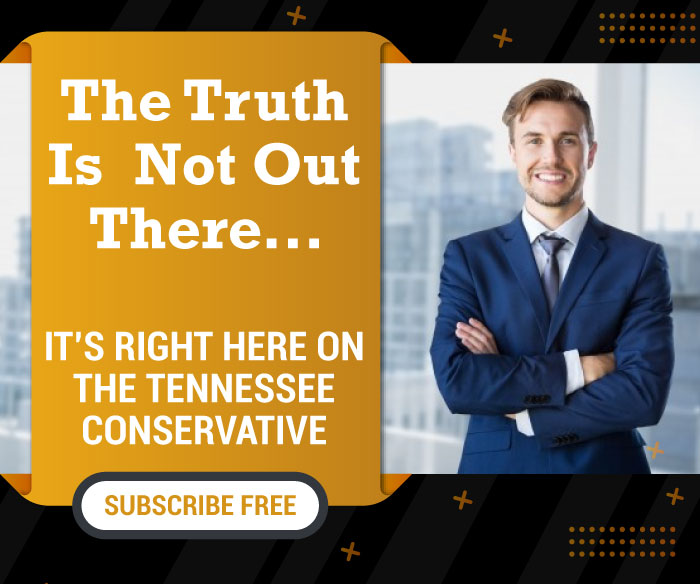 The new recommended spending includes:
• $300 million for future health projects, with eight projects marked for future consideration for the funds;
• $275 million for a fiscal recovery fund that industries, businesses and nonprofits throughout the state can apply for funding from;
• $200 million to build a new state public health laboratory in Nashville, which will increase the speed, availability, volume and amount of health testing that can be done in the state;
• $100 million to create a Tennessee Non-profit Arts and Culture Recovery Fund to award grants to more than 200 eligible arts and culture industry nonprofits that suffered during the COVID-19 pandemic;
• $75 million to replace 17 county health facilities subject to a 25% local match in funds;
• $61 million for the state's unemployment insurance division to create a new customized unemployment benefits system;
• $55 million to be distributed by the Tennessee Department of Tourism to destination marketing organizations to promote tourism growth;
• $52.1 million to improve U.S. 411 through Sevier County. The committee believes the spending will have a positive impact on tourism and traffic safety in the region near Great Smoky Mountains National Park;
• $50 million for agricultural and forestry producers affected by the pandemic to provide "cost-share dollars and financial incentives to implement best land management practices and expand agricultural, food, and forestry businesses;"
• $45 million to the Tennessee Department of Tourism for marketing the state and to increase tourism marketing;
• $30.7 million for regional health office construction and upgrades;
• $23 million for improvements to county health facilities statewide – for everything from flooring to lighting to leaky roofs – subject to a 25% local match;
• $13 million for the Tennessee Department of Correction to create an inmate health records system, replacing an approved state appropriation for the project;
• $6 million toward adding pedestrian and bike paths and a multiuse facility at Aspire Park in Clinton;
• $2 million for the Office of Evidence and Impact in the Tennessee Department of Finance and Administration to create a program inventory process for cabinet-level executive branch agencies;
• $1.3 million for new programs to create electronic workpapers for internal audits done by the Tennessee Department of Finance and Administration.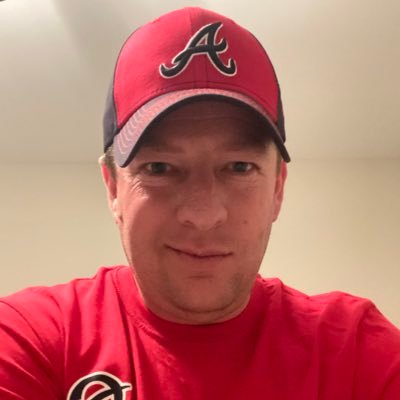 About the Author: Jon Styf, The Center Square Staff Reporter – Jon Styf is an award-winning editor and reporter who has worked in Illinois, Texas, Wisconsin, Florida and Michigan in local newsrooms over the past 20 years, working for Shaw Media, Hearst and several other companies. Follow Jon on Twitter @JonStyf.