TN Legislators Honor Late State Rep Mike Carter With Bridge Renaming in Ooltewah
Photo Credit: tn.gov / background: CC
By William Haupt III [Tennessee Watchdog Journalist, Columnist, Author, and Citizen Legislator] –
The Tennessee General Assembly has passed legislation honoring late State Rep. Mike Carter.
House Bill 1654 includes the naming of a bridge on Interstate 75 that spans State Route 2/U.S. Highway 64 in Ooltewah after the former state representative from Hamilton County who lost his battle with cancer in May of 2021. 
In all, the Transportation omnibus bill names 73 roads and bridges across the state in honor of deserving Tennesseans.
*** Click Here to Support Conservative Journalism in Tennessee. We can't cover stories like this without your support!***
"We know Rep. Carter was a dedicated, highly respected public servant, attorney, judge and state representative for House District 29," said bill sponsor State Rep. Dan Howell, R-Cleveland. "He did a lot for Tennessee and left his imprint on this body."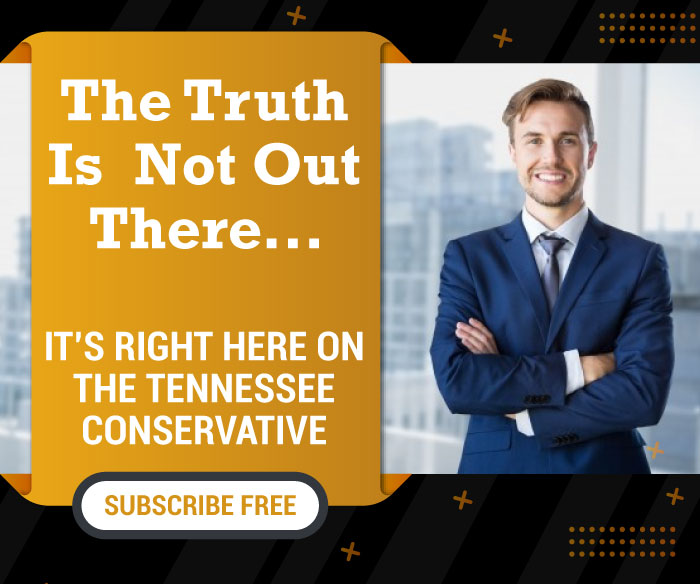 An amendment to name the bridge in honor of Carter was introduced by State Rep. Greg Vital, R-Harrison, who won a special election last year to fill the vacancy left by the late state representative.
Section 33 of the omnibus transportation bill states:
"Section 33 designates a bridge on Interstate 75 spanning State Route 2 / U.S. Highway 64 in Hamilton County as the "State Representative Mike Carter Memorial Bridge" and directs TDOT to erect suitable signs."
The legislation was approved by the Senate chamber last month and will now go to Gov. Bill Lee's desk to be signed into law.

William Haupt III is a retired professional journalist, author, and citizen legislator in California for over 40 years. He got his start working to approve California Proposition 13. His work also appears in The Center Square, The Western Journal, Neighbor Newspapers, KPXJ 21 (Shreveport, LA), Killeen Daily Herald, Aberdeen American News, InsideNova, Kankakee Daily Journal, Monterey County Weekly, Olean Times Herald, The Greeneville Sun and more. Follow William on Twitter @iii_haupt.