TN Legislature To Consider K-12 School Vouchers, Insulin Price Cap This Week
Photo: Lt. Gov. Randy McNally presides over the Tennessee Senate on January 11, 2022 Photo Credit: capitol.tn.gov
The Center Square [By Jon Styf] –
While much of the Tennessee Legislature's focus this week will be on finalizing redistricting plans, a full slate of committee meetings are scheduled for Tuesday and Wednesday.
Two bills set to begin the committee process include Senate Bill 1674 to expand student eligibility for K-12 education vouchers and House Bill 451 to limit the cost of a 30-day supply of insulin to $100.
The voucher plan, expanding access to educational savings accounts (ESAs), won't have an immediate impact. Instead, it will allow students to take advantage of ESAs if their school district does not have 180 days of in-person learning or imposes a mask mandate without an opt out between Sept. 1, 2022, and Sept. 1, 2025.
The voucher bill is sponsored by Sen. Mike Bell, R-Riceville. A House companion is sponsored by Rep. Michael Curcio, R-Dickson.
The voucher or ESA would allow a student to leave his or her geographically designated district to attend another district and bring state funding with them.
The exception to the rule is if the mandate began "in response to an executive, court, public health department, or other legally binding order."
"Holy smokes folks, this is some serious anti-public education legislation that is incredibly damaging. Retaliation much GOP?" tweeted Rep. Gloria Johnson, D-Knoxville, when the bill was filed.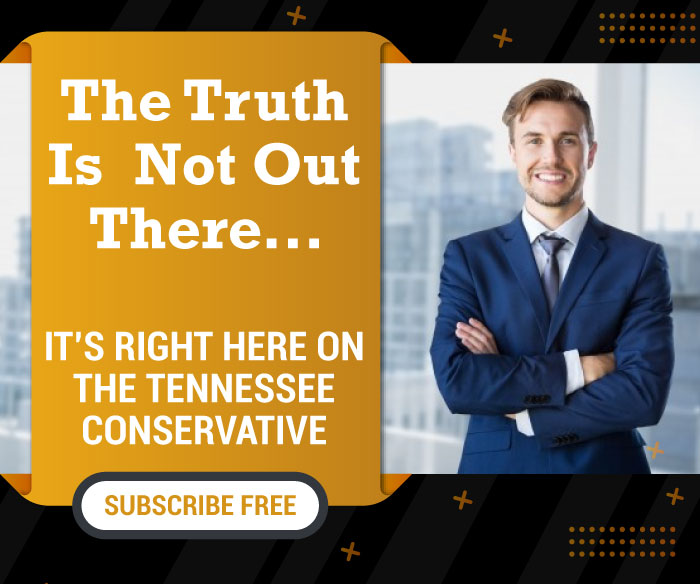 The insulin price limiting bill was held over from the Legislature's 2021 session but will be heard Tuesday by the House Insurance Subcommittee. It is sponsored by Rep. Jason Hodges, D-Clarksville. The Senate companion is sponsored by Sen. Richard Briggs, R-Knoxville.
Since the bill would affect suppliers, it is projected to save the State Group Insurance programs $13.5 million by limiting the cost suppliers can charge to $100 for a 30-day supply.
***Click HERE to support Conservative Journalism in Tennessee. We can't bring you stories like this without your support!***
Because of the federal Employee Retirement Income Security Act of 1974 (ERISA), however, no state law can dictate how self-insured private company plans can operate.
Tennessee Director of Insurance Scott McAnally explained the cost savings during a 2021 committee meeting and said only 59 of the 283,000 insured by the state plan paid more than $100 weekly for those supplies, according to 2020 data.

About the Author: Jon Styf, The Center Square Staff Reporter – Jon Styf is an award-winning editor and reporter who has worked in Illinois, Texas, Wisconsin, Florida and Michigan in local newsrooms over the past 20 years, working for Shaw Media, Hearst and several other companies. Follow Jon on Twitter @JonStyf.