TN Bill Filed To Grant School Vouchers To Students Impacted By Virus Protocols
Photo Credit: TN Dept Of Education / Facebook
The Tennessee Conservative [By Jason Vaughn] –
Parents in Tennessee who disagree with school policies regarding required masking or virtual learning may soon get state funding to send their children to a different school of their choice, including private schools.
Representative Michael G. Curcio (R-Dickson) and Senator Mike Bell (R-Riceville) filed House Bill 1671 (HB1671) and Senate Bill 1674 (SB1674), respectively, in the Tennessee General Assembly this week to "extend eligibility for an education savings account to students zoned to attend a school in an LEA that, at any time during the three-year period immediately preceding September 1, 2025, or thereafter, did not offer students 180 days of in-person learning each school year due to COVID-19 or that voluntarily imposed a mask mandate in response to COVID-19 and that voluntarily refused to allow parents and guardians to opt their students out of the mask mandate." 
Curcio and Bell's bill aims to expand on a voucher program that was pushed by Governor Bill Lee and approved by the Tennessee legislature in 2019 but was then halted by Nashville judge Anne C. Martin in May 2020 when she ruled the program was "unconstitutional" as it only applied to students in Nashville and Memphis.  Martin's decision was then upheld in the Tennessee Court of Appeals in September 2020.  The case is still in the appeals process and the Tennessee Supreme Court is scheduled to hear arguments in February of this year.
*** Click Here to Support Conservative Journalism in Tennessee. We can't cover stories like this without your support!***
Addressing the issues found with the 2019 voucher program, Curcio and Bell's bill would expand the law and make school vouchers available to students in any Tennessee district under the condition that said district mandates masks or does not offer at least 180 days of in-person learning each school year in response to COVID-19.
Records show that students who were refused exemption from mask mandates would also be included.
However, the bill would not cover students who were/are not exempt from a mask mandate that has been imposed from an executive, court, public health or other legal order.
The bill does not offer school vouchers for students whose parents are upset about a lack of a mask mandate in their school district or wish to switch their children to virtual learning out of fear of the virus.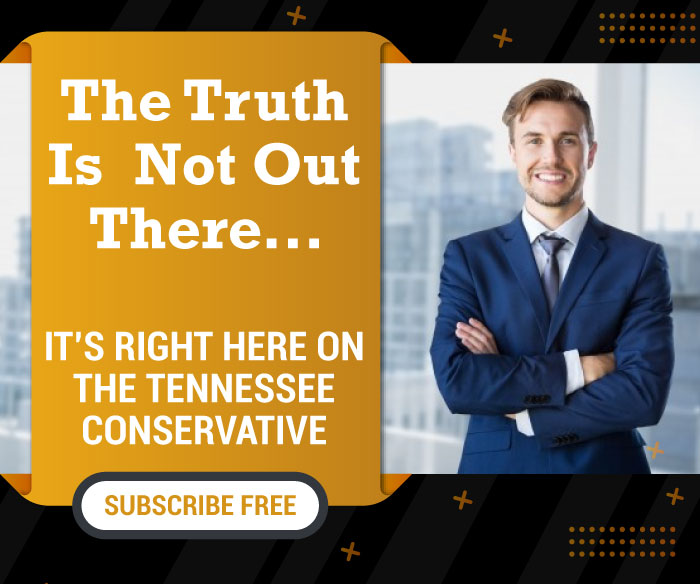 If passed, the bill would, in effect, promote parent choice and disincentivize school districts from mandating 'COVID mitigation strategies' that have been largely opposed by the Tennessee GOP and Conservatives in the state.
Memphis and Nashville educational leaders strongly opposed Lee's 2019 voucher program and will, most likely, oppose Curcio and Bell's bill as it will apply to their districts along with all the other school districts in Tennessee that meet the criteria.
If you would like to contact your Tennessee legislators about this bill or any other issues, you can find them HERE.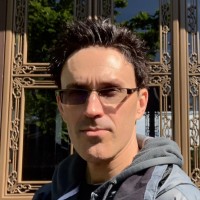 About the Author: Jason Vaughn, Media Coordinator for The Tennessee Conservative  ~ Jason previously worked for a legacy publishing company based in Crossville, TN in a variety of roles through his career.  Most recently, he served as Deputy Directory for their flagship publication. Prior, he was a freelance journalist writing articles that appeared in the Herald Citizen, the Crossville Chronicle and The Oracle among others.  He graduated from Tennessee Technological University with a Bachelor's in English-Journalism, with minors in Broadcast Journalism and History.  Contact Jason at news@TennesseeConservativeNews.com