TN Woman Sues Employer To Opt Out Of Union Dues For Religious Reasons
Photo Credit: Blanchfield Army Community Hospital
The Center Square [By Jon Styf] –
A Tennessee woman has filed a federal lawsuit, claiming she should not have to pay union dues and calling doing so religious discrimination.
Dorothy Frame is employed by J&J Worldwide Service, providing cleaning services for the Blanchfield Army Community Hospital on the Tennessee side of Fort Campbell.
J&J employees are members of the Laborers' International Union of North America (LIUNA), which Frame claims funds and supports abortion rights.
Frame, as a Catholic, refuses to contribute to the union but fears she will lose her job because of the matter.
Tennessee has a right-to-work law in play and a right-to-work constitutional amendment will be on the November 2022 ballot.
Right-to-work laws state no worker is required to join a union as a term of employment. The constitutional amendment would prohibit discrimination against workers based on their "membership in, affiliation with, resignation from, or refusal to join or affiliate with any labor union or employee organization."
Frame, who is being represented by the National Right to Work Legal Defense Foundation, has been told by her employer Fort Campbell is a "federal enclave" and, therefore, not subject to state law. The union and J&J management hold a contract that requires employees to pay union dues.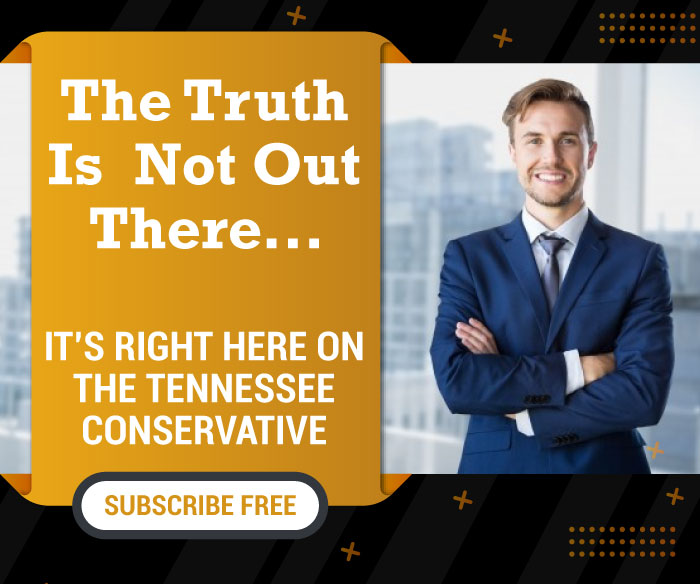 Frame requested an exemption from the dues requirement in July 2019 based on her religious beliefs. The request included a letter from her priest, but the request was denied.
"Ms. Frame believes that abortion is a grave sin," her lawsuit reads. "She believes joining or financially supporting the Unions would make her complicit in that sin because she believes that the Unions support and promote abortion. Thus, she believes that any money the Unions collect from her makes her complicit in sin and violates her religious beliefs."
*** Click Here to Support Conservative Journalism in Tennessee. We can't bring your articles like this without your support!***
Frame also filed a discrimination charge against LIUNA with the Equal Employment Opportunity Commission (EEOC) in December 2019.
"LIUNA officials have put their arrogance and callousness on full display by forcing Ms. Frame to choose between losing her job and severely compromising her religious beliefs," National Right to Work Foundation President Mark Mix said. "Denying an individual a simple religious accommodation is a clear violation of federal law, and Foundation attorneys will fight for Ms. Frame until she gets one."
LIUNA did not respond Monday to request for comment on the litigation.

About the Author: Jon Styf, The Center Square Staff Reporter – Jon Styf is an award-winning editor and reporter who has worked in Illinois, Texas, Wisconsin, Florida and Michigan in local newsrooms over the past 20 years, working for Shaw Media, Hearst and several other companies. Follow Jon on Twitter @JonStyf.