Are Curriculum Companies With Marxist Ideologies The Right Choice For TN Schools?
Photo Credit: Marco Verch / CC
Published August 11, 2021
By Kimberly Brown [contributor to The Tennessee Conservative] –
The Tennessee State Board of Education approves all standards for use in our Tennessee public schools.  Standards are what you should know at a particular point in time. 

Local school agencies  (LEA) then choose the curriculum, which is how a course is structured and what is going to be taught.  Parents trust that their LEA has done the due-diligence to assure that the curriculum is in line with the values of Tennessee families. 
El Education, formerly known as Expeditionary Learning, is one of those curriculum companies currently used in LEA's across the State.  This curriculum was developed by Harvard Graduate School and is a standards-based, K-8 Language arts literacy curriculum. 
They promote a three-dimensional view of students achievement -mastery of knowledge and skills. Character, and high-quality work that offers a vision for education we would want for every child.
The company's lead supporters are the Bill & Melinda Gates foundation, the Bezos Family Foundation, the Chan Zuckerberg Initiative, and Bloomberg Philanthropies, just to name a few.   According to their website, they partner with Hamilton and Shelby Counties in Tennessee.  But 24 LEA's  in Tennessee are using their curriculum.  
*** Click Here to Support Conservative Journalism in Tennessee. We can't bring you great Editorials like this without your support!***
I have serious concerns about El Education Curriculum and its use in the Tennessee School System. 
After reviewing the information available on the internet, I question if this Company's materials reinforces the values of our families, and the future we envision for Tennessee.  Penny Schwinn, Commissioner for the Tennessee Department of Education, in an August 2nd press conference stated that every penny we spend needs to be moving children forward academically. 
However, I find that El Education's Vision is to use education to disrupt structural racism through pillars of equity.  Re-opening schools after the Pandemic is an opportune time for this transformation and they have guidelines for assuring equity for all.  
The corporate Vision and Commitments of El Education reflect the belief that our society is inherently racist and that we need to be transformed. 
While our Governor just said in a press conference (August 2nd) that we should not be teaching political commentary in our schools.  El Curriculum Core Components encourages teachers to discuss topics of Explicit anti-racism, Explicit anti-racist practice, and Explicit anti-racist action. 
For guidance on anti-racism, they turn to Author Ibram X. Kendi.  He is a leading author focusing on racism.  Mr. Kendi, in his book,  How to be an Antiracist states that the only remedy to racist discrimination is antiracist discrimination.  The only remedy to past discrimination is present discrimination.  The only remedy to present discrimination is future discrimination.  p36.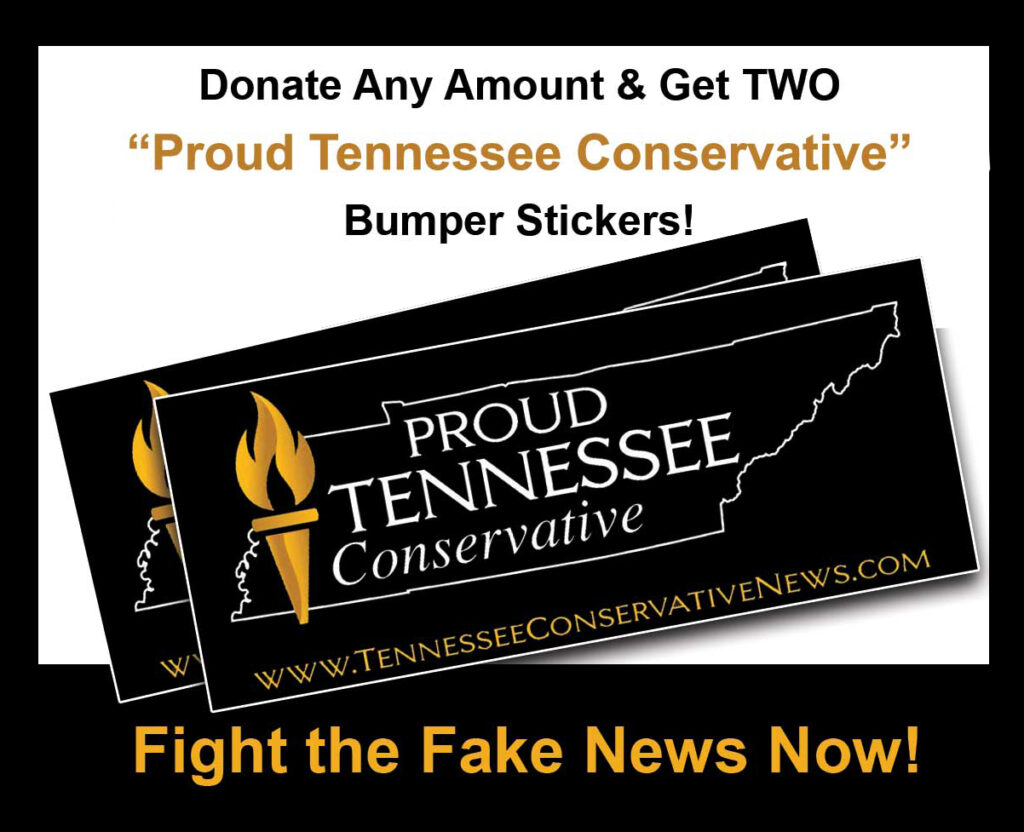 Ok, so what specifically does El Education's website say about their Vision, their Commitments, and their school re-opening guidelines?  I expected the primary Vision for this curriculum company to be centered around academic achievement with a measurement of performance at grade level or better.
For El Education, their vision states:  We embrace a vision of education as a powerful engine for disrupting structural racism, and fulfilling our nation's promise of equal opportunity for all.  The Pillars of their VISION include  Explicit anti-racist discussion, Explicit anti-racist practice, and Explicit anti-racist action.  It really gets my attention when they state…We want to be clear about our language: the words that we use are important because they allow us to build shared understanding.  Their definition of Equity recognizes that we are born into unequal and unjust circumstances.  
As I continued to read on their website I wanted to understand what this company was committed to do.  I expected to find a discussion much like… responding to meaningful, measurable, incremental progress toward academic achievement at grade level.  But instead I found that they commit to Examining how racism lives in each of us as individuals, and in the fabric of our organization and its policies, culture, and traditions.  Holding ourselves accountable to equitable and excellent outcomes in the schools and districts with which we work….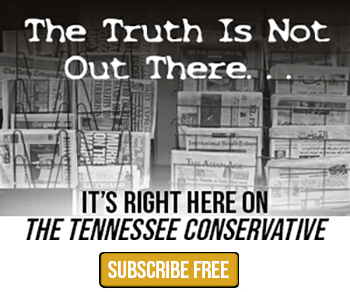 What should we do now that the Pandemic is over? 
There is a section on the website titled Re-Opening:  Moving toward more equitable schools.  Great! After a pandemic,  guidance could be helpful:  Tell me how we can correct student academic lose and move student performance at grade-level or better. 
El Education recommends that re-opening schools is an opportunity for transformation.  Their Reopening Measurement Tools guide educators through a process of continuous improvement toward more equitable, inclusive learning environments and empower educators to….. Respond and iterate to create meaningful, measurable, incremental progress toward equity. …
If the leadership and advisors of a company believe that we are inherently racist then wouldn't it be possible that their products will have threads of that core belief?  Should Tennessee be using a curriculum from a company who's corporate culture supports Marxist ideology?  
As a mother and a conservative, I encourage my daughter to read and make informed decisions for herself.  As a parent and a Christian, I must stand up and object to doctrine and actions that tear down Christian family values.  So I encourage you to do the same. Do not let your children be indoctrinated with Marxist teachings! 
Our new Tennessee law gives parents an avenue to have a voice in their children's education.  If CRT or Marxist ideology is being taught to your children, Say Stop! (See something, Say something) File a complaint with your local school agency and then send a copy to the Tennessee State Board of Education.  I understand that you might be afraid of retaliation. 
But this doesn't have to be complicated. Just follow the 3 W's:
Who: The name of the individual alleged to have included or promoted the prohibited concept
What:  A brief description of the prohibited concept at issue; A brief statement on why the concept at issue is a prohibited concept; The name of any individuals who may have knowledge of the allegations;  A list of any documentation or materials supporting the complainant's allegations, including copies of such documentation or materials where possible; and
When: The approximate date on which the prohibited concept was included or promoted.
Don't forget to give your name and contact information.  Remember, teachers spend a lot of time with your children during the school day.   A teacher teaching CRT and Marxism in Tennessee is subject to losing their teaching license.   Parents, be a voice for your children.  It's time to Stop Marxism in Tennessee!
— Adolf Hitler once said," As long as the Government is perceived as working for the benefit of children the people will happily endure any curtailment of Liberty and almost any deprivation."

About the Author:
Kimberly Brown is a wife and mother originally from McMinn County, Tennessee. She spent 30 years in state government while residing in Georgia and retired from the Georgia Department of Labor. She now spends her time enjoying lake life in Loudon County, TN with her husband Carey.