Arguments Against Biden Health Care Workers Mandate To Be Presented In U.S. Supreme Court
Photo Credit: Konstantin 'KVentz' Ventslavovich – Copyright: © Konstantin 'KVentz' Ventslavovich, 2020 / CC
The Center Square [By William Patrick] –
Louisiana Attorney General Jeff Landry's office will present oral arguments at the U.S. Supreme Court today (January 7th , 2021) against President Joe Biden's COVID-19 vaccination mandate for health care workers.
The court will hear oral arguments on both the health care worker mandate, which was enacted through the Centers for Medicare and Medicaid Services (CMS), and Biden's employer vaccination mandate for businesses with 100 or more employees, enacted through the Occupational Safety and Health Administration (OSHA).
Landry has led coalitions of states against the CMS and OSHA mandates, as well as multistate opposition to vaccination mandates for federal contractors and Head Start program staff.
Landry's office will present opposing remarks to Biden's CMS mandate Friday along with Missouri Attorney General Eric Schmitt's office.
"The rule of law is on our side, and I look forward to preventing the federal government from imposing medical tyranny on our citizens and turning last year's healthcare heroes into this year's unemployed," Landry said in a statement.
"This is one of the most consequential cases in history – my office has been a leader in pushing back on outrageous federal overreach, and we're confident we will prevail again at the nation's highest court," Schmitt said.
The CMS mandate was implemented through an Interim Final Rule in November. It applies to full-time employees, part-time employees, volunteers and contractors at health care facilities that participate in Medicare and Medicaid programs, affecting an estimated 76,000 health providers.
Landry won an injunction against the mandate in the U.S. District Court for the Western District of Louisiana. Schmitt won an identical injunction in the U.S. District Court for the Eastern District of Missouri.
The Biden administration appealed the rulings, and the Supreme Court will decide whether to stay the injunctions – block the mandate from taking effect during ongoing legal battles – or allow it to be implemented as scheduled.
*** Click Here to Support Conservative Journalism in Tennessee. We can't bring you articles like this without your support!***
The administration originally required affected health providers to develop compliance policies by Dec. 6 and ensure all eligible staff members be fully vaccinated – either two doses of Pfizer or Moderna or one dose of Johnson & Johnson – by Jan. 4.
CMS delayed the compliance deadlines until Jan. 27 (instead of Dec. 6, 2021) and Feb. 28 (instead of Jan. 4) pending further litigation.
The court will hear separate oral arguments regarding the OSHA employer mandate.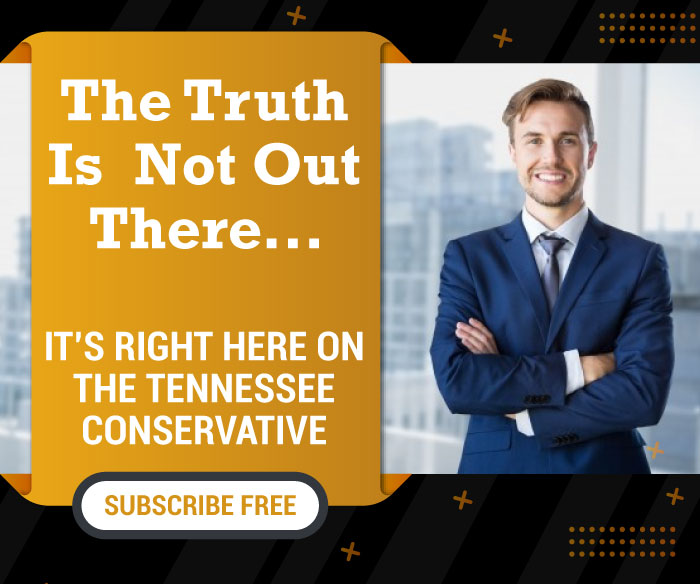 Louisiana businessman Brandon Trosclair sued the administration after the OSHA mandate was issued in November. He won an injunction in the 5th U.S. Circuit Court of Appeals, though it was later dissolved in the 6th U.S. Circuit Court of Appeals.
Trosclair, an Ascension Parish resident, employs nearly 500 people across 15 grocery stores in Louisiana and Mississippi. He's represented by the Liberty Justice Center and the Pelican Institute for Public Policy, based in New Orleans.
"When I found out that we would be held to the mandate, to me it was a fairly obvious thing to get involved because the government was putting me in a position to terminate employees for not taking the vaccine or do multiple testings every week," he said in a previous phone interview.
Oral arguments begin at 9 a.m. CST Friday and will be streamed live on C-SPAN.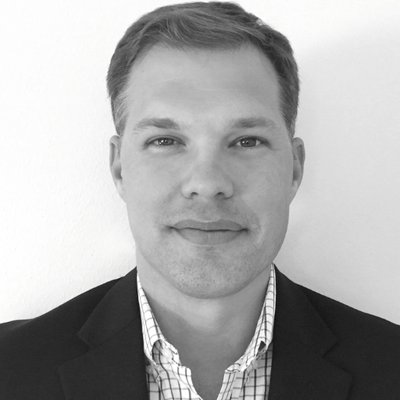 About the Author: William Patrick is a regional reporter for The Center Square currently covering Louisiana. He previously covered the Florida Legislature and has a background in investigative journalism. William's work has been widely published over his 10-year career. You can reach Patrick at wpatrick@thecentersquare.com