Berry Season Begins, U-Pick Visits Return As Covid-19 Restrictions Lift
Photo Credits: Makenzie Jones & Melissa Astin
Published May 28, 2021
By Makenzie Jones [contributor to The Tennessee Conservative] –
With summer officially beginning on June 20 and kids soon to be getting out of school, families may be looking for more outdoor activities to participate in after a year of staying at home and navigating school and work with the effects of the pandemic.
*** Click Here to Support Conservative Journalism in Tennessee. We can't cover Stories such as this without your support!***
Now that governments have loosened or lifted COVID restrictions, many U-pick farms and patches across the state have opened their fields to visitors once again. Not only are berry-picking and farm-visiting seasonal fun, they are also family-friendly and educational activities.

Strawberries are typically the first to be ripe for picking, starting mid-May through early June. Blueberries and blackberries are ripe around the end of June lasting through August and September, respectively.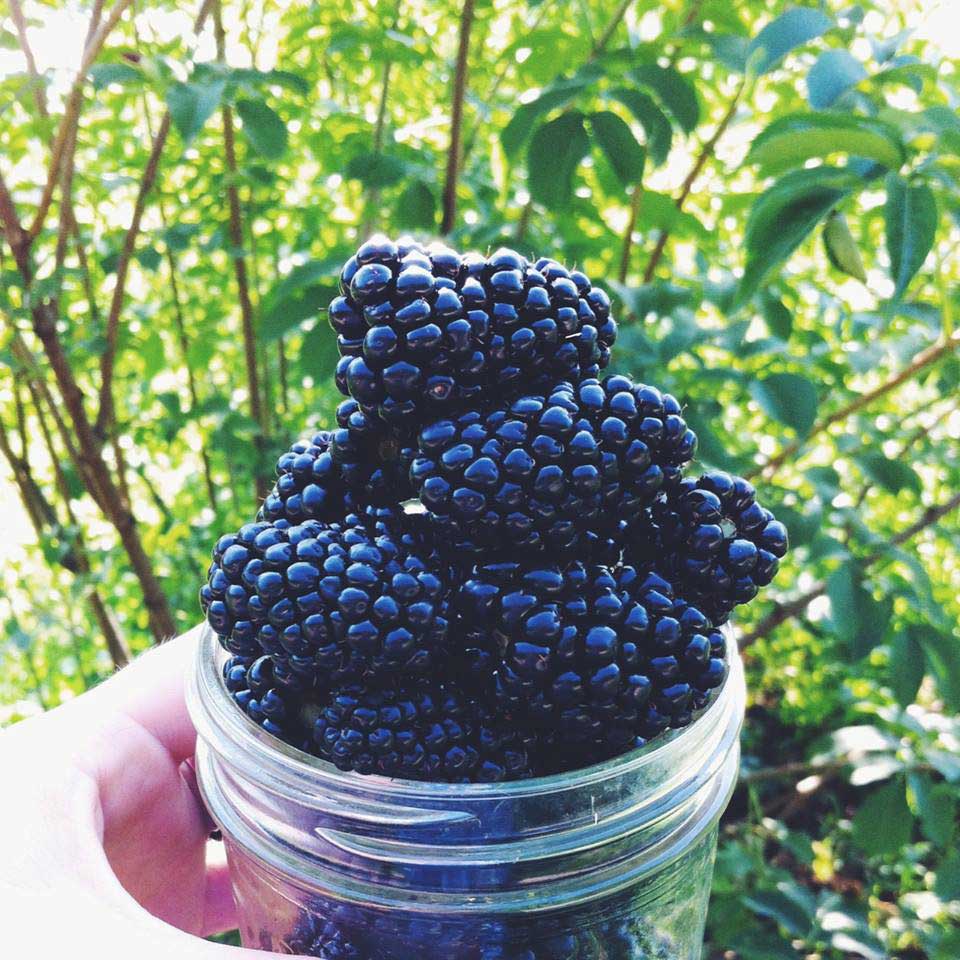 Options for berry picking encompass a wide variety for availability, accommodations, size, and location. Some popular locations across the state are listed below, and more can be found on the Pick TN website or mobile app, Facebook, Instagram, and Twitter. @PickTNProducts also features recipes, products, and activities.
• Knoxville area: Honey's Blueberry Farm, Mountain Mist Farms
• Northeast: Buffalo Trail Orchard, Gibson Blueberry Farm
• Clarksville: Bill's Berry Farm
• Pulaski: Smith's Orchard
• Spring Hill: Wagner Berry Farm
• Memphis: Jones Orchard, Windermere Farms and Apiaries
• Nashville and Murfreesboro: Batey Farms, Circle S Farms, Kelley's Berry Farms, Stoney Creek Farm
• Southeast Tennessee: Sullivan's Blueberry Farm; Morris Vineyard and Tennessee Mountainview Winery, Crabtree Farms
Crabtree Farms of Chattanooga provides many volunteer and educational opportunities throughout the year. During the pandemic, launching in late 2020 and into 2021, a community garden was started, with 10 beds leased and 10 beds free to close neighbors. Melissa Astin says that they at Crabtree "wanted to connect with our immediate neighbors more and be a better steward to our neighbors." The initiative was a way to bring people to the land and support the community. About one-fourth of the participants are Spanish-speaking, many Guatemalan, who got connected through LifeSpring Community Health.
For the berry-picking season, blueberries and blackberries will start in June, and there will not be pre-signups this year. Picking is first-come, first-serve. Hours are typically Fridays and Saturdays from 10 a.m. to 3 p.m., with some Wednesdays during heavier times.
This year is the first-annual Berryfest on June 26th. There will be vendors, food, games, and U-pick from 10 a.m. to 2 p.m. Tickets can be purchased ahead online for $10 or on the day of for $14 per vehicle with proceeds going to Crabtree's educational programming. Entrance will be capped at 100 cars.
Confirmed vendors include Ladybug Events LLC, Playful Evolving Monsters, That Elderberry Lady, The Center for Mindful Living, Wanderlust & Wolf, Ashandi Hemp, Full Circle Candles, Garden Chick, Home Rooted LLC, Down to Earth and ECHOMECH.
Astin and the Crabtree staff are hopeful for the first year of the event where "friends and families can come and relax and enjoy the farm."

About the Author: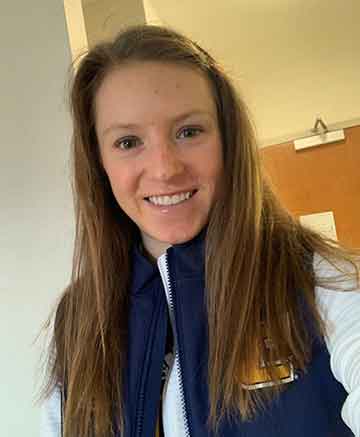 Makenzie Jones is a current MBA student at the University of Tennessee at Chattanooga and is a member of the cross country and track teams.
She earned undergraduate degrees in Communications and Sports & Outdoor Recreation. Outside of school, she enjoys scrapbooking, cooking, writing, water and snow skiing, and spending time with her family and pets in her hometown of Jefferson City, TN.