Chattanooga Mayor Kelly Lifts COVID Restrictions For Softball Tournaments
Photo: Chattanooga Mayor Tim Kelly and Hamilton County Mayor Jim Coppinger at Armed Forces Day Parade, May 7th. 
Photo Credit: City of Chattanooga / Facebook 
Published May 11, 2021
The Tennessee Conservative Staff –
Chattanooga, TN – On Friday, May 7th, Chattanooga Mayor Tim Kelly again updated the city's COVID-19 Executive Orders, this time specifically to lift restrictions on tournament usage of softball fields. 

According to a press releases issued by Kelly's office; the executive order was updated to "better reflect evolving pandemic conditions by shifting the basis for the city's COVID-19 restrictions to the guidelines issued by the Centers for Disease Control." 
Kelly stated that he is grateful by the growing number of Chattanoogans who have made the choice to receive the COVID-19 vaccination, but "we have further to go before we can begin to let down our guard."
"Like many Chattanoogans, I look forward to the day when we can gather together free from restrictions," Kelly said.
All previous restrictions which were contained in former Mayor Berke's Executive Orders issued on March 13, 2020 relative to Travel Restrictions; Mass Gatherings Prohibited; Closure of Non-Essential Services Businesses; Essential Activities; Essential Services Businesses; Non-Essential Services Businesses; Essential Travel; Healthcare Operations; Essential Infrastructure; Essential Governmental Functions; Minimum Basic Operations; and Social Distancing Requirements; were repealed and suspended by Kelly.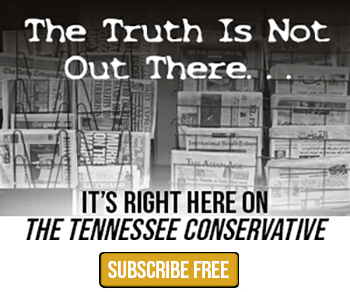 However, the order continues to urge residents to practice social distancing and wear masks when in public.
"For our economy, for our friends and for our families, I would encourage everyone who is medically able to do so to get vaccinated immediately and continue to wear masks indoors," Kelly said.
Kelly has yet to repeal the mask requirement for city buildings.
In a previous edit of the city's COVID executive order, the language stemming from orders by Tennessee Governor Bill Lee and Hamilton County Mayor Jim Coppinger that were no longer in effect, were removed. 
In a statement issued April 30th, the mayor's office stated that the city will continue to update its pandemic guidance weekly in future executive orders "in line with both CDC safety measures as well as local vaccination and infection rates."