Critical Race Theory In Williamson County Schools To Be Exposed
Image Credit: Moms For Liberty – Williamson County, TN
Published June 11, 2021
Mom's For Liberty (Williamson County) and The Tennessee Conservative Staff –
On June 15th, Moms for Liberty of Williamson County, TN will present parent's in-depth findings on the Great Minds Wit & Wisdom Curriculum in Williamson County Schools.
Moms for Liberty's "Wit & Wisdom Deep Dive" Team has invested over 1000 hours of effort to get to the bottom of this Critical Race Theory curriculum.   

A spokesperson for Moms for Liberty states, "This event will be well worth your time.  We need Superintendent Jason Golden, the Williamson County Board of Education, County Commissioners, and our TN State Legislators to hear this information.  That's where you come in." 
*** Click Here to Support Conservative Journalism in Tennessee. We can't can't bring you information that alerts you to opportunities to make a difference in Tennessee without your support!***
Moms for Liberty Call to Action:
Show up on the 15th! This is ALL HANDS ON DECK!
Share this event with other parents, grandparents and citizens.
Contact your Board Member and insist they come hear our presentation.
Contact your County Commissioners and do the same.
Contact your state legislators and do the same.
Williamson County Schools are conducting a "review" of Wit & Wisdom curriculum, to be presented at the June 17th work session.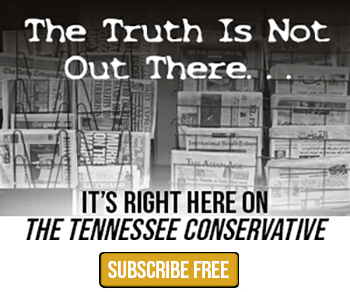 Mom's For Liberty states, "Our information MUST have an audience with board members, elected officials, parents, and the community. Help Moms For Liberty shine a spotlight on Williamson County education!"
Event Information:
Location: Harley-Davidson of Cool Springs
7128 S Springs Drive, Franklin, TN
Time:  June 15th, 10AM CST 
Contact Info: MFL-Willco@protonmail.com / www.MomsForLiberty.org / (615) 905-1996
Elected Official Contact Sheet