Ethics Committee Recommends Removal Of Tennessee State Senator
Photo Credit: Senator Katrina Robinson / Facebook
The Center Square [By Jon Styf] –
The Tennessee Senate Ethics Committee recommended the removal of Sen. Katrina Robinson on Thursday by a 4-1 vote, saying she violated the code of ethics.
The committee previously had found probable cause for her removal, something Robinson noted hadn't been done in the Senate in 40 years. Robinson, D-Memphis, asked for a 30-day extension on the matter because her attorney was not present Thursday, but that request was denied.
Robinson was convicted of four counts of wire fraud in September and is awaiting her sentencing, which is scheduled for March 3.
The matter next will be in front of the full Senate. Ethics Committee member Sen. Raumesh Akbari, D-Memphis, asked that Robinson get earlier notice of that hearing so she can coordinate with her counsel. Robinson said she was informed of Thursday's committee meeting at 4:44 p.m. Friday.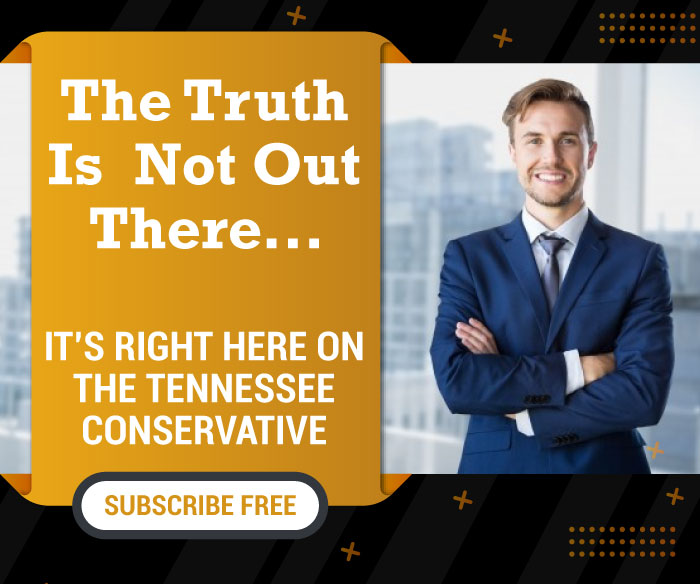 Akbari was the lone vote for extending the ethics committee hearing timeframe. Akbari noted Robinson's transgressions occurred before she was elected and a censure or removal from committees would be more appropriate until Robinson is sentenced.
"I don't know that it harms us to delay, and I think that it will harm her significantly if we don't," Akbari said.
Committee Chair Sen. Ferrell Haile, R-Gallatin, clarified the meeting was not a court of law and those principles do not apply as the committee already had determined probable cause for Robinson's removal and its only job was to determine whether it should refer the matter to the full Senate.
***Click HERE to support Conservative Journalism in Tennessee. We can't bring you stories like this without your support!***
"The Senate Ethics Committee conducted a fair and deliberative hearing on the complaints against Senator Robinson," Tennessee Lt. Gov. Randy McNally said in a statement. "They considered not only her explicit legal status but also the ethical and moral failings indicative in the charges against her.
"The committee found the charges against her violate the Code of Ethics of the Senate and require expulsion. The removal of a Senator under these circumstances is a very serious and historically unprecedented step. This is not something we consider lightly. I continue to hope Senator Robinson will reflect on the findings of the committee and choose to step down voluntarily in the best interest of the Senate."

About the Author: Jon Styf, The Center Square Staff Reporter – Jon Styf is an award-winning editor and reporter who has worked in Illinois, Texas, Wisconsin, Florida and Michigan in local newsrooms over the past 20 years, working for Shaw Media, Hearst and several other companies. Follow Jon on Twitter @JonStyf.