TN Senator Convicted On 4 Counts Of Wire Fraud
Photo Credit: Senator Katrina Robinson / Facebook
The Center Square [By Jon Styf] –
Tennessee state Sen. Katrina Robinson was found guilty of wire fraud Thursday in federal court, multiple media outlets reported.

Robinson was acquitted Sunday on 15 of the 20 charges she initially faced. Robinson, D-Memphis, was indicted on 48 counts in July 2020.
Robinson's The Healthcare Institute received more than $2.2 million in federal grants from the U.S. Department of Health and Human Services between 2015 and 2019.
Robinson was accused of stealing $600,000 from The Healthcare Institute and using the money to pay for personal expenses, including clothing and beauty products, a vehicle for her daughter, wedding and honeymoon expenses, legal fees for her divorce and a campaign event.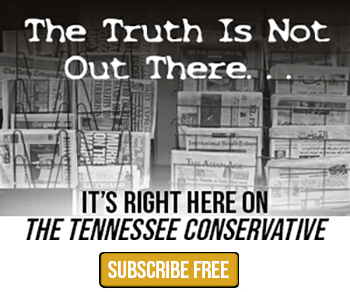 A Center Square investigation showed Robinson also spent more than 10 times the average for a state senator while traveling to conferences, resulting in bills for $17,934.56 to Tennessee taxpayers over a 20-month period in 2019 through 2020.
***Click HERE to support Conservative Journalism in Tennessee. We can't bring you stories like this without your support!***
Robinson denied that her conference spending was out of line with other senators when asked about the 2020 report.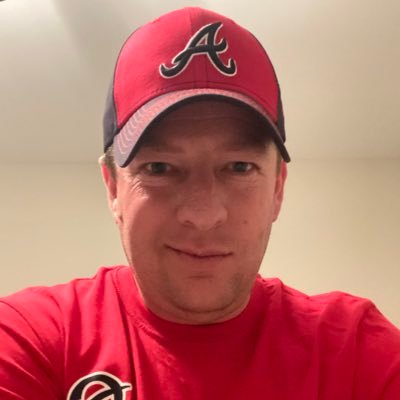 About the Author: Jon Styf, The Center Square Staff Reporter – Jon Styf is an award-winning editor and reporter who has worked in Illinois, Texas, Wisconsin, Florida and Michigan in local newsrooms over the past 20 years, working for Shaw Media, Hearst and several other companies. Follow Jon on Twitter @JonStyf.