Federal Appeals Court Rules That K-12 Mask Mandates Are Legal In Tennessee
Image Credit: Nenad Stojkovic / CC
The Tennessee Conservative [By Jason Vaughn] –
The United States Court of Appeal for the Sixth Circuit has ruled that mask mandates in K-12 schools in Tennessee are legal, contrary to a state law passed in November 2021.
A 21-page omnibus Medical Freedoms bill signed by Governor Lee in November, among other things, banned government entities from mandating masks and set forth an intricate process by which schools had to follow to require masks on a school-by-school basis, and made it law that mask mask mandates could not be school district wide.
The same day Lee signed the new legislation into law, a lawsuit was filed on behalf of eight Tennessee students with disabilities claiming their rights under the Americans with Disabilities Act would be violated if school mask mandates were prevented.
*** Click Here to Support Conservative Journalism in Tennessee. We can't cover stories like this without your support!***
Two days later, on a Sunday, U.S. District Court Judge of Nashville's Middle District of Tennessee, Waverly Crenshaw, ruled that school districts could continue enforcing mask mandates, despite the new law banning them.
Judge Crenshaw wrote, "given the alleged conflict and the possible confusion this creates for schools in Tennessee, pending an expedited hearing, the parties shall maintain the STATUS QUO as it pertains to students with disabilities and their federally guaranteed rights as of Thursday, November 11, 2021."
Lee had previously issued an executive order allowing parents to opt out of school mask mandates, but that order has been blocked by judges in Shelby, Williamson and Knox counties.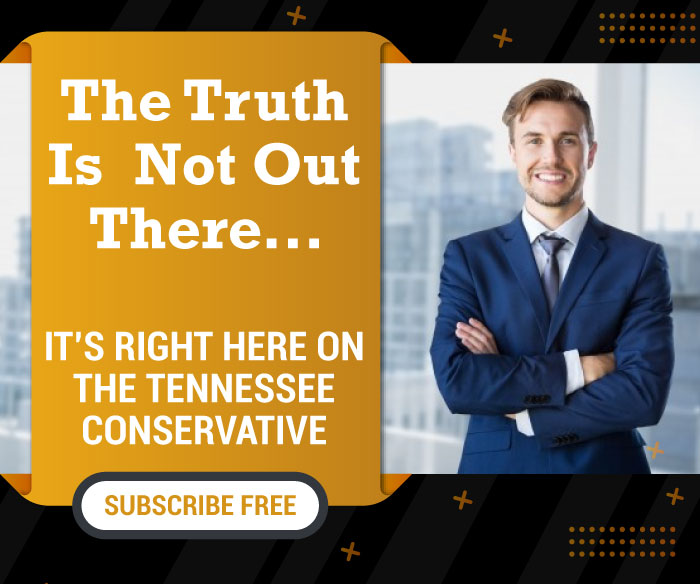 Judge Crenshaw's block on Tennessee law made its way through federal court with his guidance and the appeals court has now agreed to the block and denied the State's request for a stay.
The U.S. Sixth Circuit judges wrote, "Given the complex issues involved in this case and the imminent end to the school year, we decline to stay the preliminary injunction, leaving the merits panel to make a reasoned decision on the appeal after the opportunity to hear the argument…We think it best to preserve the status quo until the merits panel can reach a reasoned decision after the opportunity to hear the argument, rather than effectively pretermitting the appeal. Because the equities point both ways, we do not think the district court abused its discretion in granting preliminary injunctive relief."
The United States Court of Appeals for the Sixth Circuit has jurisdiction over federal appeals arising from the states of Kentucky, Michigan, Ohio and Tennessee. The Court sits in Cincinnati, Ohio at the Potter Stewart United States Courthouse.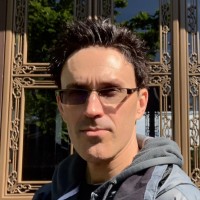 About the Author: Jason Vaughn, Media Coordinator for The Tennessee Conservative ~ Jason previously worked for a legacy publishing company based in Crossville, TN in a variety of roles through his career. Most recently, he served as Deputy Director for their flagship publication. Prior, he was a freelance journalist writing articles that appeared in the Herald Citizen, the Crossville Chronicle and The Oracle among others. He graduated from Tennessee Technological University with a Bachelor's in English-Journalism, with minors in Broadcast Journalism and History. Contact Jason at news@TennesseeConservativeNews.com