Ford Announces Mandate That Will Apply To Blue Oval City Employees
Photo Credit: tn.gov
The Tennessee Conservative [By Paula Gomes] –
All Ford Motor Co. salaried employees have until December 8th to get fully vaccinated for COVID-19. If a medical or religious exemption is not granted before that date, they will be placed on unpaid leave with job protection for up to a maximum of 30 days. Ford's mandate is in line with federal contractor guidelines.
Ford's presence in Tennessee is set to increase with the passage of $900 million in funding in October for the "Blue Oval City" which will create an estimated 5,800 jobs to the state-owned 4,200 acre Memphis Regional Megasite in Haywood County, about 45 miles east of downtown Memphis. 
*** Click Here to Support Conservative Journalism in Tennessee. We can't cover stories like this without your support!***
Last week in a third extraordinary session, the Tennessee General Assembly passed an "omnibus" bill aimed at preserving Tennessean's medical freedoms and preventing businesses from requiring COVID-19 vaccination as a condition of employment. On first glance this would appear to stymie companies like Ford from issuing vaccine mandates that affect Tennesseans, but the bill included an out for entities that receive federal funds. Those entities that will lose federal funding for not complying with the federal vaccine mandates will be allowed to request an exemption so that they can follow the federal guidelines instead of Tennessee law. The bill is currently being reviewed by Governor Bill Lee who has yet to sign it.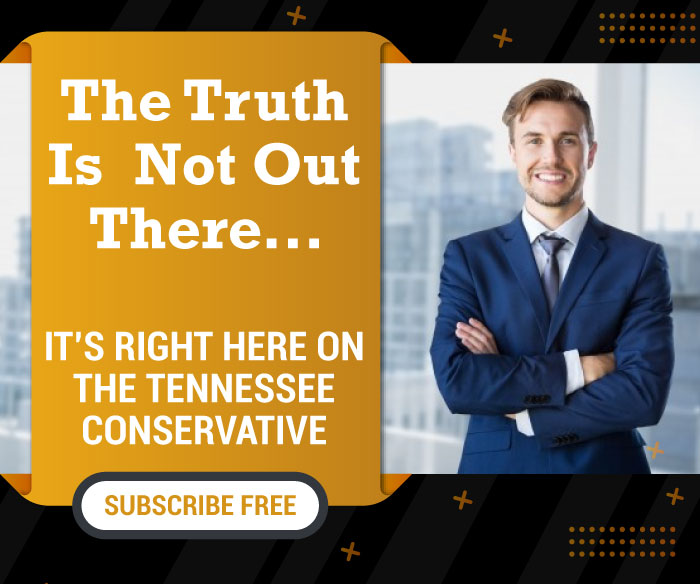 There has been no word from Lee about the bill since Saturday when he said it was being evaluated. In the comments on a Facebook post on Wednesday about Megasite Authority Appointments, constituents expressed their disappointment.
Stacy Griffin said, "Shame on TN for giving Ford the rope it takes to hang us with… $900 million in funding for mega Corporate sell-out for Tennesseans! Our tax dollars should not be used to fund mega-corporations that are going to force their TN employees to comply with mask mandates."
Rusty Wheels added, "What a shame this is. When it comes to signing COVID Protection laws you go MIA."
Lee has ten days total from the bill being passed (not including Sundays) to sign the bill or veto. If after ten days, he does neither, the bill will become law on November 11th.
About the Author: Paula Gomes is a Tennessee resident and contributor to The Tennessee Conservative. You can reach Paula at paula@tennesseeconservativenews.com.