Group To Rally At CHI Memorial In Support Of Nurses & Hospital Staff
Photo Credit: Felton Davis / CC
The Tennessee Conservative [By Jason Vaughn] –
As hospitals give employees the ultimatum to take the COVID vaccine or be fired, supporters of Tennessee Neighbors for Liberty and other conservative groups are planning to gather along Lafayette Road in Ft. Oglethorpe, Georgia, to support nurses and staff.
Tennessee Neighbors for Liberty reports that the employees will be fired from their jobs for not consenting to take the "experimental gene therapy operating system, aka 'vaccine' for Covid-19."
The gathering will take place on Saturday, October 9th, 2021 from 10AM – 1:00PM EDT on Lafayette Road and Thompson Drive.
***Click HERE to support Conservative Journalism in Tennessee. We can't cover stories like this without your support!***
Tennessee Neighbors for Liberty states, "Employers across Tennessee have been encouraged by our leftist governor to force their employees to take this poison or lose their jobs.  This is Nazi Germany in 2021 and 'We the People' will not allow this to continue in our state and country.  Every citizen of this state must take a stand now before we lose every God-given freedom declared in our constitutions.  Our state legislature has also been complacent in acting to protect our people and need to be held accountable for their actions and lack of action.  2022 is an election year and we plan to primary and replace every single RINO sitting in any elected office in our counties and entire state."
The group will also hold a prayer vigil on the sidewalk for all of the patients being treated in the Covid ICU's in Memorial, Erlanger, Parkridge, Tennova and all other area hospitals.
"These hospitals are refusing patient rights to have a patient advocate present at all times helping to ensure their safety and treatment wishes. The police and county sheriff are refusing to protect these rights allowing hospitals to continue to hold patients hostage, refusing Medical Power of Attorney advocates to be present, and forcing the deadly covid protocols onto patients in distress and highly sedated that are not coherent enough to make medical decisions for themselves," the group states.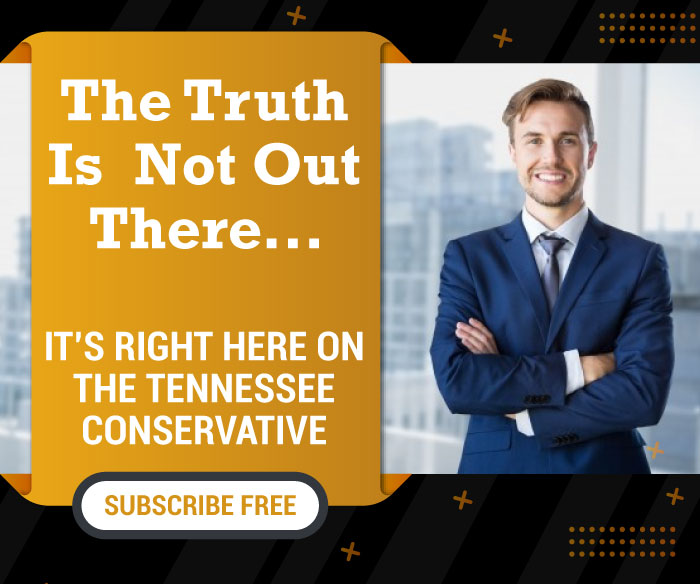 The group is also demanding that Tennessee State Senators "stand up and listen to the voice of the people."
"Members of Tennessee Neighbors for Liberty and other liberty-minded people are telling the senators that they need to sign on to the request for a special session to reign in the over-reach of Governor Lee, void his EO83 and stop the madness of employers forcing employees to take an experimental operational system of gene therapy. Nurses and doctors are choosing to be fired or walk off of the job in order to preserve their God-given rights to chose what medical treatments they want. Our hospitals will not be able to continue to lose seasoned staff which will continue to diminish the quality of care," the group states.
TN Neighbors for Liberty states that the goal of the rally and more to come is to "wake up the people to the truth of what is happening in this country and to encourage our elected officials to step up and represent the citizens as declared in our constitutions or lose THEIR jobs in 2022 and 2024."
For more information on Tennessee Neighbors for Liberty, visit the group's Facebook page.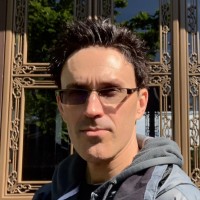 About the Author: Jason Vaughn, Media Coordinator for The Tennessee Conservative ~ Jason previously worked for a legacy publishing company based in Crossville, TN in a variety of roles through his career. Most recently, he served as Deputy Directory for their flagship publication. Prior, he was a freelance journalist writing articles that appeared in the Herald Citizen, the Crossville Chronicle and The Oracle among others. He graduated from Tennessee Technological University with a Bachelor's in English-Journalism, with minors in Broadcast Journalism and History. Contact Jason at news@TennesseeConservativeNews.com