Left-leaning Groups Try To Stop Conservative CRT Conference
Image Credit: bethepeoplenews.com
The Tennessee Conservative [By Paula Gomes] –
 "Put your name on this petition. We can do this, and maybe we can love those who so vehemently oppose us back to safety while we're at it," reads a Facebook post written by One Willco, a non-profit organization based in Williamson county whose stated mission is "to ensure every public school in Williamson County, TN provides a safe and equitable learning environment for all students, regardless of their race or ethnicity."
The purpose of the petition, started by public education Political Action Committee Williamson Strong, is to coerce the owners of The Factory at Franklin into canceling a conference scheduled for January 14th and 15th – an event that Williamson Strong says is "anti-diversity" despite Dr. Ben Carson being listed as the keynote speaker.
Other notable speakers at the event will be Dr. Carol Swain, Winsome Sears, CJ Pearson, and many others.
Williamson Strong are also calling on Williamson county political leaders and businesses to "publicly denounce" the event that they say "disrespects the honor and legacy of Dr. King and his fellow Civil Rights activists."
In Sunday's post, One Willco shares a mission statement, that "students of color (and all students) should be treated with equal fairness and that's what we're diligently working toward." They then go on to say, "Calling those efforts CRT and trying to shut them down (all for political gain) is wrong."
*** Click Here to Support Conservative Journalism in Tennessee. We can't cover stories like this without your support!***
On their website, One Willco lists their "recommended action steps" for Williamson county's school district. These include enlisting the help of a racial equity consultant, hiring a full-time diversity and inclusion representative, and implementing a curriculum that includes "a robust, non-trauma based Black history component." 
Dr. Carol Swain, former Nashville mayoral candidate, who is a featured speaker at the conference as well as emcee and whose Be The People Project is hosting the event along with Moms For Liberty says those speaking out about the event are using language that is "misleading and false." 
Williamson Strong wrongly claims that the event is a Moms For Liberty "fundraiser" but Swain, speaking to The Tennessee Conservative yesterday, says that she fully supports Moms For Liberty and has partnered with them in order to "give something back to the community" and that the cost of admission does not cover the costs of the event, but merely offsets them.
Swain called the groups a "nuisance" and said they have "nothing to offer but opposition" but noted that their efforts to cancel the conference have backfired, only adding to its publicity.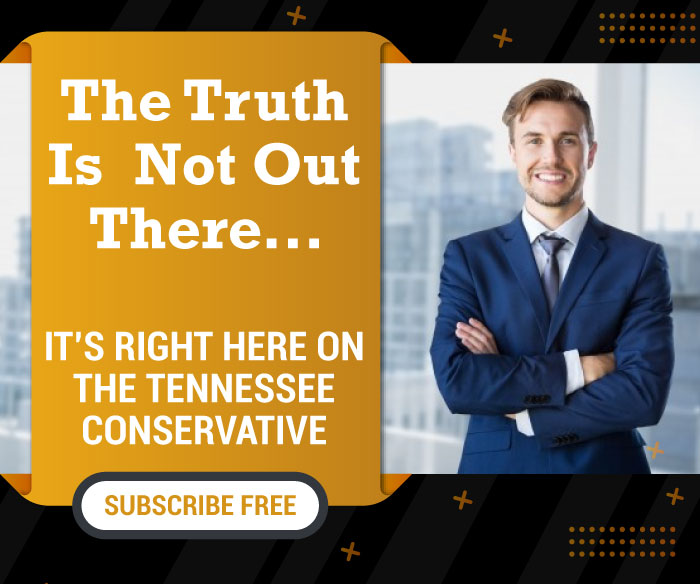 Robin Steenman, chair of the local Williamson County chapter of Moms for Liberty has said, "Many here in Williamson County like to dismiss claims that CRT is present in our local school system. On the contrary, it is currently being taught to second graders in module three of the Wit and Wisdom curriculum." 
"CRT is the civil rights issue of our time," says Swain, "This event examines its presence and effect on public education."
About the Author: Paula Gomes is a Tennessee resident and reporter for The Tennessee Conservative. You can reach Paula at paula@tennesseeconservativenews.com.