Metro Council Undecided About License Plate Cameras In Nashville
Photo Credit: Mt. Juliet Police Department / Facebook
The Tennessee Conservative [By Paula Gomes] –
Members of the Nashville Community Oversight Board advised Metro Council ahead of their meeting on Tuesday to vote against a proposal that would have cameras, called license plate readers, installed throughout the city.
Automatic license plate readers (LPR) can be used to find those who are driving recklessly, those wanted by police and people involved in AMBER and SILVER alerts, and are currently operating successfully in nearby Mount Juliet and Belle Meade.
Some members of the Community Oversight board are concerned about accuracy of the camera system and how police officers would use them.
"We've heard from advocates… that the error rate can be quite high with up to a third of license plate reads being incorrect, " said Community Oversight Board Lead Research Analyst, Peter Vielehr, "That level of risk is something that the board decided that they are not willing to support in any form."
Metro Council Member Joy Styles sponsored an amendment to the bill that would put LPR on main and connector roads in Nashville.
"Belle Meade has their system. Mt. Juliet has their system and then there's this black hole between the two that is Nashville," Styles said.
Reassuring those that had privacy concerns, Styles pointed out that LPR would not become a tool for surveillance. "There is no facial recognition. There is no personal information that's collected."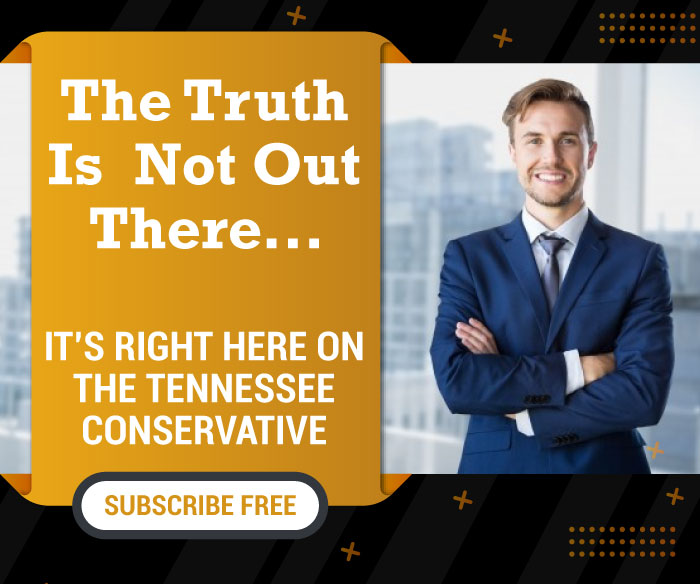 Starting out, it would be a six month pilot program, with Metro police reporting every two months on any crimes solved that used the camera system. Data would be kept for just 10 days and only certain people, including two members of Metro Council and a member of the Community Oversight Board, could access an audit log.
Hours of discussion led to the council deferring the bill indefinitely.
*** Click Here to Support Conservative Journalism in Tennessee. We can't cover stories like this without your support!***
The earliest the bill could come back is July after the budget passes according the sponsor of the bill, Courtney Johnston, who spoke with News4.
In Mount Juliet, the local police department regularly updates their Facebook page with posts showing the community how #MJGuardianShield is helping MJPD locate stolen cars and the criminals driving them within city limits.
Just recently, early Wednesday morning, the cameras alerted officers to a 2006 Kia Rio that was stolen from Nashville less than a week ago. Officers intercepted the car and then spiked it after the suspect failed to stop. An adult male, wanted for burglary and theft in Cheatham County and Nashville, was arrested.
According to the city's website, the LPR program in Mount Juliet is not enforcement based nor does it access a database containing personal information. Vehicles trigger an alert when associated with a crime and on a hotlist, generated from the National Crime Information Center (NCIC) database. The technology does not know who is driving or who is in the car and does not access the Department of Safety's license plate database to determine who owns the vehicle. 
In comments on the Facebook post reporting the incident in Mount Juliet, Katherine Faulman, a Franklin resident said, "Sad that MJPD has to pick up #nashville slack. Thankful that #mtjuliet had some foresight when it came to #guardianshield."
Ellen Mattingly observed, "It's sad some in Nashville oppose this technology. It certainly reduces crime."
About the Author: Paula Gomes is a Tennessee resident and reporter for The Tennessee Conservative. You can reach Paula at paula@tennesseeconservativenews.com.