Omnibus Bill Strips Power To Issue Mandates From Nashville City Leaders
Image Credit: Speaker Cameron Sexton / Facebook
The Tennessee Conservative [By Paula Gomes] –
City of Nashville leaders are disgruntled over soon to be signed legislation they say is "unprecedented and dangerous" that will soon prohibit them from issuing mask mandates. A letter has been sent to the mayor to look for loopholes or "gray areas."
"Thankfully they are not always great about writing clear laws," said Metro Councilman at Large, Bob Mendes, referencing the Tennessee General Assembly.
In response, House Speaker Cameron Sexton warned those in Metro government, "We'll be back in a couple of weeks. So we can take care of any [gray areas] if there is an issue."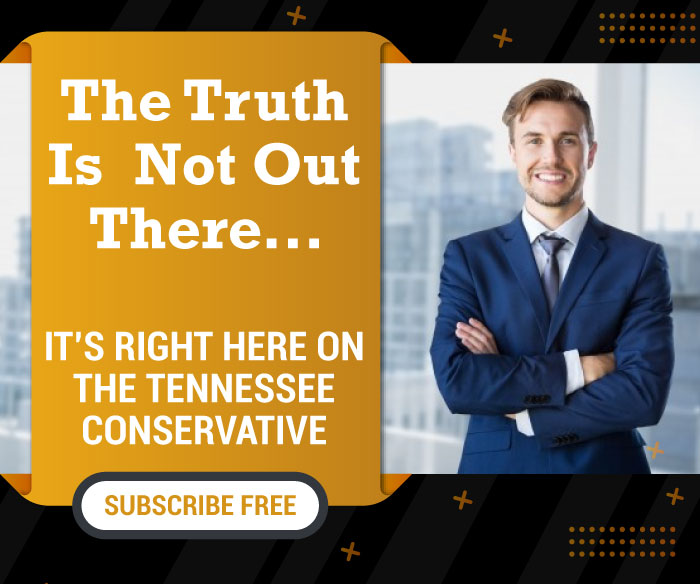 Sexton also had a message for Davidson County District Attorney Glenn Funk who has said he won't prosecute anyone for making a mask mandate. "I'm never going to prosecute a teacher or school administrator or board member for keeping our children safe," Funk said.
The bill that Governor Lee has said he will sign before the deadline on Saturday states that DAs who choose not to enforce the law can be temporarily replaced and possibly face fines.
*** Click Here to Support Conservative Journalism in Tennessee. We can't cover stories like this without your support!***
Metro Nashville Public Schools has had a mask mandate since schools started back in the fall, and has disregarded Governor Lee's executive order allowing parents to opt their children out of wearing a mask.
Paula Gomes is a Tennessee resident and contributor to The Tennessee Conservative. You can reach Paula at paula@tennesseeconservativenews.com.