Rutherford County Schools Mask Policy Must Be Suspended
Photo Credit: Rutherford Students First / Facebook 
By Rutherford Students First –
An attorney for Rutherford County Schools (RCS) has confirmed that no record of a mask policy being filed through a Policy Committee or the Director of Schools exists. This step is required before bringing any policy before the public or enacting any RCS policy changes. Because the proper process was not followed, the mask policy changes discussed in RCS Board meetings last week must be suspended. 

Rutherford Students First Co-Founder, Chris Littleton, addressed the issue of transparency and process with the Board in both the Sept 7th and Sept 9th Board meetings, asking that the proposed policy be provided prior to public discussion. 
The Board chose to ignore their own rules, so it now falls upon RCS to suspend the current policy until the proper process is followed, and guarantee the process is transparent to the public. 
"Process and transparency are vital in the creation of any law or public policy. No government entity can assume authority which it does not possess, nor can it arbitrarily create new rules without following the proper process. To do otherwise is a gross abuse of public trust," Littleton said.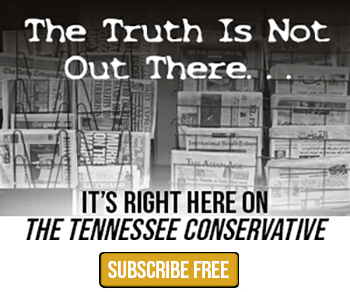 Below are the steps and documentation explaining what happened.
1. Sept 10, 2021, 10:38am. Initial letter sent to the RCS Board and attorney, informing them of the problem with the policy enactment process. Steps of process and documentation are outlined in the letter. Also in this letter is a records request made to verify the process was not followed. Document HERE.
2. September 10, 2021, 8:05pm. Response from Board member Lisa Moore pushing RCS attorneys to respond. Document HERE.
3. September 13, 2021, 9:30am. Response from RCS General Counsel, Sara Page, with the records request showing the process was not followed. Document HERE.
4. September 13, 2021, 9:30am. Sara Page record provided. Document HERE.
5. September 13, 2021, 10:22am. Rutherford Students First response to the Board and General Counsel requesting policy be suspended immediately, the public made aware, and proper process followed. Document HERE.