State Releases Draft For New Education Funding Model
Photo: Tennessee Education Commissioner Penny Schwinn Photo Credit: TN Dept of Education / Facebook
The Tennessee Conservative [By Jason Vaughn] –
As legislators hit Nashville for the 2022 General Assembly, the Tennessee Department of Education released a draft framework for the new funding formula. The new formula would grant more money for charter schools, English language learners, students with disabilities, and students from rural or low-income areas.
They released the draft and are now requesting public input on the new model. The time period for public comments has been extended for four days, now ending on January 18. Comments should be sent to tnedu.funding@tn.gov. 
State officials say that the new framework, currently titled "Funding for Student Success," is the product of months of public input and the work of a committee that was established in October.
"We know this cannot just be about a funding formula in isolation, but about what funding can do to accelerate achievement for our students, ensure they have access to a high-quality education, and set them up for success after high school," said Education Commissioner Penny Schwinn.
In December, Governor Lee hinted at upcoming legislation regarding the new funding formula, saying it was "very possible."
"We have a lot of work to do, even over the next three weeks, but we've done a lot of work over the last 90 days," Lee stated at that time.
The new plan includes funding "for all services and supports for K-12 public schools that are currently funded" under the current Basic Education Program.
The base funding would include money for teacher salaries, nurses, counselors, technology, and student interventions. It would also provide for district-specific necessities as well.
Additional money would be allocated to districts according to their number of students in specific subcategories that sometimes require extra services beyond the basics. This includes economically disadvantaged students, students with disabilities, and English language learners.
An additional funding would give more funding to charter schools.
"This funding weight would ensure that when a charter school utilizes a school facility owned by the local school district and incurs all rent plus maintenance and improvement costs to provide school facilities for their students, additional funding will be available to support in-classroom services and resources for students," according to the framework draft.
The draft also states that the amount of funding for each weight would vary, with greater emphasis being placed on getting the additional money to students who are economically disadvantaged.
Money would also be allocated for tutoring programs and for programs that provide career and technical education.
An "outcomes section" also specifies that a bonus would be awarded per student based on performance. This is something that many legislators, including House Speaker Cameron Sexton, have called for recently. That performance indicator could be based on literacy levels or on any of the ReadyGrad Indicators such as test scores like ACT, SAT, and AP exams.
There are no specific amounts provided in the document. Critics have stated that creating a new formula without providing additional funding would not actually fix any of the issues that schools are currently facing.
*** Click Here to Support Conservative Journalism in Tennessee. We can't cover stories like this without your support!***
In the 2021-2022 fiscal year, the state is set to spend more than $5.6 billion in state money on K-12 public schools, with additional school monies coming from federal and local governments. Tennessee's annual spending on schools is among the lowest in the nation.
Lee has argued that funding for schools has increased every year since he has been in office, but many say that is not good enough. Others are concerned that the "student-centered" funding formula would give way to another attempt to move towards a voucher system, allowing parents to use that money to send their children to a private school.
Another meeting of the steering committee is set for Thursday. This committee is overseeing the process of creating the new funding model.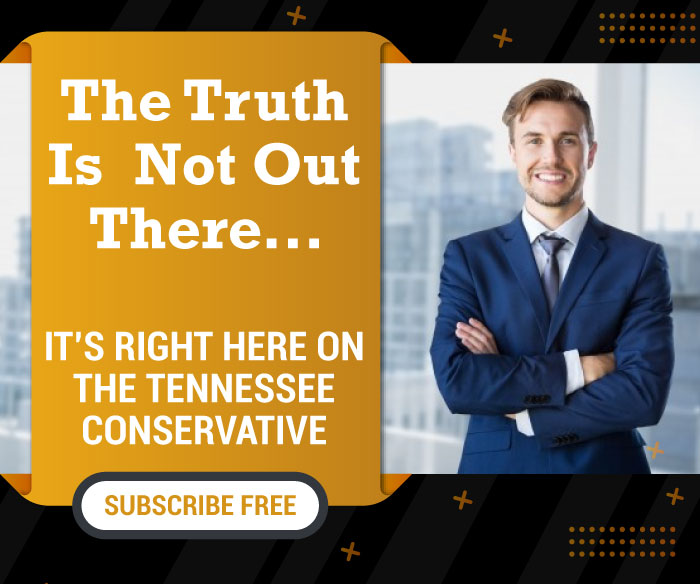 The state Department of Education also recently contracted with a national team to be advisers as they work to review the education funding model.
They have yet to release the names of those consultants or applications for professional development released during the 90-day review process.
The consultant is expected to weigh in with an analysis of potential outcomes that would come about as a result of changes to the BEP. They would also come up with 10 optional policies for the local matching component of the funding model.
Schwinn said the expert group would be acting as an unofficial subcommittee.
"We have a national expert group that is not part of the procurement process…lots of folks that will help make sure you have accurate information and also answer any questions that you all have and also advise you all on policy specifically," Schwinn stated in a December 15 virtual meeting.
No information has been provided as to just who is paying for the experts at this time.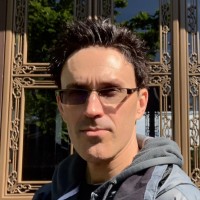 About the Author: Jason Vaughn, Media Coordinator for The Tennessee Conservative  ~ Jason previously worked for a legacy publishing company based in Crossville, TN in a variety of roles through his career.  Most recently, he served as Deputy Directory for their flagship publication. Prior, he was a freelance journalist writing articles that appeared in the Herald Citizen, the Crossville Chronicle and The Oracle among others.  He graduated from Tennessee Technological University with a Bachelor's in English-Journalism, with minors in Broadcast Journalism and History.  Contact Jason at news@TennesseeConservativeNews.com