Tennesseans Struggle To Get Home After Southwest Debacle
Photo Credit: Facebook & Background: Tomás Del Coro / CC
The Tennessee Conservative [By Paula Gomes] –
Southwest Airlines canceled over 2000 flights over the past weekend, attributing the issues to bad weather and Air Traffic Control, while stranding thousands of passengers. Not only were Nashville flights grounded, but many Tennesseans struggled to find a way home from other cities.
Speaking out on Facebook, Sharon Williams, whose flight was canceled less than one hour before departure at Nashville BNA airport, said, "One of the workers at the restaurant across from our gate told us Friday night that many Southwest employees across the country including Nashville staged a walkout. THAT is why flights were canceled all weekend."
On Friday, the Southwest Airlines Pilots Association (SWAPA), a union representing Southwest's pilots requested a temporary stay against the federal vaccination mandate until a lawsuit over alleged violations of US labor laws is resolved. The legal filing states, "The new vaccine mandate unlawfully imposes new conditions of employment and the new policy threatens termination of any pilot not fully vaccinated by December 8th 2021."
The union, representing 9,000 pilots, also claims that Southwest Airlines is violating the Railway Labor Act (RLA) and asked for an immediate hearing before a federal court in Dallas. "Southwest Airlines additional new and unilateral modification of the parties' collective bargaining agreement is in clear violation of the RLA."
According to Airline Weekly, SWAPA requested exemptions to the mandate back in September citing the "unique" health standards that commercial pilots are subject to under US Federal Aviation Administration regulations. Pilots have concerns that adverse reactions to COVID-19 vaccines could affect their future ability to pass regular medical examinations that are required in order to maintain their licenses. The union wants to negotiate how such instances might be covered by long-term disability policies.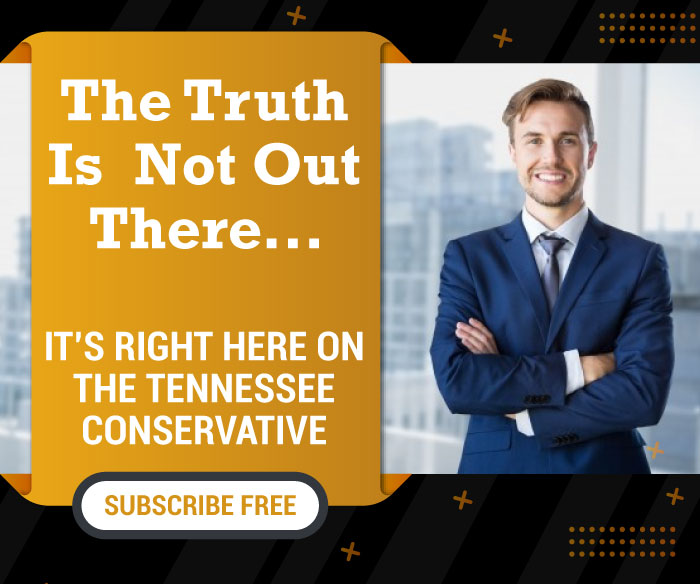 A staff writer for The Tennessee Conservative found herself stranded in Denver after being told her flight would be "delayed" as some crew members were "late." After initially expecting to board at 11:30am, the flight was canceled about an hour later. What followed was over three hours in line to rebook for a flight that was expected to leave Denver on Monday (and which was also later canceled.) Southwest refused to unload checked luggage, assuring passengers that their bags would be at their destination upon their arrival.
***Click HERE to support Conservative Journalism in Tennessee. We can't cover stories like this without your support!***
Our staff writer then spent another three hours, along with many others, trying to find a rental car, and committed to driving fifteen hours home to her town in Tennessee. Upon her arrival at the Memphis airport (two hours from our staff writer's residence), there was no luggage. Southwest states that the luggage is "delayed" and will eventually arrive.
When asked if they would ship the luggage to our writer's home when it arrives, Southwest stated that their policy is not to ship luggage when passenger's have chosen "to separate" from their belongings, and that upon arrival, if the luggage is not picked up within five days it will be transported to an unclaimed baggage warehouse in Dallas. If Southwest chooses to refund the cost of the plane tickets, it won't come close to equaling the out of pocket expenses incurred by this disappointed Tennessean, one of many Tennesseans, some of whom are still stuck in airports around the country hoping to finally board a plane today.
About the Author: Paula Gomes is a Tennessee resident and contributor to The Tennessee Conservative. You can reach Paula at paula@tennesseeconservativenews.com.