Tennessee Covid Numbers Decrease As Holiday Season Arrives
Photo Credit: Public Domain
The Tennessee Conservative [By Jason Vaughn] –
After a year of shutdowns, canceled events, and altered lifestyles, Tennesseans could be headed for a greater sense of normalcy in the near future. Federal health agencies say Tennessee could be passing a critical point in regards to the COVID-19 virus, as the holiday season approaches.
The weekly State Profile Report for the week ending October 8 shows that COVID-19 numbers are trending downward when compared to the week before.
"Covid is severely waning in the state of Tennessee, and when I say severely waning, I basically mean Covid went up and up and up and it's basically just fallen off a cliff when you look at the Tennessee state Covid numbers," noted conservative Tennessee podcaster Alex Abernathy.
***Click HERE to support Conservative Journalism in Tennessee. We can't cover stories like this without your support!***
Deaths per 100,000 have dropped by 11% from 6 to 3.4; new cases per 100,000 have dropped by 32% from 360 to 206; and new confirmed hospitalizations per 100 beds are down 25% from 9.2 to 6.9
The report says that Tennessee remains above the national averages in several areas (new cases, positive results, and death), those overall numbers have decreased significantly. The new confirmed hospitalizations rate is actually now below the national average of 7.1.
The previous week's COVID-19 numbers placed Tennessee as the 8th worst state in the country. For the week ending October 8, Tennessee was moved to only the 24th worst state.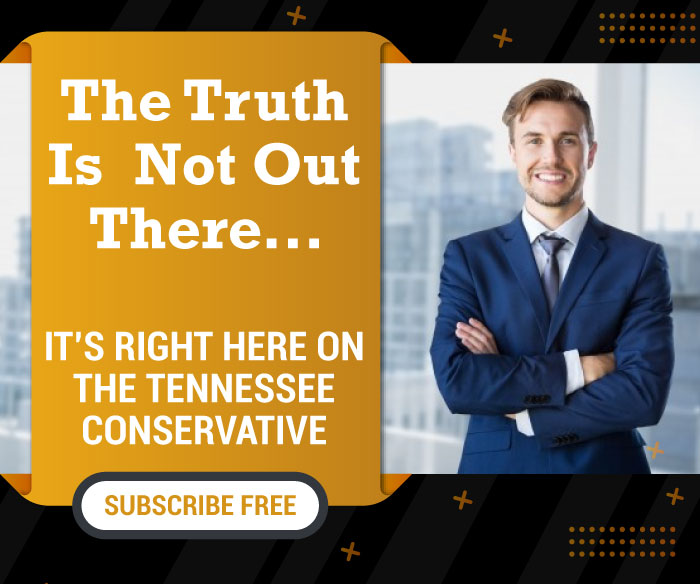 According to recent data released from the Tennessee Department of Health, there were only 2,665 documented new cases. This is a new low that has not been reached since early August.
Previous numbers showed an extremely high number of school-aged children testing positive for the virus, with 20,768 cases being reported just under a month ago. That number is now down to only 6,908 cases being reported in the last 14 days.
In the face of what appears to be extremely positive news for residents across the state, not much is being reported about this drop in numbers.
"My big issue with this is that the members of the media who claim to be the objective media had no problem one month ago just promoting constantly the daily Covid number," Abernathy said. "Now that Covid has fallen off a cliff in Tennessee, the media is silent."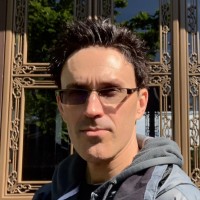 About the Author: Jason Vaughn, Media Coordinator for The Tennessee Conservative  ~ Jason previously worked for a legacy publishing company based in Crossville, TN in a variety of roles through his career.  Most recently, he served as Deputy Directory for their flagship publication. Prior, he was a freelance journalist writing articles that appeared in the Herald Citizen, the Crossville Chronicle and The Oracle among others.  He graduated from Tennessee Technological University with a Bachelor's in English-Journalism, with minors in Broadcast Journalism and History.  Contact Jason at news@TennesseeConservativeNews.com