Tennessee Department of Health Releases Reasons For Vaccine Chief's Termination
Image Credit: compiled from images from the Tennessee Department of Health
Published July 16, 2021
By Jon Styf [The Center Square contributor] –
A letter released Thursday by the Tennessee Department of Health indicates the head of the state's vaccine program, Dr. Michelle Fiscus, was fired over a lack of leadership, poor working relationships with the members of her team and an unwillingness to consult with superiors.

The letter, which was dated July 9 and sent from Department of Health Chief Medical Officer Tim Jones to Commissioner Lisa Piercey, recommended termination and said "[Communicable and Environmental Diseases and Emergency Preparedness Division] leadership and TDH Human Resources received multiple complaints from program staff regarding [Fiscus'] management style, treatment of employees, and poor program morale."
Fiscus told the Tennessean on Monday she was fired as the result of sending a memo to vaccine providers about the Mature Minor Doctrine, which related case law from 1987 interpreted to say minors could choose to get health care, including a vaccine, without parental consent.
*** Click Here to Support Conservative Journalism in Tennessee. We can't bring you articles like this without your support!***
The memo was the subject of debate at last month's Tennessee Governmental Operations meeting, when several Republican members of the committee voiced their concerns about how the judicial case was presented.
"The Department of Health is targeting our youth," Rep. Scott Cepicky, R-Culleoka, said. "We know how impressionable our young people are and wanting to fit in in life. Personally, I think it's reprehensible that we would do that to our youth in Tennessee."
Jones' letter said Fiscus sent that memo with "her own interpretation of state and federal law."
"The letter should have been reviewed by both leadership and departmental legal counsel," Jones wrote. "However, Dr. Fiscus did not share the letter nor otherwise include any of these parties in the drafting process prior to sending it out. This action resulted in confusion of both law and policy for private providers, parents, and legislators."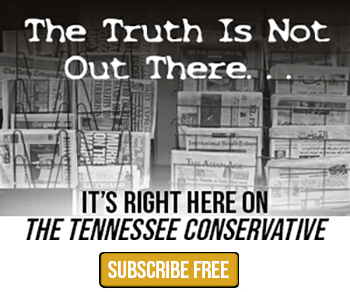 The complaints led to the department discontinuing adolescent vaccine outreach for other vaccines, according to state Democratic leaders, though the department said in a statement that "we have in no way halted the immunizations for children program."
Fiscus was told that July 12 would be the day her employment ended, she would be compensated for 14 more calendar days and she would receive a lump sum of any owed annual or compensatory time.
Fiscus told Tennessee Lookout she didn't know about Jones' letter until she was informed about it Thursday by a reporter. The Tennessean reported her termination came after years of glowing performance reviews. Her 2019-2020 review said she "exceeded expectation in managing" programs and did an "outstanding job," the Tennessean reported. Fiscus had similar positive performance reviews for 2016-17 and 2017-18, the Tennessean said.
The letter from Jones detailed other issues at the department over the past year, including a March 7 meeting to mediate complaints against Fiscus regarding her "disrespectful treatment and ineffective management."
"These examples clearly demonstrate that Dr. Fiscus's performance in this role has led to strained relationships with internal and external stakeholders at multiple levels, and to an ineffective and non-cohesive workplace," Jones wrote. "Her leadership and management of her team does not foster the culture or environment expected at the Tennessee Department of Health."
State Sen. Jeff Yarbro, D-Nashville, took to Twitter to react to the Department of Health letter and Fiscus' performance reviews.
"Well, this is just pathetic on the part of [Tennessee Department of Health]," Yarbro tweeted about the letter released by the Department of Health.
"Forget ideology for a second, this just isn't how you're supposed to treat people," he tweeted about the report on her positive performance reviews.

About the Author: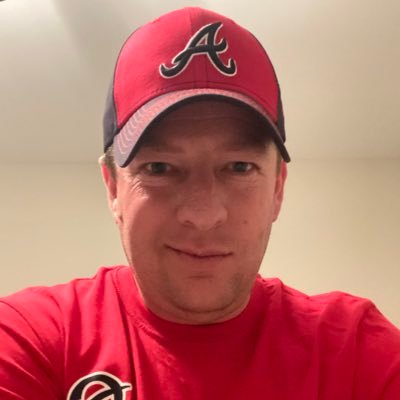 Jon Styf is a freelance writer for Tennessee and South Carolina.
Follow Jon on Twitter @JonStyf.