Tennessee K-12 Funding To Be Reviewed By 18 Subcommittees
Photo Credit: Tennessee Department of Education / Facebook
The Tennessee Conservative [By Jason Vaughn] –
The Tennessee Department of Education announced on Tuesday, October 12, that the formula used to distribute funds into public schools will be decided by 18 subcommittees.
According to ABC 6, members will be made up of business leaders, elected officials, school leaders, community members, and more. 
The central steering committee will oversee all 18 subcommittees, the Department of Education said. Their hope is to discuss more student-centred funding strategies to implement over the next several months.
Governor Bill Lee and Education Commissioner Penny Schwinn announced the 90-day input period last week as well.
Lee said, "In the coming months, we will hear from Tennessee parents, teachers and community leaders as we pursue a student-focused approach to public education. More than 500 Tennesseans have already stepped up to share their ideas, and we look forward to a statewide discussion about strengthening K-12 education and preparing Tennessee students for success in the classroom and beyond."
There is a form to fill out for anyone who wants to be involved. There are other ways to get involved as well on the TDOE website. 
"Our students are the future of Tennessee and now is the time to have a serious conversation about the ways in which we can strategically invest in them," Schwinn said. "It is essential that we include those who will be impacted most by these conversations and keep our students front and center as we explore a new funding strategy."
ABC listed all 18 subcommittees, which includes the Student Engagement Subcommittee, Parent Choice and Voice Subcommittee, and Teacher Advisory Subcommittee. 
***Click HERE to support Conservative Journalism in Tennessee. We can't cover stories like this without your support!***
Over the course of three months, these subcommittees will meet twice each month, and all materials will be available to the public online.
Schwinn said the Department of Education wants parents to have a voice when it comes to how school funding will affect their children.
"It's a shift in how we think about funding. So whether you are being educated in Clay County, Memphis or Davidson County, that money is attached to [the student] and what [their] needs are," she said during the announcement.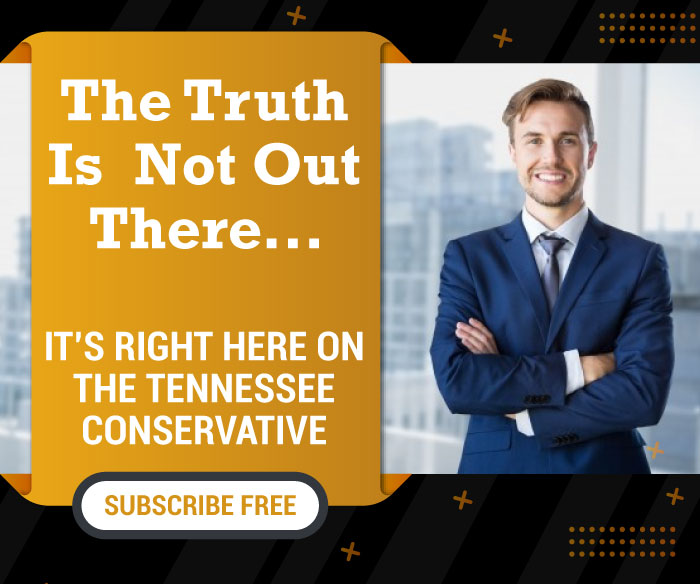 According to The Tennessean, public schools currently receive specific funding from the federal government to support disabled students or otherwise disadvantaged groups.
During last week's announcement, Lee said this type of collaboration will help to reach a shared end goal.
"It will be focused on more of a student-based funding strategy than a system-based funding strategy understanding the individual needs of students so that parents can see how dollars are invested for their student's individual needs," Lee said.
The National Education Association said that Tennessee ranked 45 in public school funding in the 2020-21 school year. This year the state is planning to spend $5.6 billion, which averages to around $11,000 a student.
State Representative Gloria Johnson tweeted last week in regards to Lee and Schwinn's announcement. The tweet claimed funding for Tennessee schools wasn't enough, and some will continue to be underfunded.
"If Lee only wants to change how we slice the pie, we'll have new winners and new losers, and then we'll find ourselves in the exact same position," Johnson said. "Underfunded schools, frustrated teachers, students falling through the cracks. Folks, we'd have to add more than $1.5 billion to the education funding pie to even get close to the Southeast average."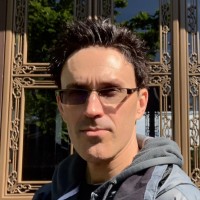 About the Author: Jason Vaughn, Media Coordinator for The Tennessee Conservative  ~ Jason previously worked for a legacy publishing company based in Crossville, TN in a variety of roles through his career.  Most recently, he served as Deputy Directory for their flagship publication. Prior, he was a freelance journalist writing articles that appeared in the Herald Citizen, the Crossville Chronicle and The Oracle among others.  He graduated from Tennessee Technological University with a Bachelor's in English-Journalism, with minors in Broadcast Journalism and History.  Contact Jason at news@TennesseeConservativeNews.com