TN Conservatives Host 9/11 Event With Conservative Speakers, Panelists, Patriotic Music
Image Credit: The Tennessee Conservative Convention
Published September 2, 2021
The Tennessee Conservative [By Jason Vaughn] –
The Tennessee Conservative Convention will be hosting a 9/11 Event on September 11, 2021 featuring guest speakers Newt Gingrich, Oliver North, Eric Trump, Governor Bill Lee, Congressmen Scott DesJarlais, Mark Green and John Rose. In addition, Dr. Alan Keyes, Ricky Skaggs and Dan Austin will also be speaking at the event.

The 911 Event: A full day of events featuring dynamic conservative speakers, panelists, and patriotic music.
This year's theme is "Restoring America: Faith • Family • Freedom."
***Click HERE to support Conservative Journalism in Tennessee. We can't bring you event notifications like this without your support!***
The Tennessee Conservative Convention states, "Join us as we unite as patriots of the United States of America, remembering freedom and honoring those who have served." 
The Lineup (as of September 2, 2021):
Eric Trump
Col. Oliver North
Detective Dan Austin
Congressman Mark Green
Congressman John Rose
State Senator Mark Pody
Erlene Mandrell
Pastor Ben Graham
Mike Huckabee (Virtual)
General Flynn (Virtual)
Ricky Skaggs (Virtual)
Governor Bill Lee (Virtual)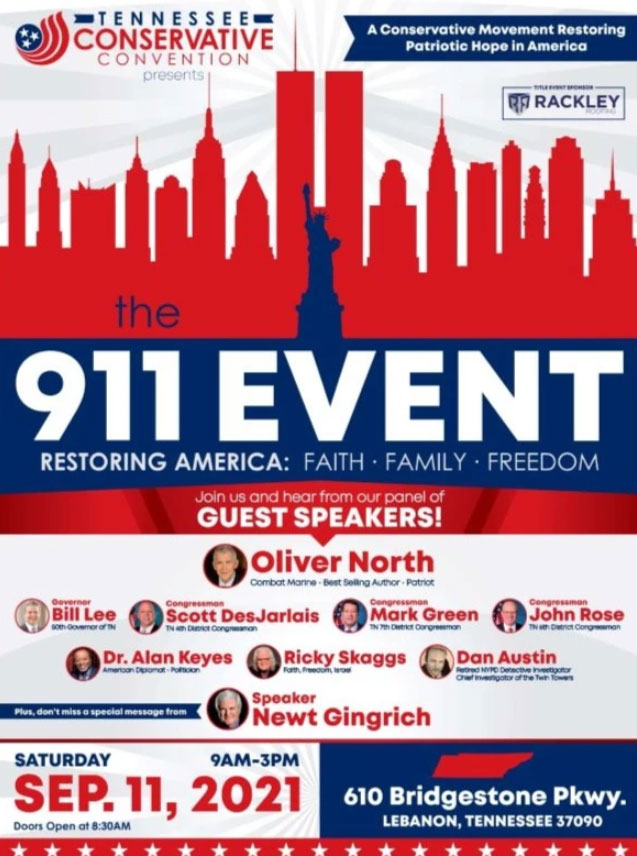 Schedule:
9:00 AM – 9:30 AM: Music by Jennette Elrod
9:30 AM – 10:00 AM: Detective Dan Austin
10:00 AM – 10:15 AM: Col. Oliver North
10:45 AM – 11:00 AM: Virtual – Ricky Skaggs
10:55 AM – 11:00 AM: Virtual – Governor Bill Lee
11:00 AM – 12:15 PM: Pastor Ben Graham
12:15 PM – 1:00 PM: Lunch
12:30 PM – 1:00 PM: Eric Trump
1:00 PM – 1:30 PM: Congressman Mark Green
1:00 PM – 3:00 PM: While the Speakers are confirmed, The Tennessee Conservative Convention is still working on the time slots.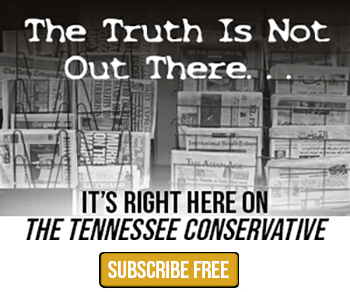 Event Details:
The 911 Event
Date: September 11, 2021
Time: 9:00 AM CDT – 3:00 PM CDT (doors open at 8:30 AM)
Address:
610 Bridgestone Pkwy
Lebanon, TN 37090
Other Information:
Food Trucks will be provided for those who do not purchase tickets with lunch provided.
Shuttles will be running from 8:00am – 4:30pm from the parking lots to the venue.
Interested parties can purchase tickets HERE.
Standard Seating is $50.
Theater Seating is $75.
Premium Seating is $100.
Table Sponsor is $1,000.
Event Sponsorship is also available. Options can be found in the link above.
Submit all sponsorship information to Alex Dudzinski. Email at Info@tnconservatives.net or call 615-681-1569.

About the Author: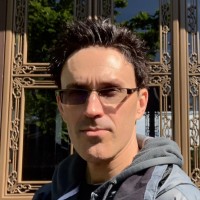 Jason Vaughn, Media Coordinator for The Tennessee Conservative ~ Jason previously worked for a legacy publishing company based in Crossville, TN in a variety of roles through his career. Most recently, he served as Deputy Directory for their flagship publication. Prior, he was a freelance journalist writing articles that appeared in the Herald Citizen, the Crossville Chronicle and The Oracle among others. He graduated from Tennessee Technological University with a Bachelor's in English-Journalism, with minors in Broadcast Journalism and History. Contact Jason at news@TennesseeConservativeNews.com