TN Educators Least Concerning Challenges Are Student Privacy & Health, Professional Development, Survey Finds
Photo Credit: US Dept of Education / CC
The Tennessee Conservative [By Jason Vaughn] –
A recent survey conducted by the Professional Educators of Tennessee shows that of the 620 educators that responded, the biggest challenges they face are Teacher Morale, Student Discipline and Student Attitude and Behavior while their least concerning challenges are Student Privacy, Professional Development and Student Health.
The Professional Educators of Tennessee launched their Fall survey in November with 72% of respondents being classroom teachers and just over 5% being administrators.  The remainder of respondents was comprised of Central Office staff, counselors, teacher assistants, college students and "other".  68% of respondents had 10 or more years of experience in the Tennessee educational system.
The survey found that the number one problem that educators face is low teacher morale. A close 2nd and 3rd are student discipline and student attitude/behavior.
The group states that this response supports findings in other internal surveys where they found "inadequate preparation,  lack  of  respect,  inadequate  support  from  leadership,  challenging working conditions,  dissatisfaction with benefits and compensation,  better career  opportunities, personal  reasons, and flawed policy" are reasons why  teachers are leaving  the  profession. 
Also of note is what educators found least challenging. Respondents indicated they were not very concerned about student privacy, professional development or student health.
Falling in  between these two ends of the spectrum was moderate concern regarding District  Support, Student Support Services, Class Size, COVID  Protocols, Facilities, School Safety,  Learning Differences, Literacy, Classroom  Management, Time Management, Standards,  Curriculum, Poverty, Lack of Technology for Students, Lack of Technology for Teachers,  Bullying, Parental Engagement, Student Family Environment,  School Funding,  Getting Sufficient Resources, and Federal Rules & Regulations.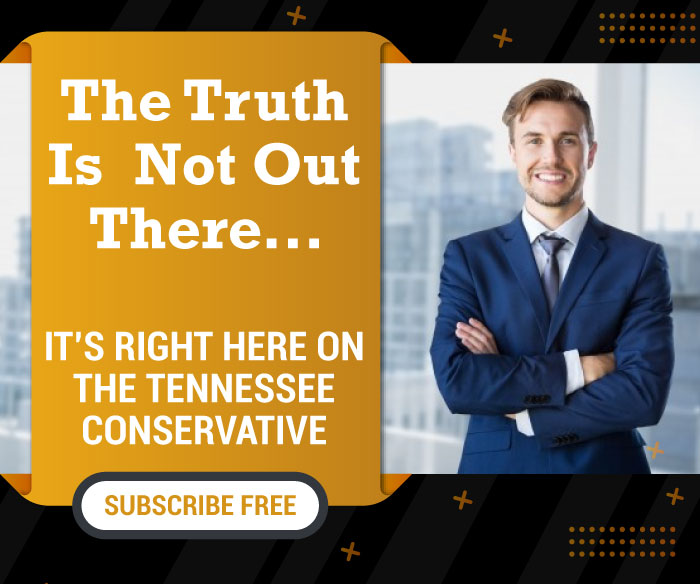 According to the survey, 80% of educators are for across-the-board increases in salary. Ninety percent are for added pay for additional certifications or credentials.
However, 81% also support additional pay for teaching in a subject or location that has a shortage. When it comes to incentives, 82% support a relocation incentive while 72% support performance-based rewards. Additionally, 82% of teachers would like tuition tax credits, and 79% support incentives for getting advanced degrees. 
*** Click Here to Support Conservative Journalism in Tennessee. We can't cover stories like this without your support!***
When asked how likely they are to stay in public education, 22.2% said it is unlikely.
When asked what they think of the Tennessee teacher evaluation system, 56% said they do not feel that the teacher evaluation system provides meaningful feedback, quality instruction, or accurate feedback for educators. Additionally, 68% of educators feel that the current teacher evaluation system needs to be changed.
79% of respondents think that Tennessee's Basic Education Program (BEP) funding model should be updated with 42.8% in favor of additional funding and 36.5% in favor of a new funding model.
Overall, the educators had a favorable opinion of their school/district leaders with 77% feeling favorable toward their school administrator.
View the full survey results HERE.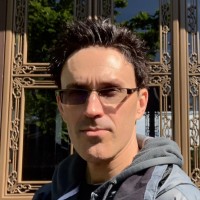 About the Author: Jason Vaughn, Media Coordinator for The Tennessee Conservative  ~ Jason previously worked for a legacy publishing company based in Crossville, TN in a variety of roles through his career.  Most recently, he served as Deputy Directory for their flagship publication. Prior, he was a freelance journalist writing articles that appeared in the Herald Citizen, the Crossville Chronicle and The Oracle among others.  He graduated from Tennessee Technological University with a Bachelor's in English-Journalism, with minors in Broadcast Journalism and History.  Contact Jason at news@TennesseeConservativeNews.com