TN Lawmaker Pushes For Carry Permits To Cover Any Firearm
Image Credit: State Representative Rusty Grills / Facebook
The Tennessee Conservative [By Jason Vaughn] –
Tennessee State Representative Rusty Grills (R-Newbern) last week filed a bill in the Tennessee House of Representatives that aims to change the language of concealed and handgun carry permits to allow for the carry of any firearm they legally own.
House Bill 1898 (HB1898), filed for introduction on January 20th, 2022 aims to rename enhanced and concealed handgun carry permits as enhanced and concealed firearm carry permits.
If passed, the bill would also authorize a permit holder to carry any firearms, rather than just handguns, that the permit holder legally owns or possesses and aims to expand the circumstances in which a permit holder may carry a firearm. 
*** Click Here to Support Conservative Journalism in Tennessee. We can't cover stories like this without your support! ***
The bill would amend Tennessee code that defines and regulates the state's enhanced handgun carry permit- TCA Title 10; Title 33; Title 36; Title 38; Title 39; Title 40; Title 49; Title 50 and Title 70.
Under the bill, the words "handgun," "handguns," and "handgun permit" would be amended and replaced by the word "firearm(s)".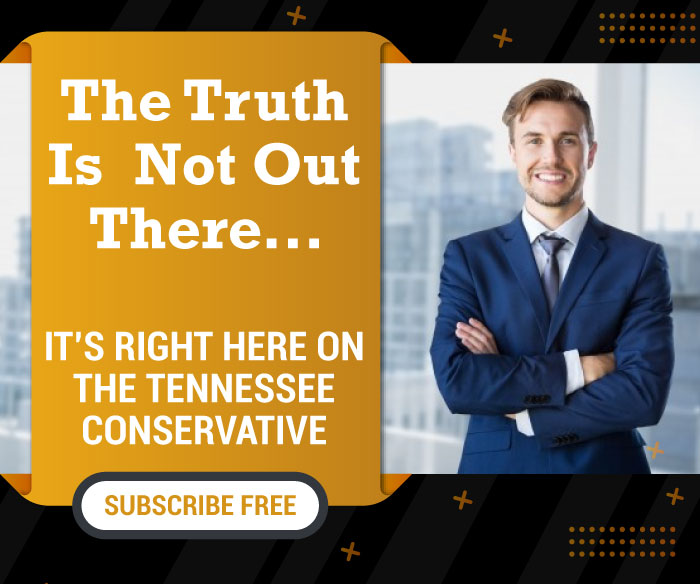 If passed, the bill would also make allowances for enhanced permit holders to carry a firearm on a refuge, public hunting area, wildlife management area, or a national forest maintained by the State for hunting.
The bill states that the new language shall not be construed to authorize any out-of-state permit holders a license to carry, in the state of Tennessee, any firearm other than a handgun.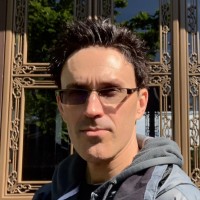 About the Author: Jason Vaughn, Media Coordinator for The Tennessee Conservative  ~ Jason previously worked for a legacy publishing company based in Crossville, TN in a variety of roles through his career.  Most recently, he served as Deputy Directory for their flagship publication. Prior, he was a freelance journalist writing articles that appeared in the Herald Citizen, the Crossville Chronicle and The Oracle among others.  He graduated from Tennessee Technological University with a Bachelor's in English-Journalism, with minors in Broadcast Journalism and History.  Contact Jason at news@TennesseeConservativeNews.com